SINGAPORE – From an acclaimed concept to a state-of-the-art commercial product, the
Sony Xperia™ Touch is now available exclusively for sale and demo at Sony Store in
313@Somerset and Changi Airport Terminal 3.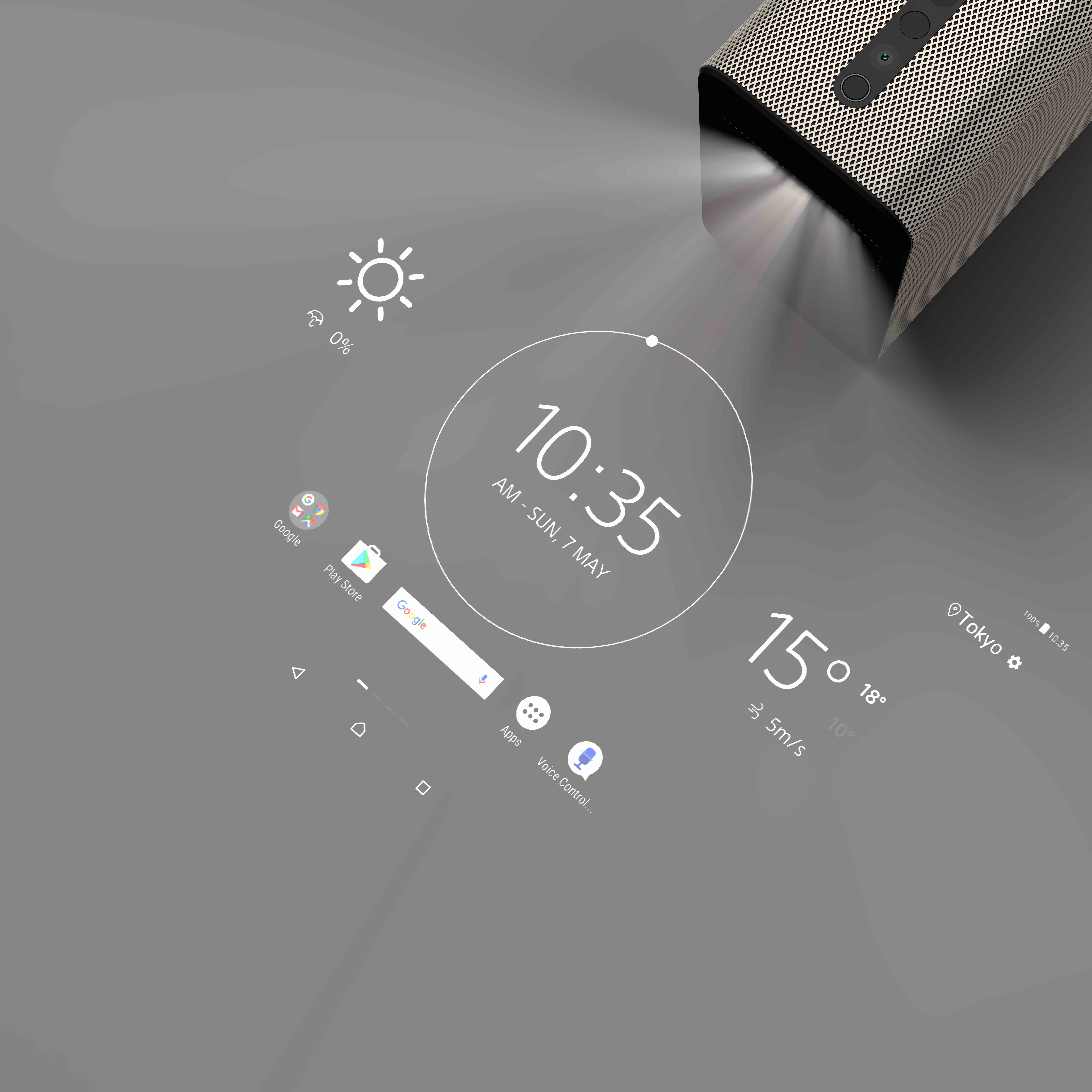 Built using Sony's SXRD projection display technology, Xperia Touch is an interactive
projector that turns any flat surface into a 23" HD touchscreen, with either horizontal or
vertical ultrashort-throw projection. Featuring an interface that is fast, fluid and responsive
to physical touch, Xperia Touch is made possible through a combination of Infrared light and
real-time detection via a built-in camera at a rate of 60 frames-per-second. Strategicallyplaced
two-way stereo speakers also provide for rich sound.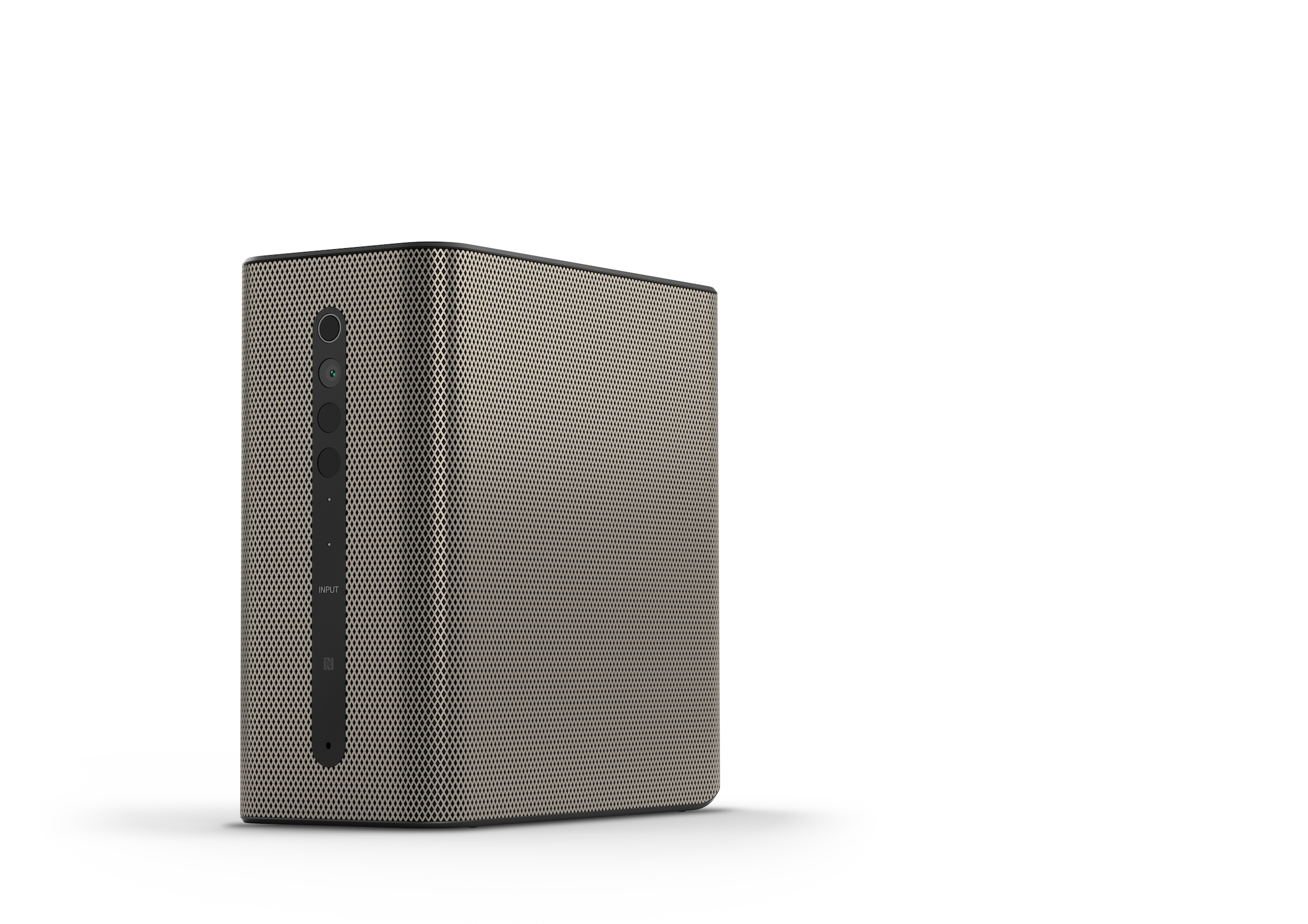 Xperia Touch enables family and friends to gather around a table, kitchen island or flat wall
to enjoy games, watch online video streaming services and communicate using messaging
apps and social networks. The elegant home screen skin is engineered specifically for touch
– designed to be both minimalistic and accessible in brightly lit or dark conditions.
Lightweight and understated, Xperia Touch is able to turn on automatically when it senses
your approach, adding a whole new dimension to your home.
Compatible with PlayStation® 4 Remote Play1, Xperia Touch will run any app or game
downloaded from the Google Play Store, setting a new precedent for the way hundreds of
thousands of application experiences can now be enjoyed. It also provides real-time
weather information, a memo board for doodles or video notes, calendar access and a
Skype™ portal for video chat with colleagues or loved ones.
Xperia Touch is available at a suggested retail price of S$2298.