The Highest Performance Non-Stop VR Backpack PC!
MSI VR One is world's best design gaming backpack PC for most of the VR games, with the powerful Core i7 7700HQ and GTX1070 graphics, play games for 1.5 hours, best of hot swap battery design, and a 3.5kg weight and great back mount that makes gamer could play most realstic VR games for whole days with lest time break or budern. It's still the best Backpack PC in the world for any non-stop high level VR gaming!
The Largest VR entertament facility in Japan, VR ZONE SHINJUKU Coming Soon!
"VR ZONE SHINJUKU" is the largest VR entertainment facility in Japan with its floor space spanning approximately 3,500 m². By combining "state-of-the-art VR technology" and "exclusively developed sensory machines", VR ZONE SHINJUKU will provide guests with an array of mouth gaping and mind bending VR activities that will enable guests to immerse themselves in "outstandingly real experiences" such as, experiencing firsthand the anime world of their dreams with realness that exceeds their imagination. In addition to preparing activities that guests will be able to enjoy without VR goggles, the facility also houses eating and drinking spaces with attractive menus that will just scream for a photo shoot, and projection mappings that responds to the guest's movements. It is truly an "out of this world" experience that guests will be able to enjoy with all of their five senses.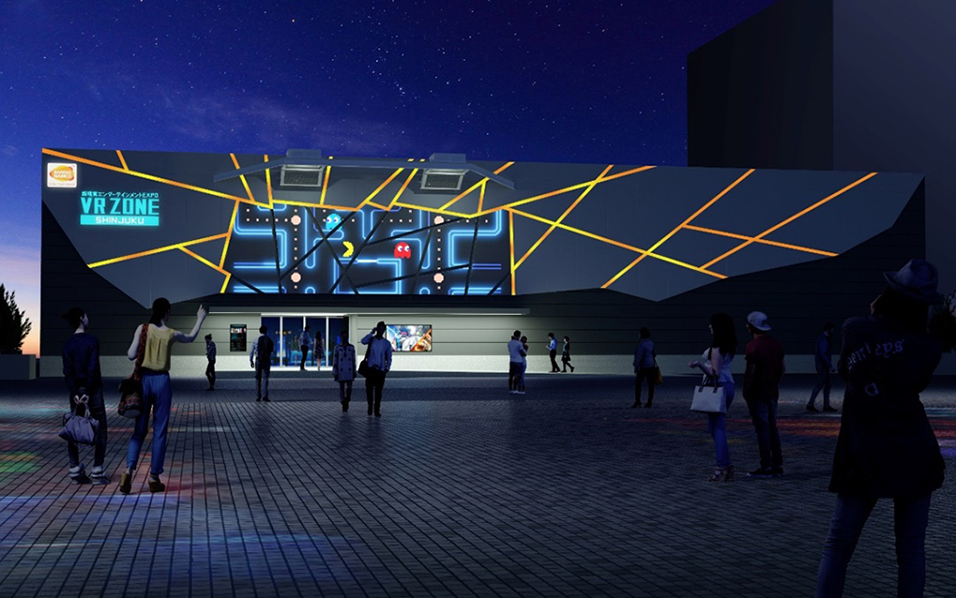 ©BANDAI NAMCO Entertainment Inc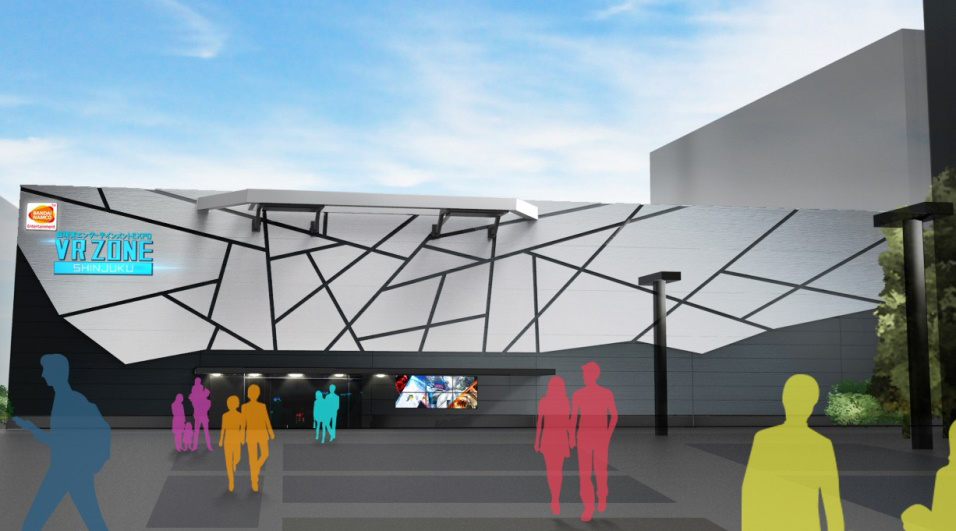 ©BANDAI NAMCO Entertainment Inc
About "Ghost in the Shell: Arise Stealth Hounds" Gaming Style
A Team PVP Field VR activity has finally arrived, shoot down enemies while moving freely through a wide-open arena! As a rookie of the special force team created by Motoko Kusanagi, join in the fight against the terrorist organization. Experience this activity on a large dedicated 20m X 12m arena with a highly sophisticated multi-person full body tracking system. A maximum of up to 8 players can participate in this 4 vs 4 team battle. Employ iconic, powerful technology from Ghost in the Shell such as optical camouflage, prosthetic body, cyberbrain, etc. Become fully immersed and experience futuristic warfare for yourself.