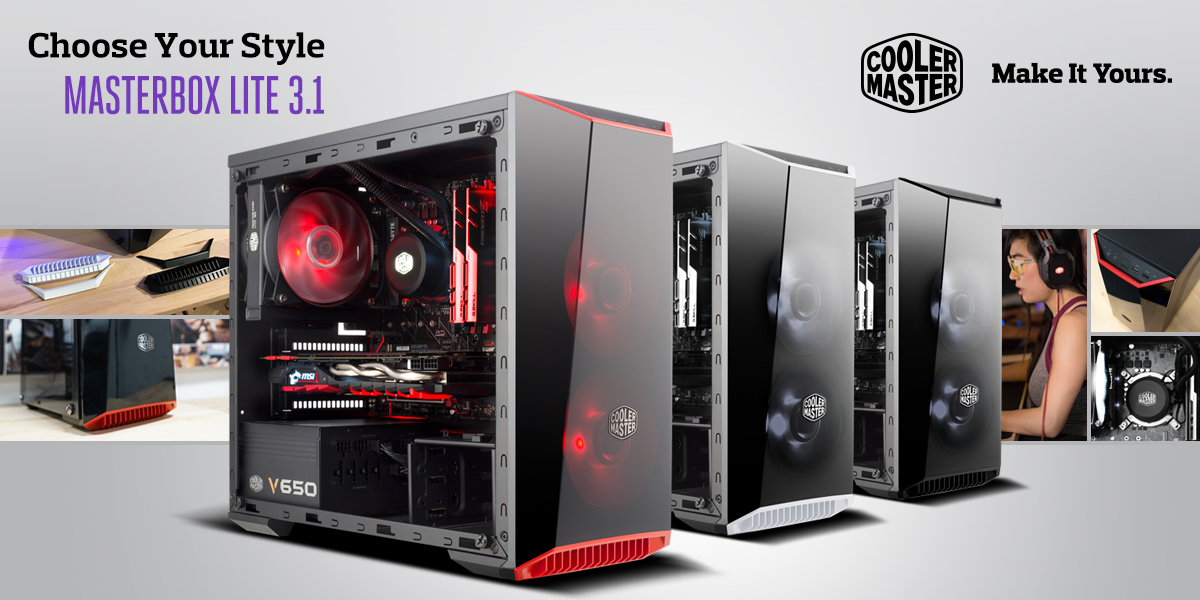 SINGAPORE – Cooler Master, a leading manufacturer of desktop components and peripherals, today announced the release of the MasterBox Lite 3.1, a high performance mATX case with DarkMirror front panel and external customization.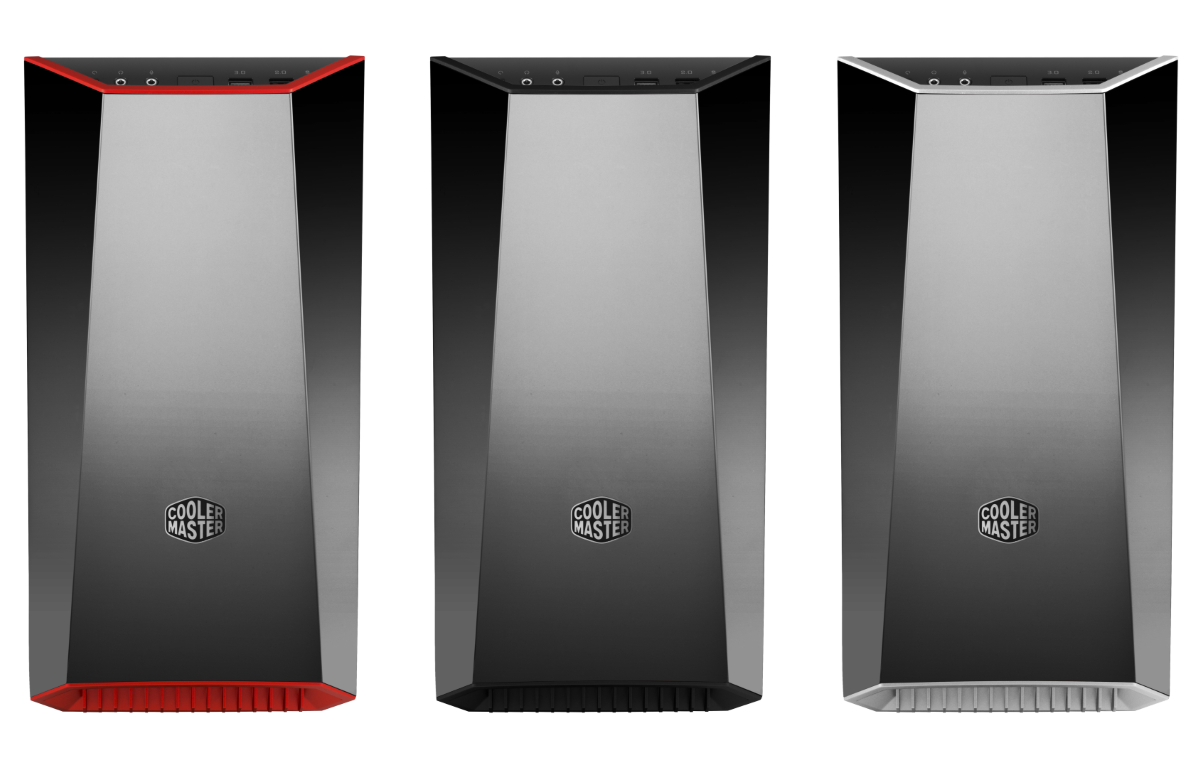 The MasterBox Lite 3.1 case is a straightforward choice for a PC build that looks good and has ample space. The compact case with spacious interior features black coating that gives the case a luxury look. The customizable trim allows users to choose from three different colors to suit their taste accordingly.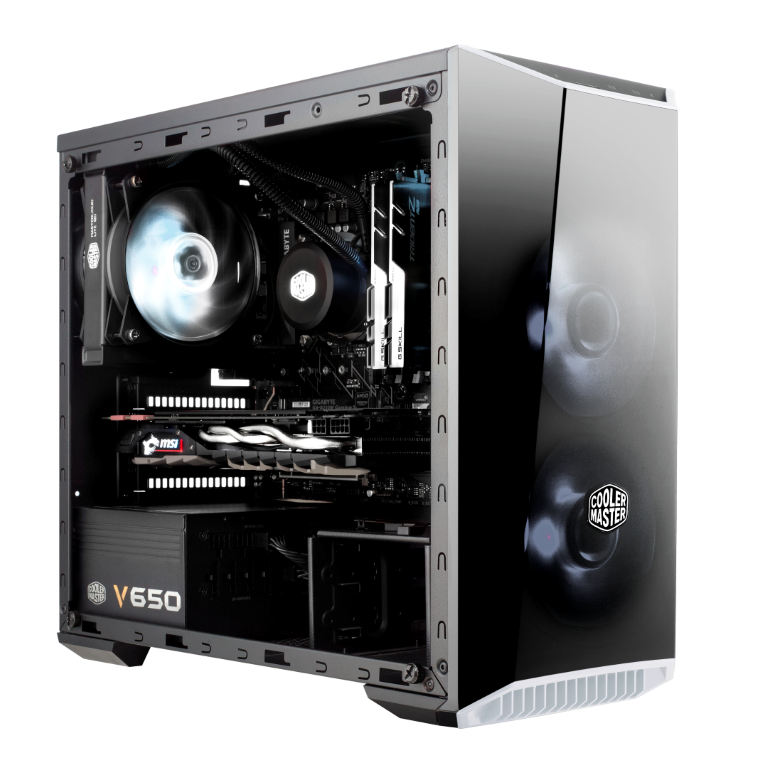 The option to install three 120mm fans, front and rear watercooling support ensure that performance will not be compromise performance. Harboring up to 380mm of graphic card space, fitting your graphic card won't be an obstacle. Finally, it comes with an edge-to-edge transparent acrylic side panel to show your internal components while the DarkMirror front panel tings the case with an attractive look, providing full visibility. Choose Your Style, with the MasterBox Lite 3.1.
"We wanted to introduce a standard and space saving case that still grants paramount characteristics. The MasterBox Lite 3.1 is compact yet does not sacrifice performance and style," said case product manager, Wei Yang."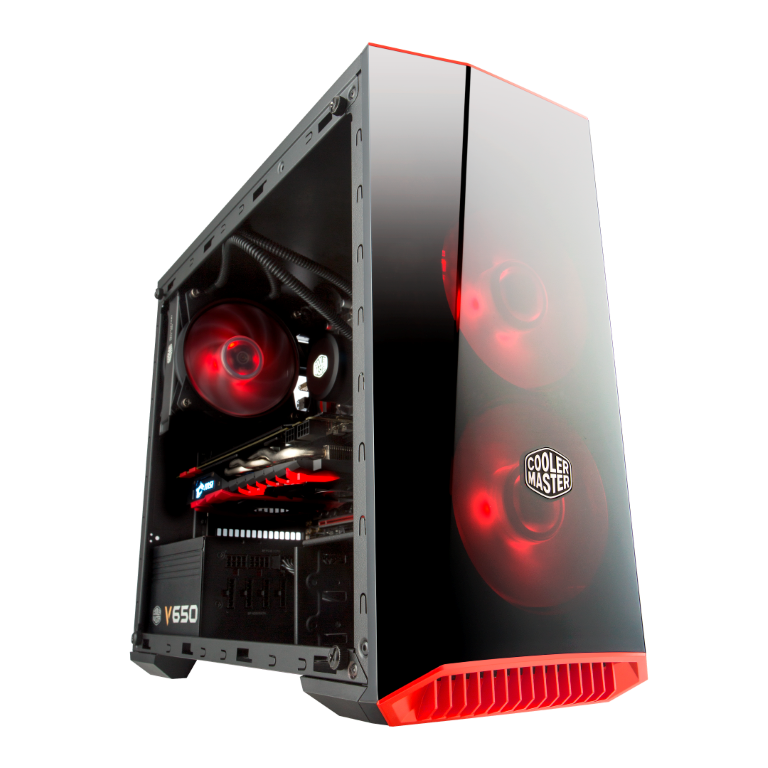 The MasterBox Lite 3.1 can easily go wherever you need your PC to be with its manageable size. Put it on your desk, squeeze it against your bookshelf, or hide it away under your colleague's work space. Following small apartment design, Cooler Master has put effort into structuring layouts to give multiple functions to a single area of the case. This creates room for a little monster build with full-sized graphics cards, liquid cooling, and SSDs. Furthermore, the customization options allow users to "Make It Yours."
Pricing & Availability
The MasterBox Lite 3.1 is now available in Singapore, priced at SGD 69.