BEIJING, 19 April 2017 — Leading smartphone company Xiaomi unveiled its newest flagship Mi 6 today, showcasing a sleek and beautiful device powered by Qualcomm's next-generation Snapdragon 835 platform with 6GB RAM and up to 128GB storage.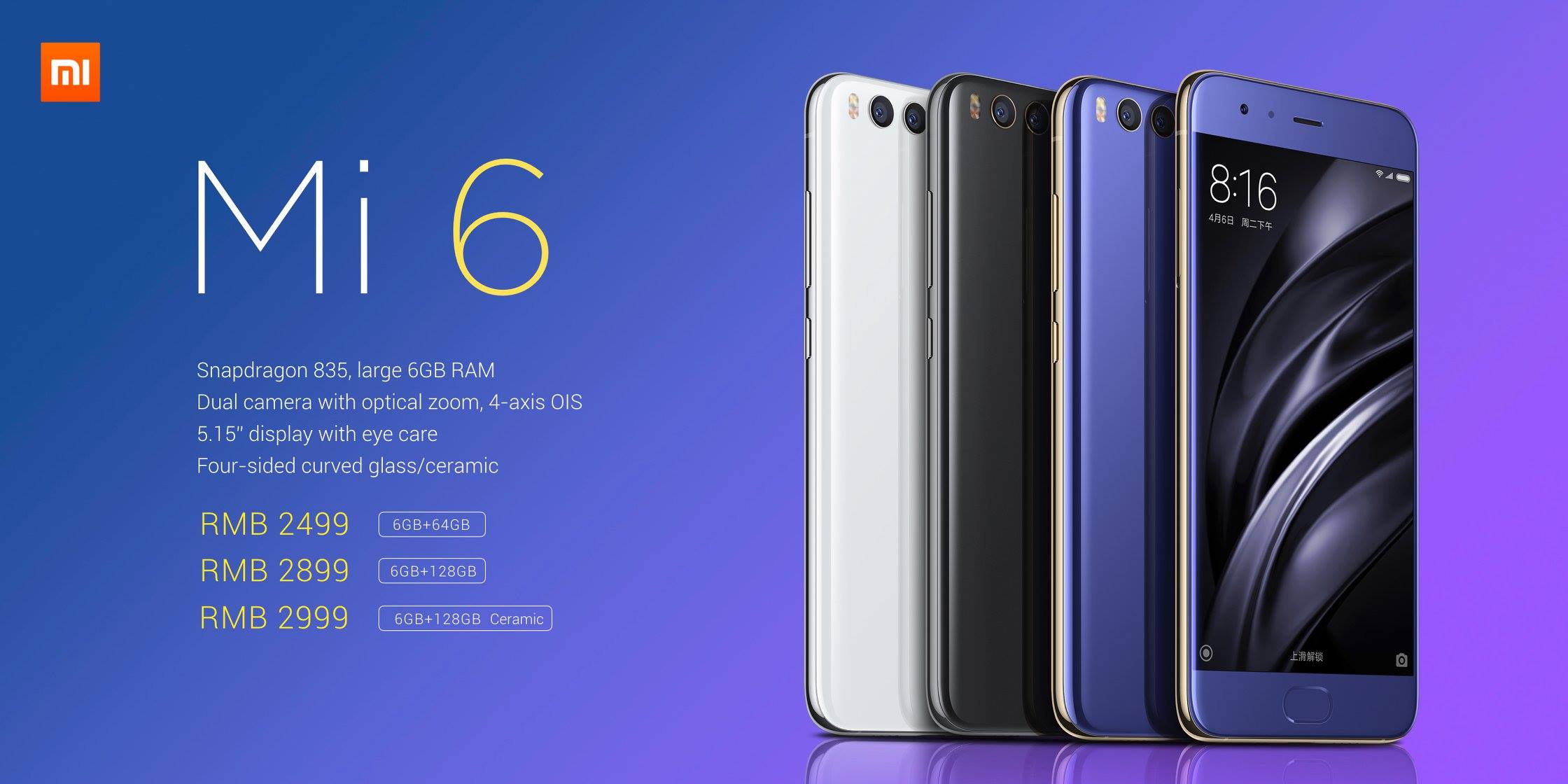 Priced from RMB 2,499, Mi 6 is the first device powered by Snapdragon 835 to debut in China. It will be available starting 28 April on Mi.com and in all 72 Mi Home stores in China, and will make its way to selected global markets at a later date.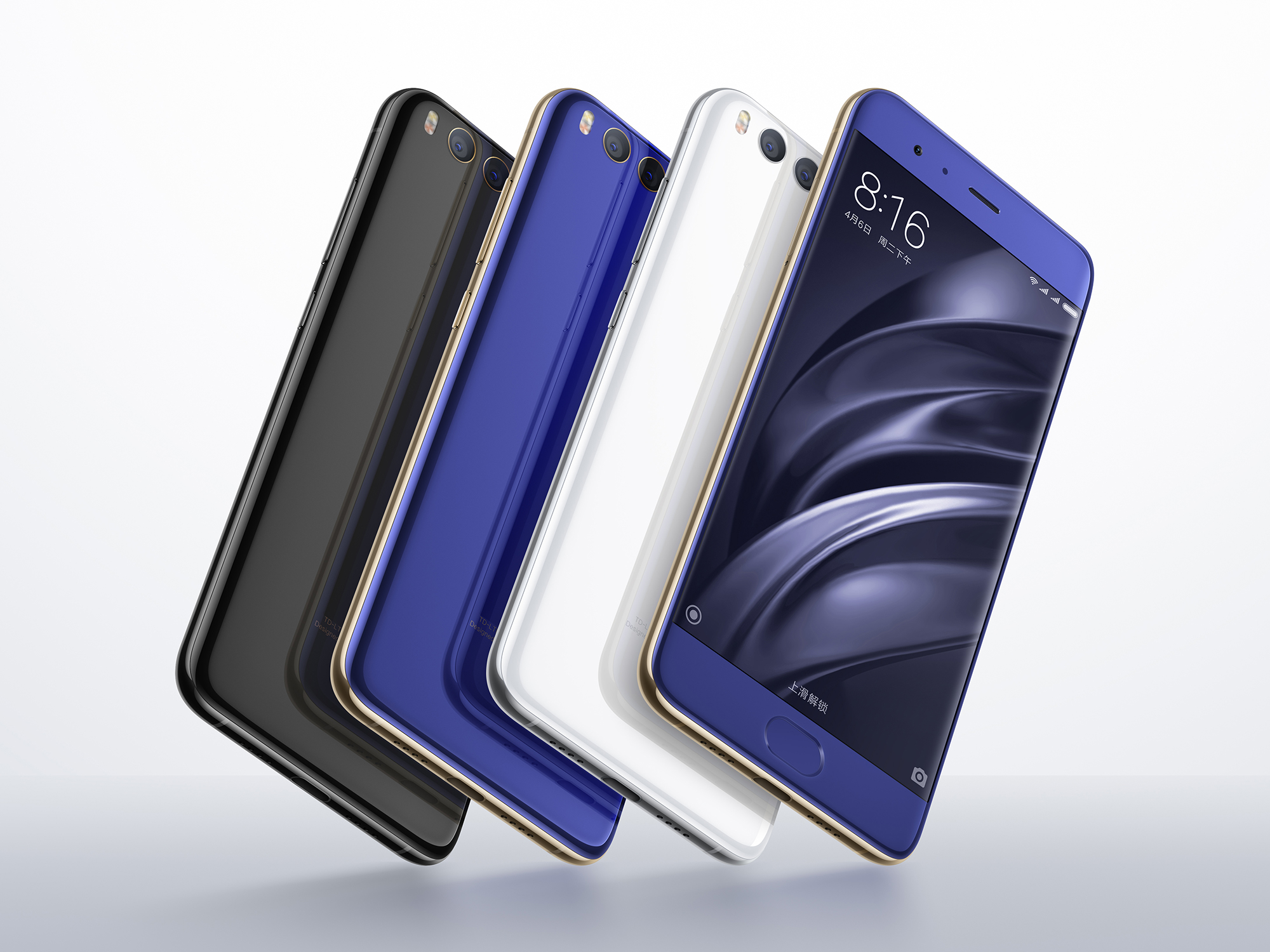 Mi 6 underscores Xiaomi's commitment to being at the forefront of technological innovation and making these innovations affordable to the widest possible range of consumers. With the use of Snapdragon 835 based on the cutting-edge 10nm process, Mi 6 once again raises the bar for smartphone performance. An optical zoom dual camera setup means Mi 6 is able to take clearer photos of distant subjects, and portrait shots have an unparalleled background blur effect.
Precisely crafted like a watch, Mi 6 seamlessly integrates four-sided 3D curved glass and a stainless steel frame. It is available in three colours (Black, White and Blue) as well as two special editions: Ceramic and Silver.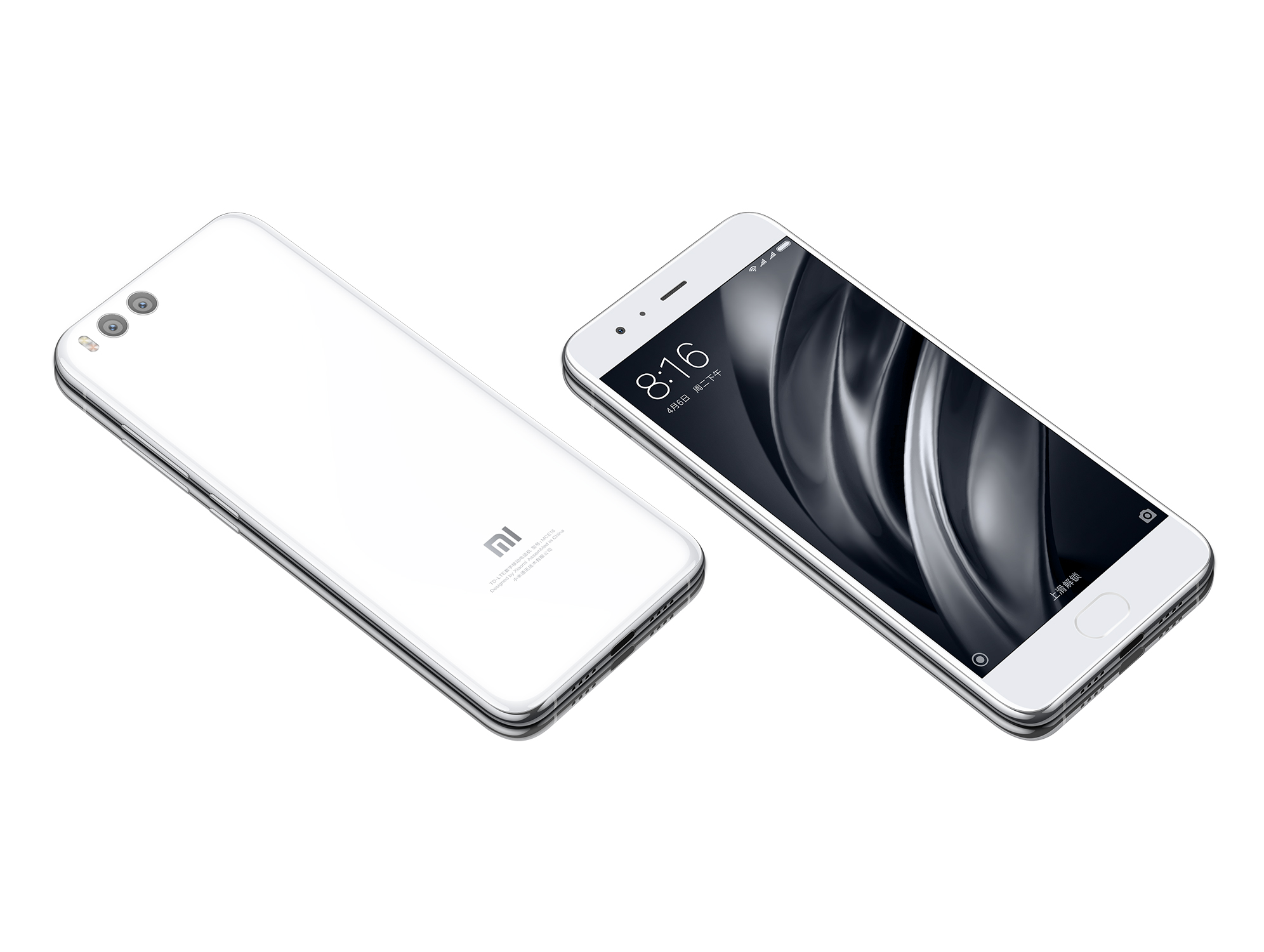 Xiaomi founder and CEO Lei Jun said: "Mi 6 is the culmination of our seven years of research and development in the smartphone industry, and represents the pinnacle of our journey thus far. Besides being a performance beast that is powered by Snapdragon 835, Mi 6 also demonstrates how we are constantly refining our design and pushing the boundaries of materials technology with the use of four-sided 3D curved glass and ceramic. I'm really excited to join our Mi fans today to introduce Mi 6, which once again defies price expectations, and I'm looking forward to unveiling even more amazing products in the year to come."
A new-generation performance beast with Snapdragon 835
Based on the 10nm manufacturing process, Snapdragon 835 is Qualcomm's most powerful platform yet. Compared with the last-generation Snapdragon 820, Snapdragon 835 is 35 percent smaller in package size and consumes 25 percent less power, which contributes to a longer battery life on Mi 6.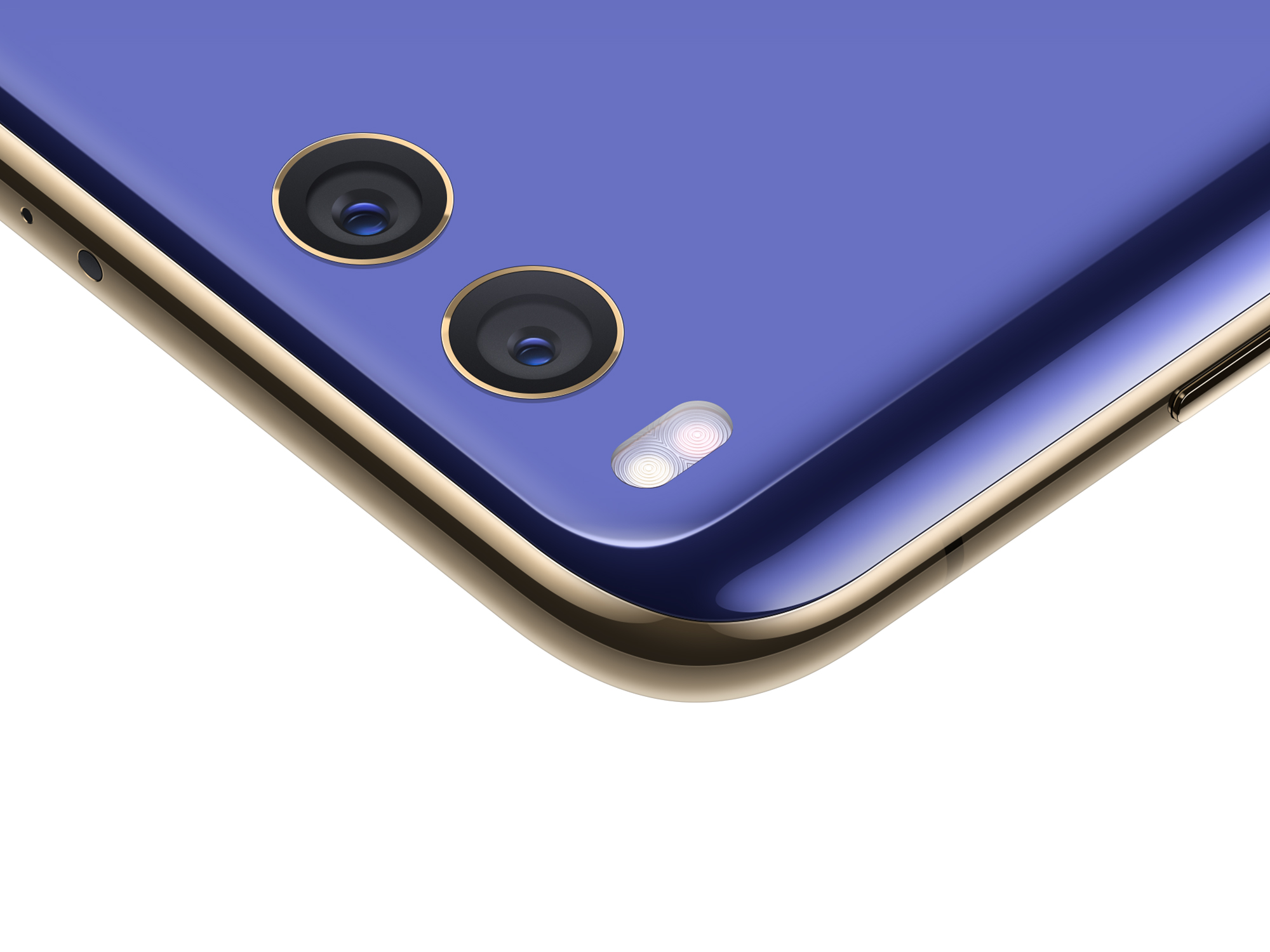 To achieve the perfect balance between power consumption and performance, Mi 6 is equipped with an octa-core processor with four performance cores running at up to 2.45 GHz. The Adreno 540 GPU contributes to a 25 percent performance improvement, and supports the latest Vulkan graphics API.
Mi 6 comes with 6GB of LPDDR4x RAM, and has either 64GB or 128GB storage.
Dual camera with optical zoom for more beautiful portrait shots
The dual camera setup on Mi 6 comes with wide angle and telephoto lenses used to incredible effect. The 2x optical zoom makes sure photos of distant subjects remain clear, while 10x digital
zoom is also supported. Mi 6 also comes with four-axis OIS so images and videos remain sharp, reducing the effect of handshake or motion.
Another advantage of the dual camera setup is the ability to shoot beautiful portraits with out-offocus backgrounds. The two lenses allow Mi 6 to calculate what is in the foreground and what is in the background, creating a depth of field effect that typically requires a DSLR camera to achieve. In addition, an improved Beautify mode that makes selfies look more natural, now works with the rear camera on Mi 6.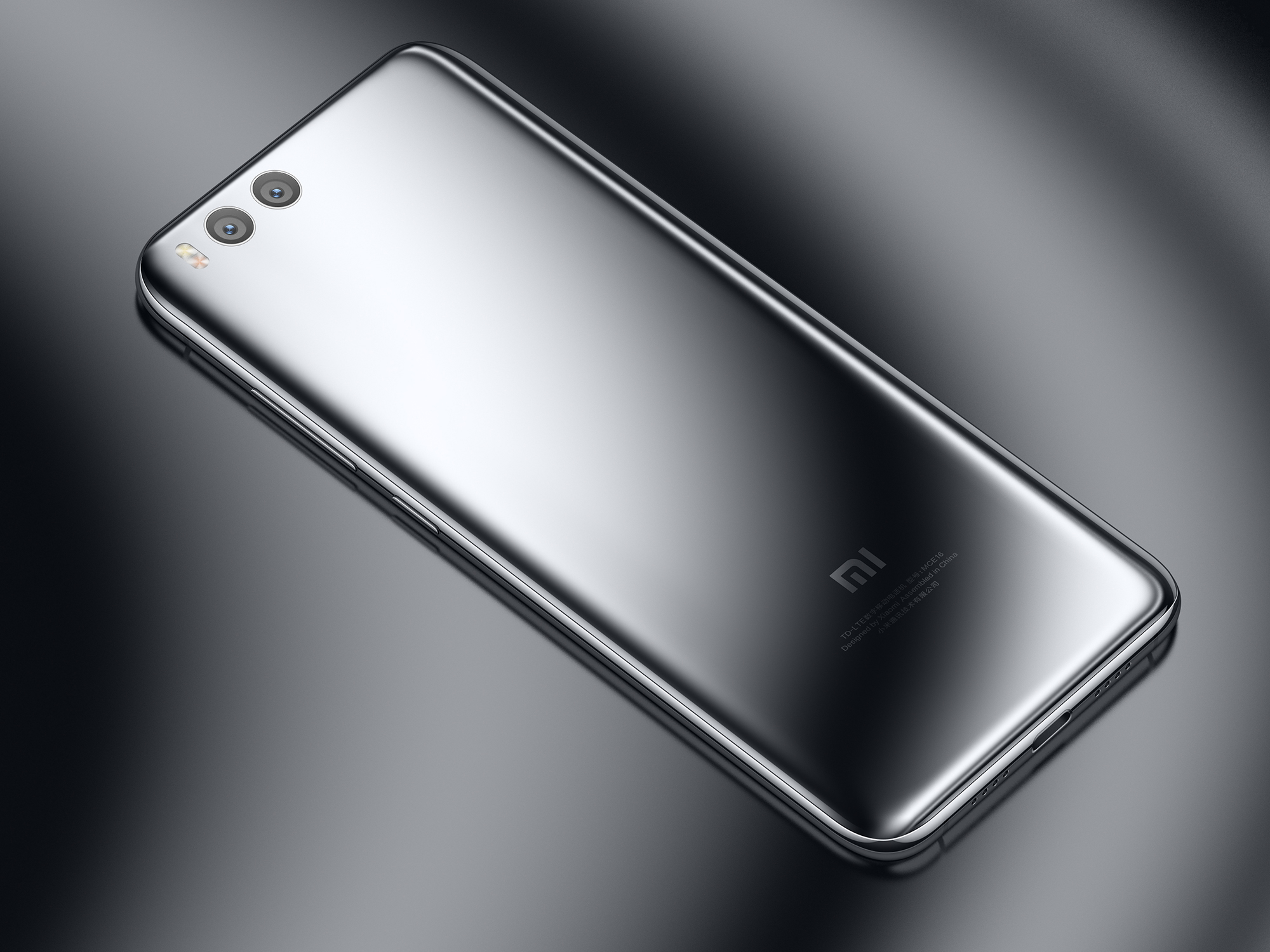 Complete user experience upgrade
Mi 6 is a compact 5.15-inch device that comes with a large 3350mAh battery with higher power efficiency due to the 10nm CPU coupled with MIUI optimizations. This means that Mi 6 will easily last users an entire day on a single charge.
The display on Mi 6 also incorporates technologies that allow the brightness level to start at a much lower level. This is because the display has 4096 levels of brightness that can be tweaked at 0.15nit a level, compared to devices with 256 levels of brightness that only changes 2.3nit at each level.
At the same time, the display on Mi 6 allows users to filter out blue light while keeping the screen less yellow, achieving a more natural look.
The 2×2 802.11ac MU-MIMO Wi-Fi greatly enhances Mi 6's wireless performance, enabling better reception indoors, with fewer blind spots.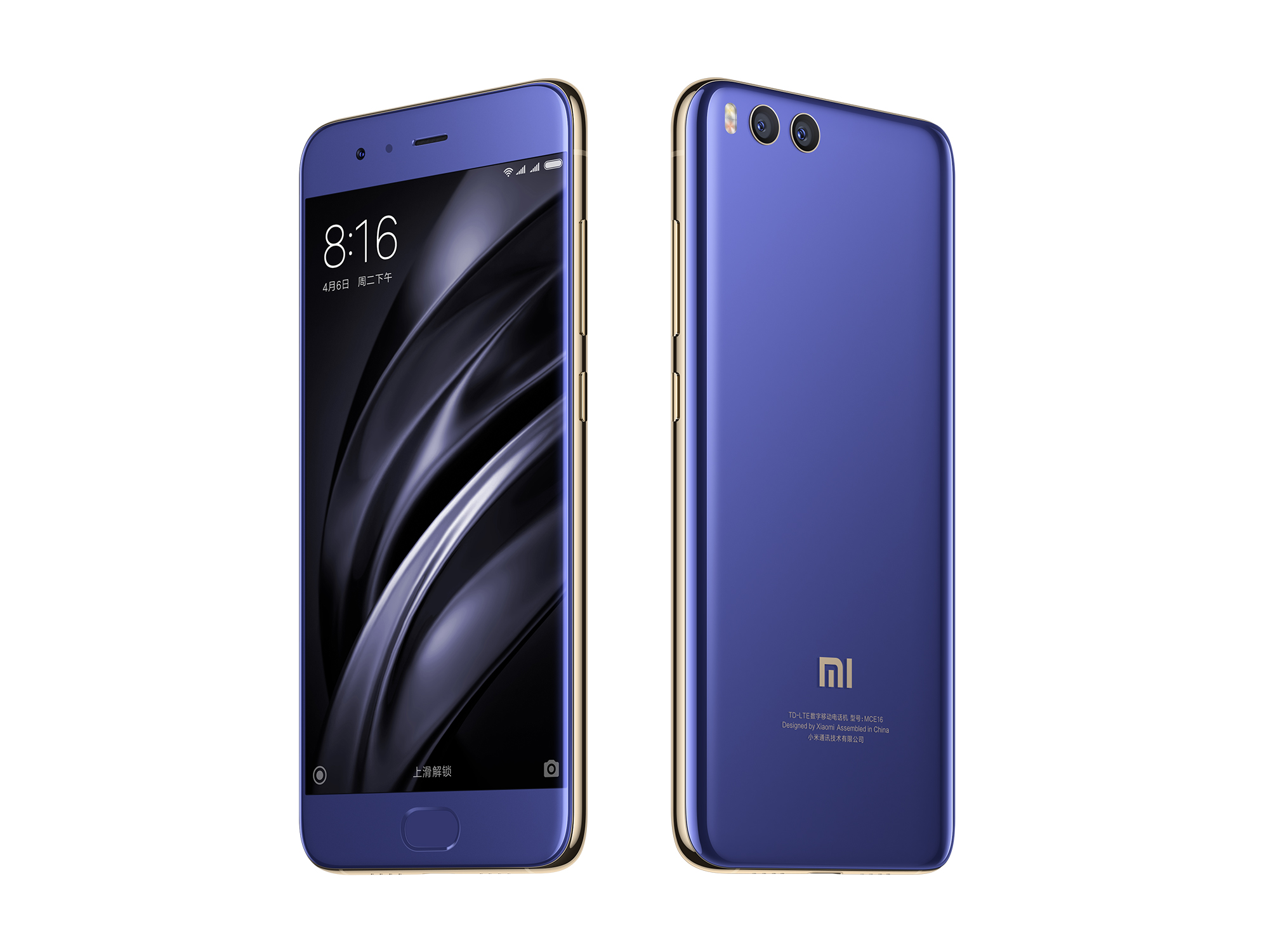 Key specifications of Mi 6:
• Qualcomm Snapdragon 835 with 10nm process technology (Octa-core, max 2.45GHz) • All-new Kryo 280 microarchitecture, Adreno 540 GPU • 184292 AnTuTu score • Dual camera, optical zoom: o 12MP wide angle with 4-axis OIS stabilization + 12MP telephoto o Exceptional portrait photography with background blur o Beautify, for natural selfie enhancements • 5.15" display with reduced glare, precise 0.15-nit adjustments (total 4096 brightness levels) • Four-sided 3D curved glass body, high-gloss stainless steel frame • 145.17 x 70.49 x 7.45mm • 6GB LPDDR4x RAM + 64GB or 128GB storage • 3350mAh high-capacity battery, full-day usage • Stereo speakers, immersive video and gaming experience • Under-glass front fingerprint sensor • Splash-resistant, USB Type-C charging • Full NFC functionality: Read, write, card emulation • Available in Black, White, Blue and Silver • Available in Ceramic with 18-karat gold camera rims
Mi 6 will be available starting 28 April across Mi.com, Mi Home stores, and other partner sites. The 6GB + 64GB version is priced at RMB 2,499, the 6GB + 128GB version is priced at RMB 2,899 and the Ceramic edition is priced at RMB 2,999.