The box sends back network data for customer support staff to better troubleshoot Wi-Fi and Internet connectivity issues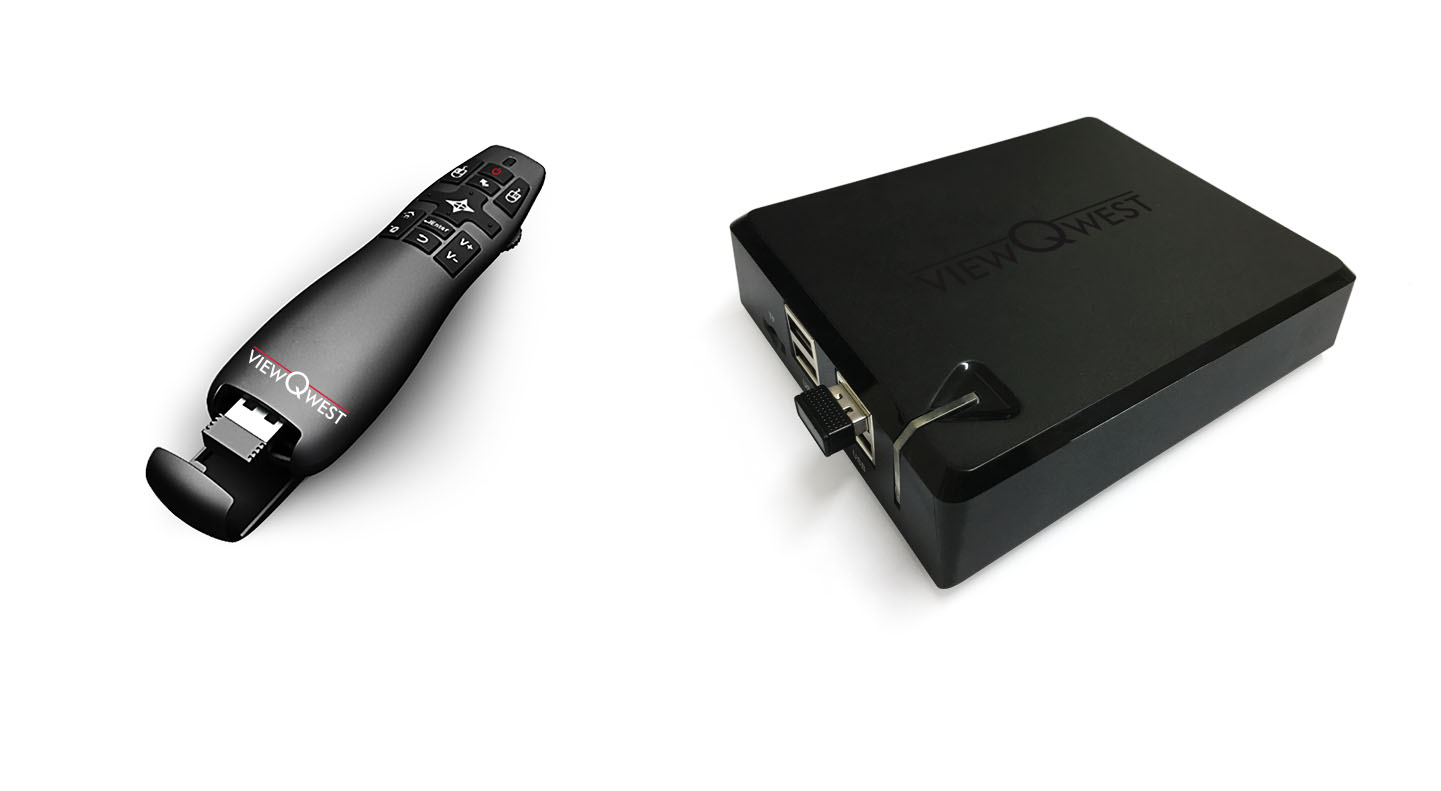 SINGAPORE, April 2017 – ViewQwest has launched its latest integrated TV box and Android media player, the VQTV5, which gives users the two-in-one option of enjoying free-to-air channels in HD while streaming 4K content through the Android media player – all through a single set-top box.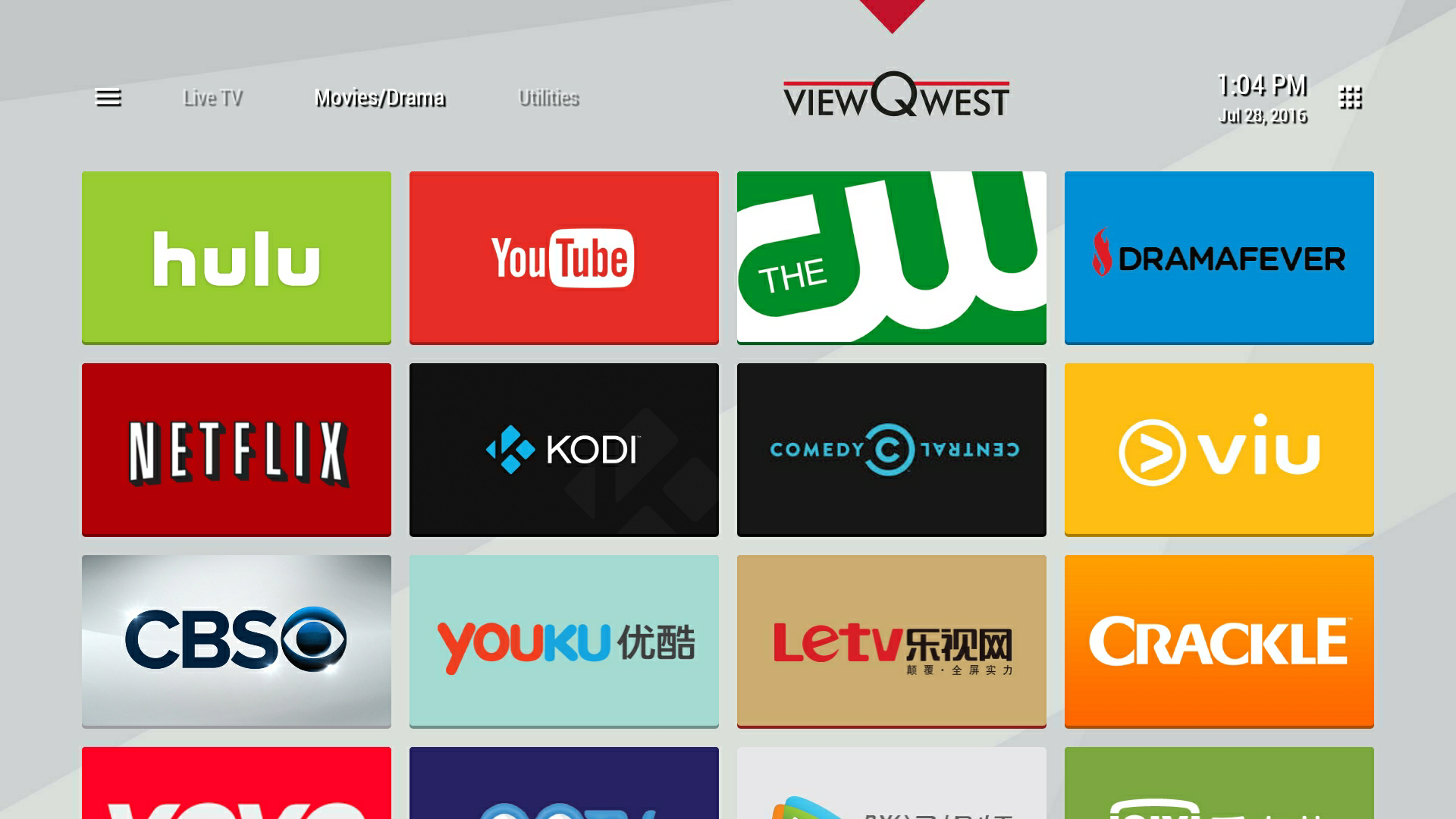 With its built-in digital TV tuner (DVB-T2), the device can access local free-to-air HD channels when hooked to a compatible TV antenna. This is especially relevant to home users here as the analogue TV signals in Singapore will be deactivated by the end of this year. Users can now have the convenience of using one box to continue accessing local TV channels while enjoying streamed content on this integrated media player.


The new VQTV5 is pre-loaded with over 20 video-streaming apps including Netflix, Hulu, Amazon, Drama Fever and PPTV. Significant upgrades from ViewQwest's previous 4K media player include the support for ultra-high-definition 4K streaming after moving from Android 4.4.1 to Android 5.1.1, and two times the amount of storage space from 8GB to 16GB. The new media player also supports faster content streaming and a greater number of video applications.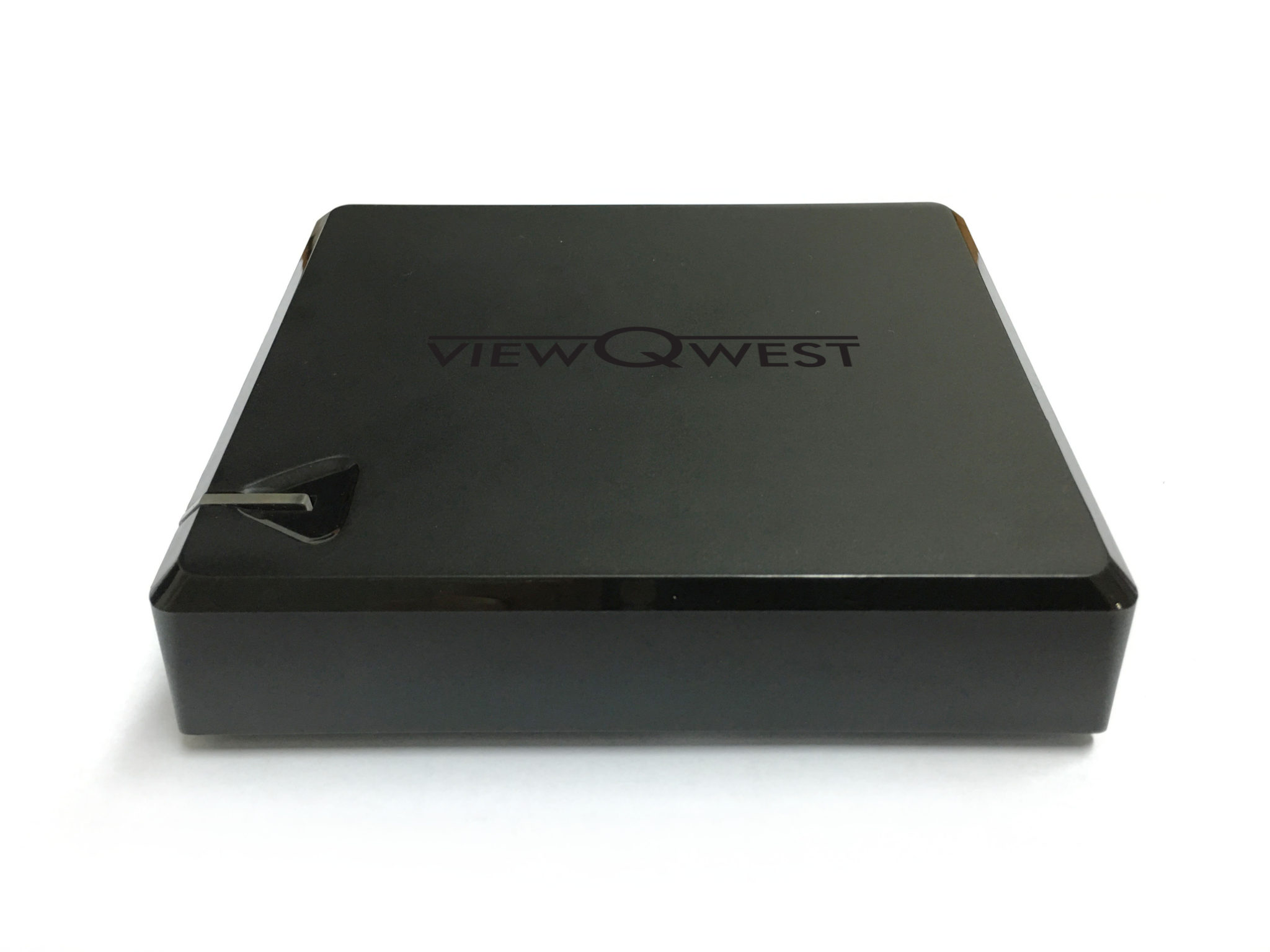 The VQTV5 also comes with built-in smarts to monitor the health of the consumer's Internet and Wi-Fi network connectivity. This new tech is able to gather relevant network-related data that highlights possible network issues to ViewQwest's engineering team, allowing ViewQwest to proactively alert and advise customers on how to improve their Wi-Fi experience. For example, ViewQwest is able to advise users to switch Wi-Fi channels for improved connectivity after seeing that their current channel is congested.
Mr. Vignesa Moorthy, CEO of ViewQwest said: "ViewQwest is focused on improving the home user experience with our media players. Users can enjoy ultra-high-definition content while having the ability to continue accessing local free-to-air channels. In essence, the VQTV5 is the integration of two core TV systems into a single, convenient device."
The remote control also receives an update with the new "air-mouse" that lets users wave the remote like a magic wand to quickly move the cursor across the screen, compared to the previous remote control where users had to navigate the interface via the laborious pressing of buttons.
The new VQTV5 is priced at S$188 for new and existing subscribers of ViewQwest's two-year fibre broadband service. For customers who also wish to purchase the separate indoor TV antenna, the antenna and VQTV5 is bundled at a special launch price of S$198 (U.P. S$218). All items can be purchased from ViewQwest's e-store (https://e-store.viewqwest.com/) or during sign-ups for ViewQwest's fibre broadband through online or various retail touchpoints.
List of stores: • ViewQwest Main Office Showroom: Atland House, 200 Bukit Timah Road S229862 • Experiential Booth: Sim Lim Square Level 1 (next to the information counter) S188504 • Suntec Flagship Shop: 3 Temasek Boulevard #02-414/415 S038983 • ViewQwest's e-store: https://e-store.viewqwest.com/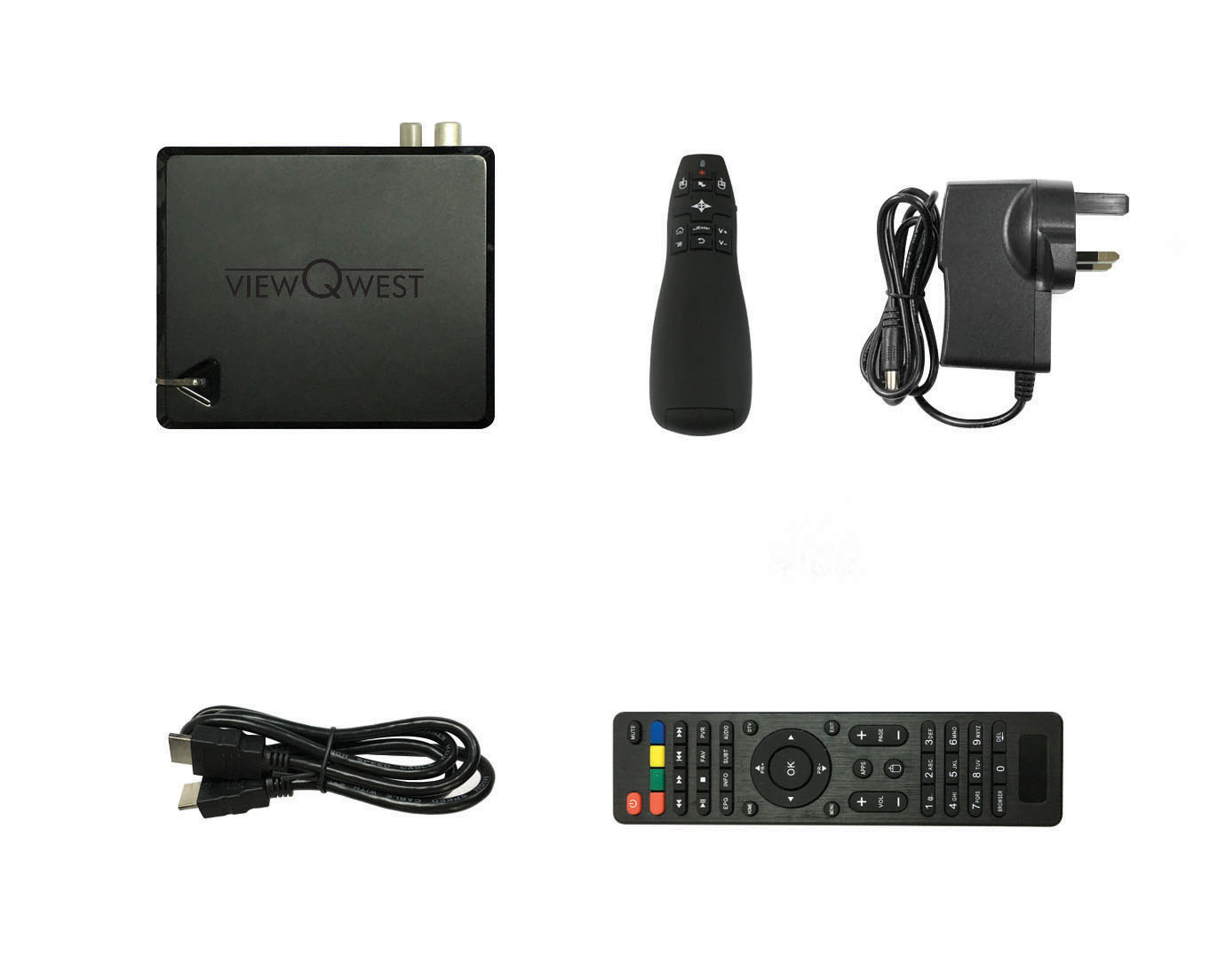 ViewQwest TV Hardware
CPU
Amiogic S905 Quad-core 64-bit ARM@ T" A53 up to 2GHz
GPI_J
Penta-core ARM O MaliTM 450
3D Graphics
OpenGL ES 1.1/2.0 and Open VG 1.1 support
Memory
DDRIII 2GB
Storage
Nand Flash 16GB
WiFi
Dual-band Wireless 2.4GHz/5.OGHz
HDMI
HDMI 2.0, up to 4K2K @ 60 Hz
Other interface
4 x USB Host, Ix DVB T-2 Ant. Connector,

1 x Optical Digital Audio Output, Ix AV Port, Ix SD/TF

Bluetooth
4.0
Ethernet
10/100 Base-T
ViewQwest TV Software
os                               Android 51.1
Advanced Features
| | |
| --- | --- |
| DVB-T2 Antenna RF In/OUt | Receive Free-To-Air channels in Singapore |
| Expandable Memory | Via USB or TF Card slot |
| Customizable user interface | Add/Remove your own apps |
NAS                             Access Files, stream movies, listen to music on external storage devices
Attached to local network (using SMB or FTP)