What better way to kick off 2017 than to see the latest in gaming technology? ROG is at CES 2017 in Las Vegas to give gamers something to get excited about, it's merely a few days into the new year and already there are so many reasons why 2017 is set to bring gaming to the next level. Without further ado, here are those reasons, let's begin with the epic selection of new ROG motherboards!
Motherboards
ROG Maximus IX Apex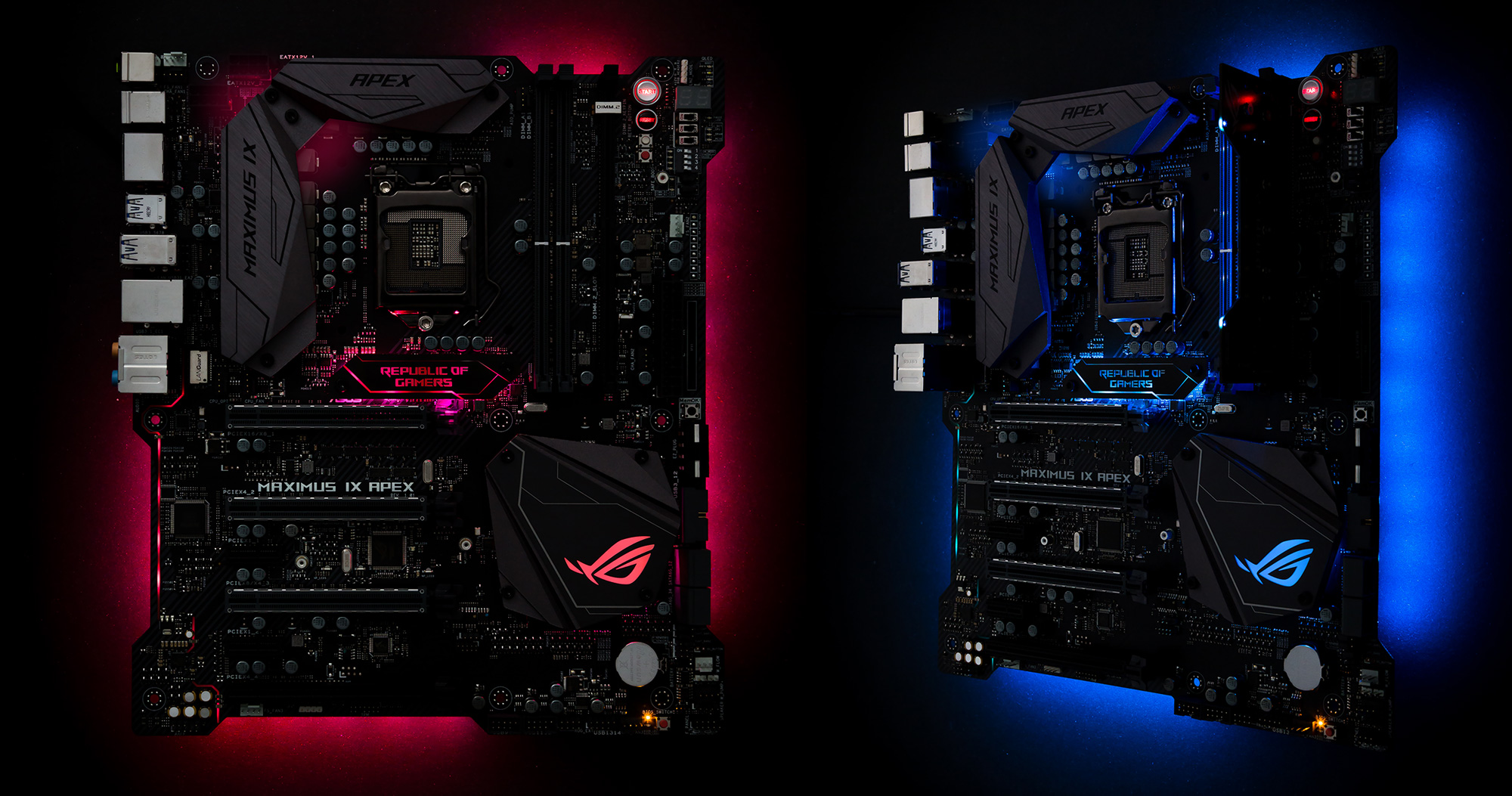 ROG Maximus IX Extreme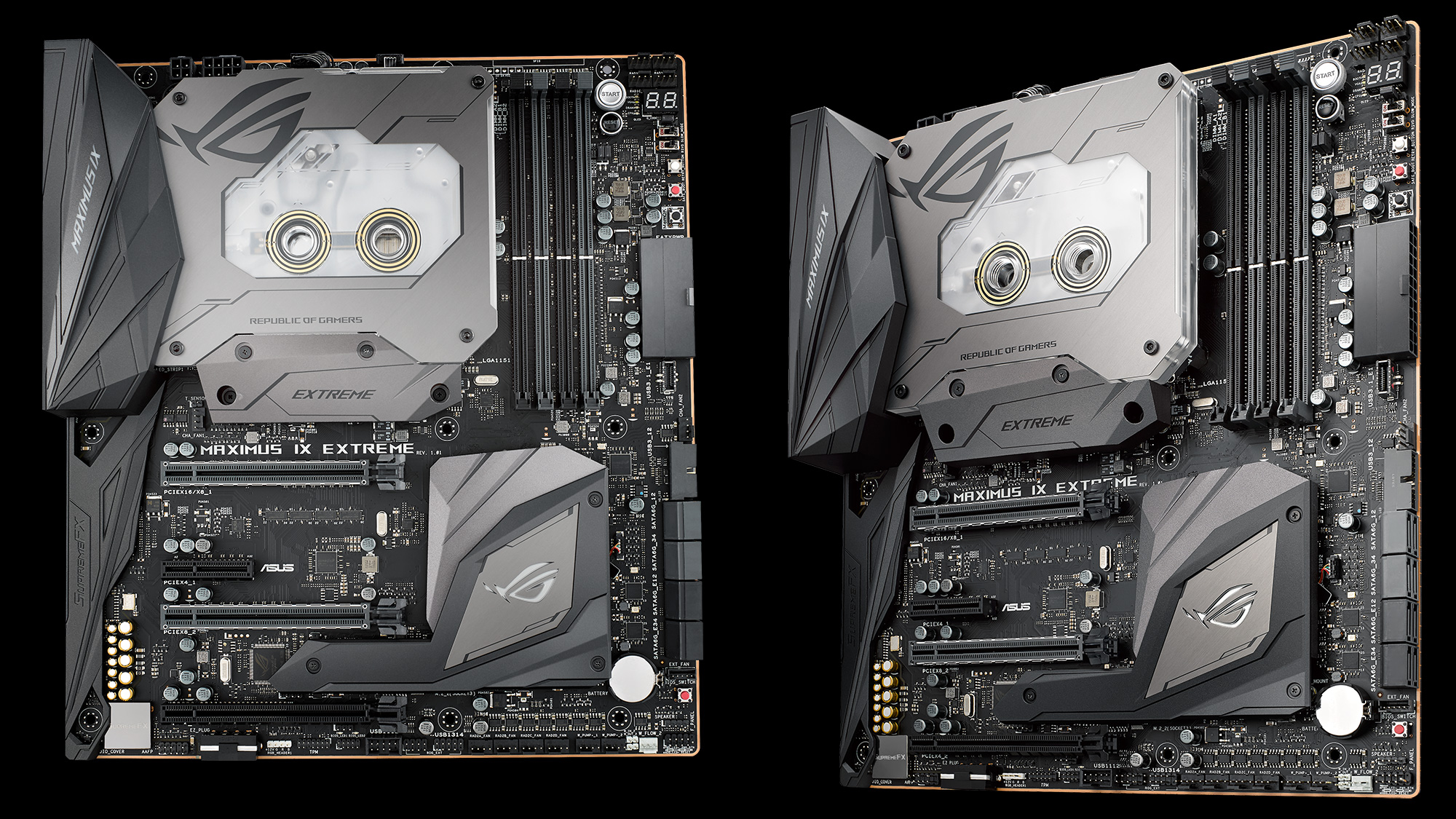 ROG Maximus IX Formula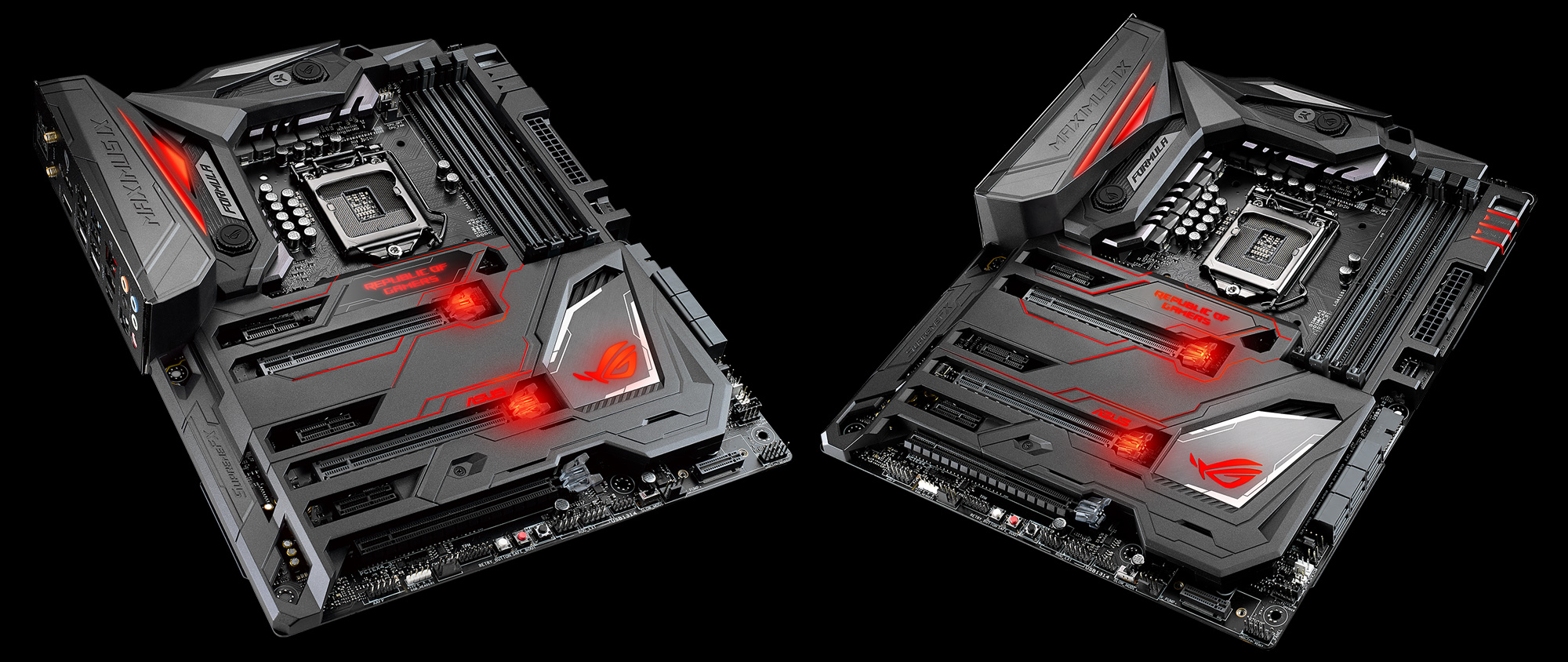 ROG Maximus IX Code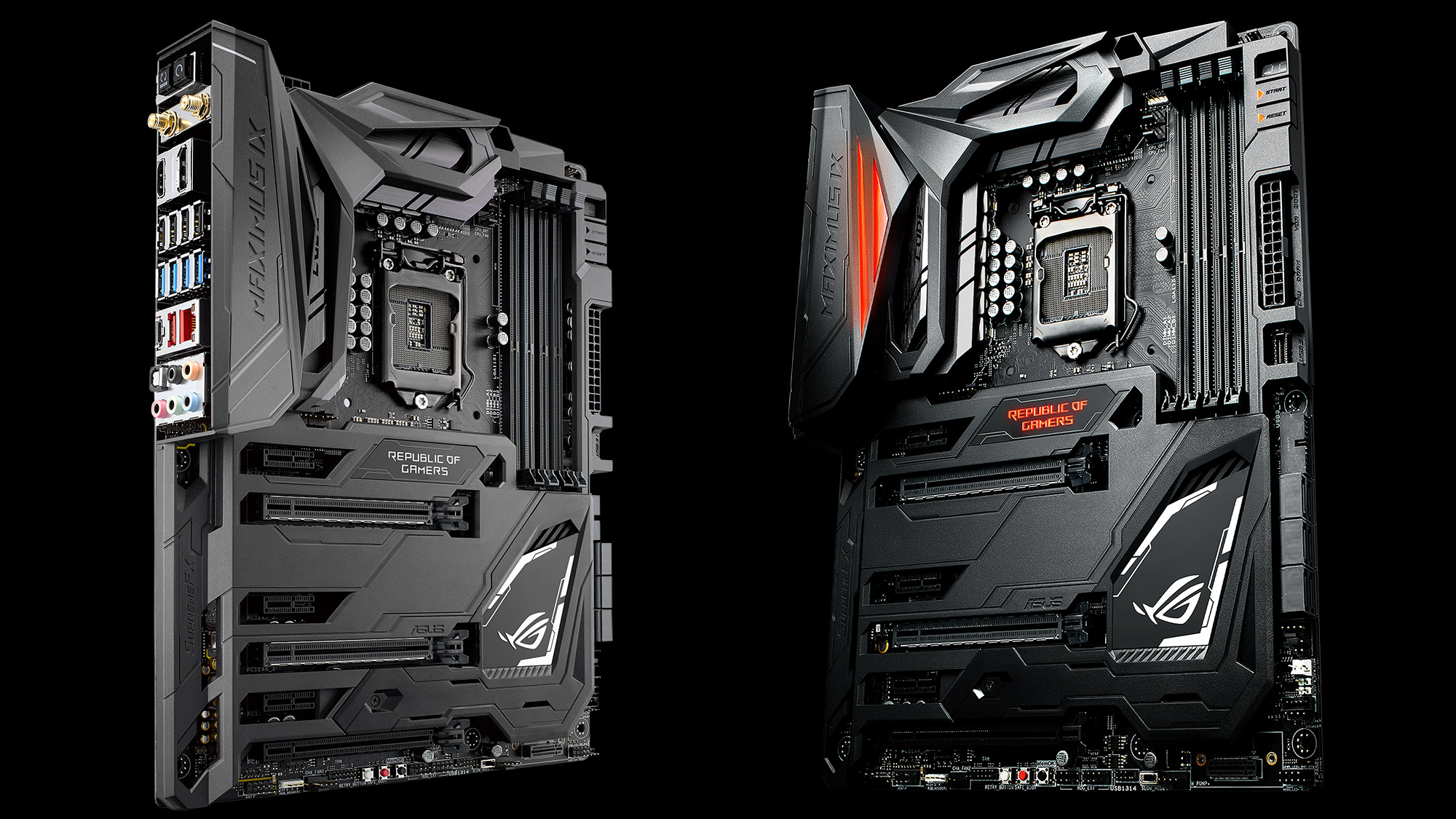 ROG Maximus IX Hero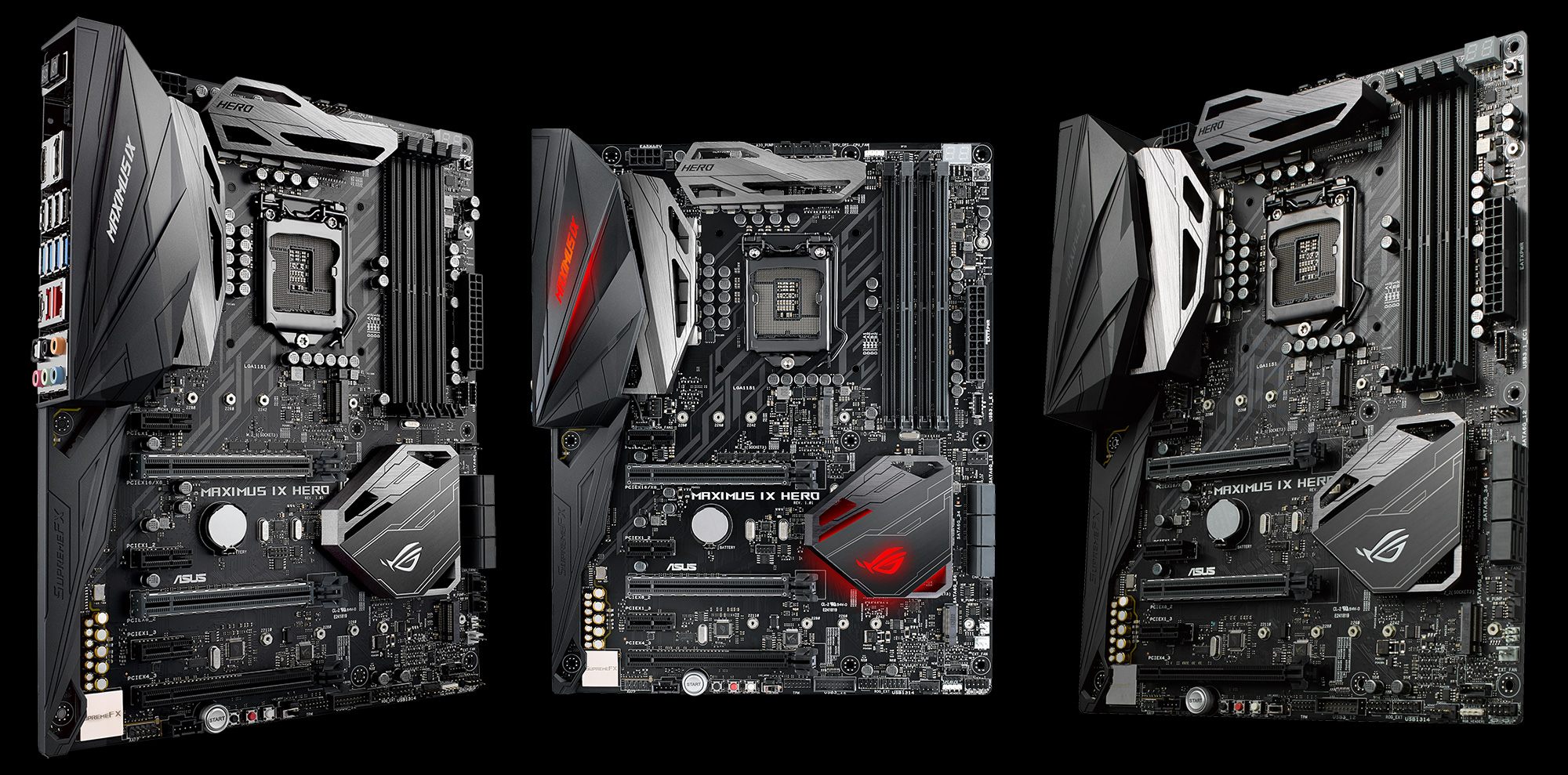 ROG Strix Z270E Gaming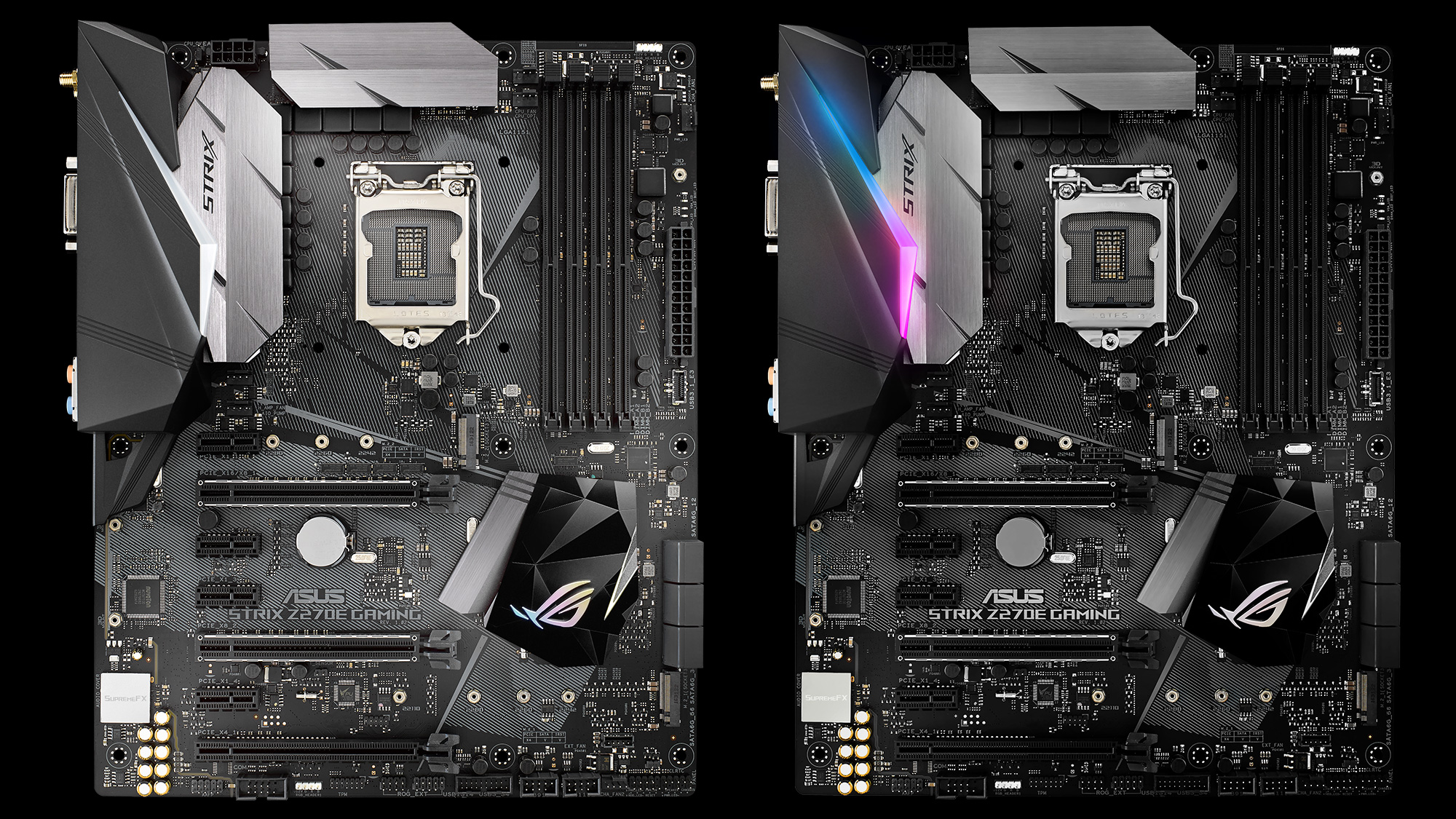 ROG Strix Z270F Gaming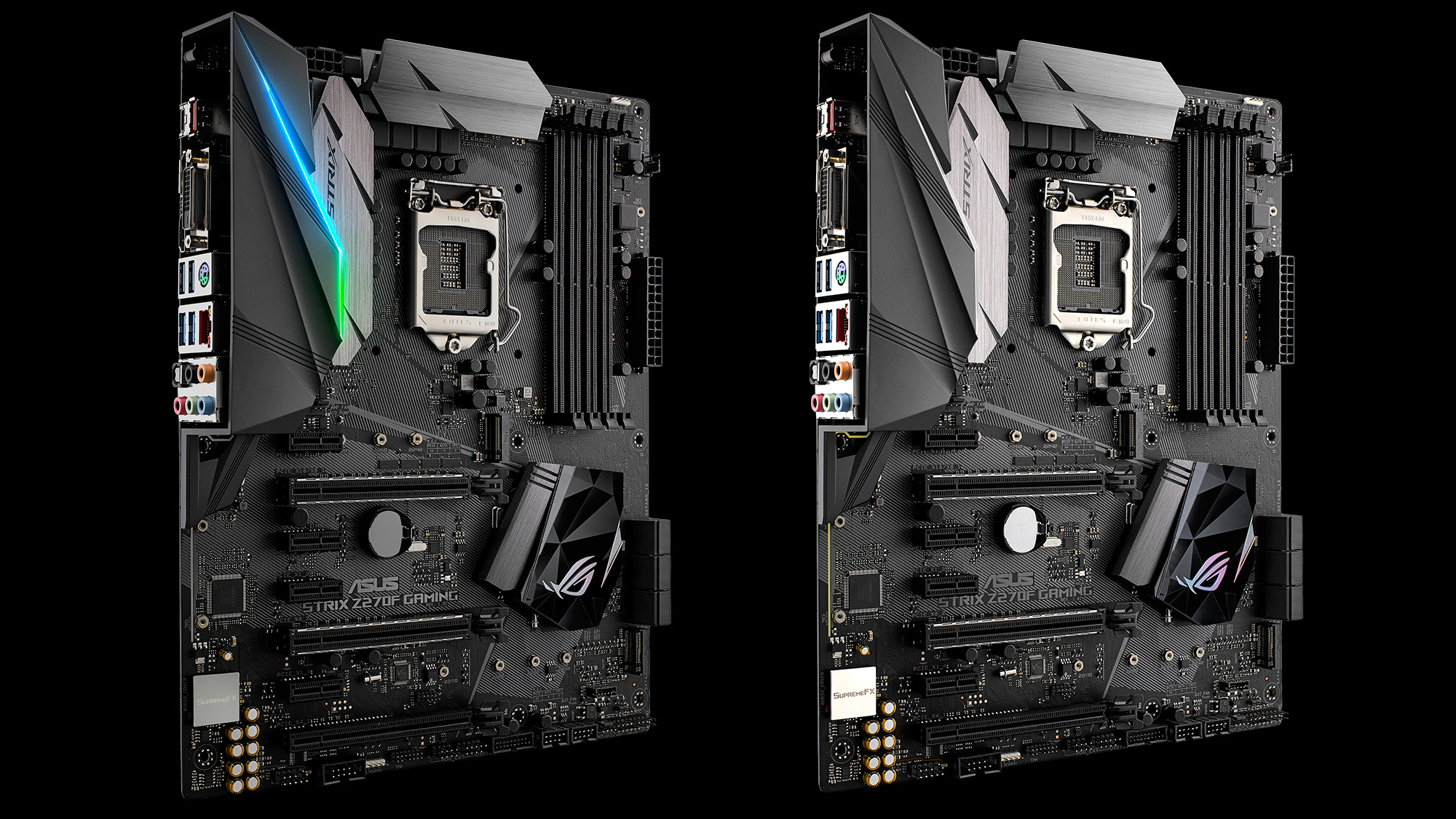 ROG Strix Z270H Gaming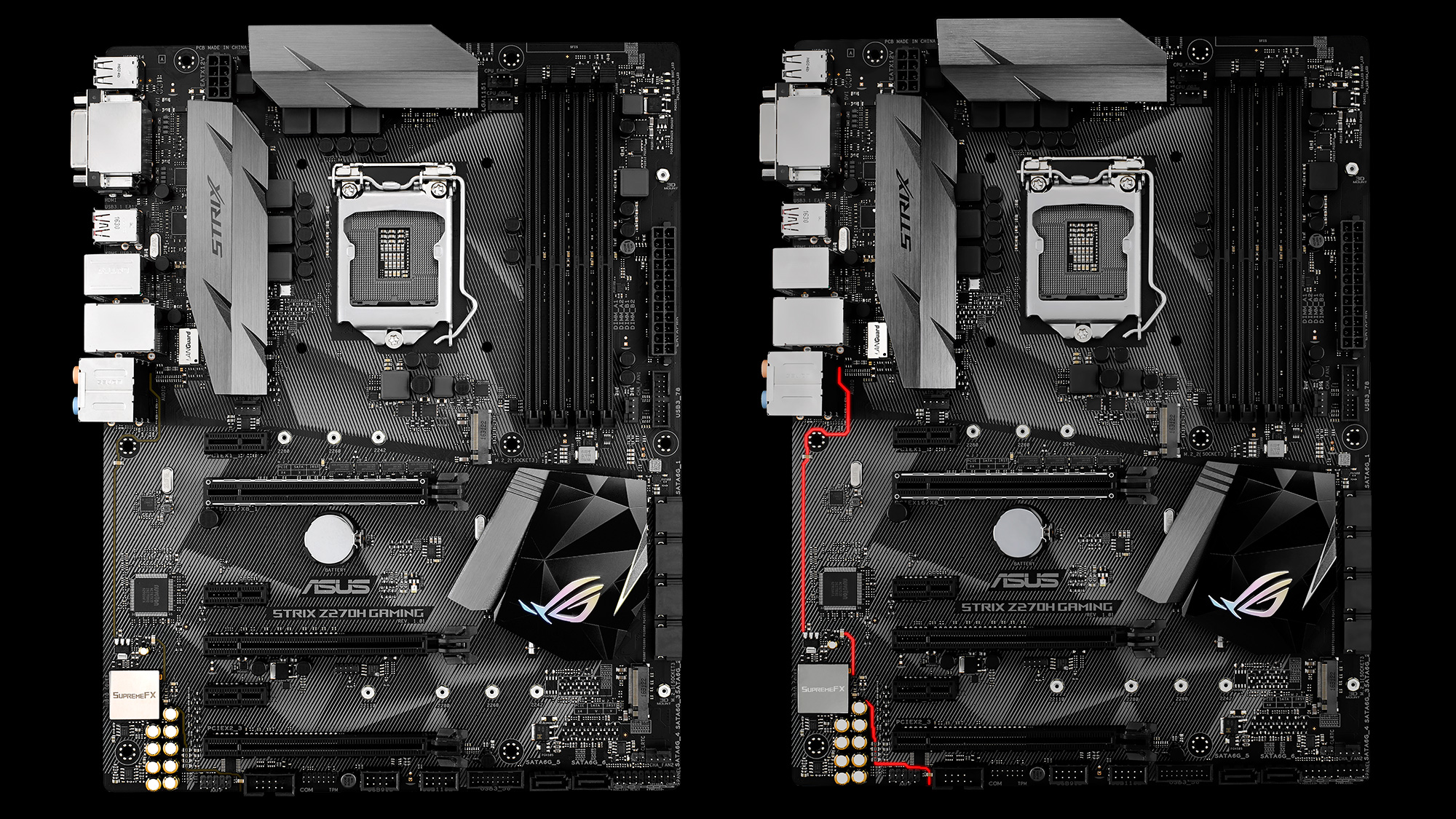 ROG Strix Z270G Gaming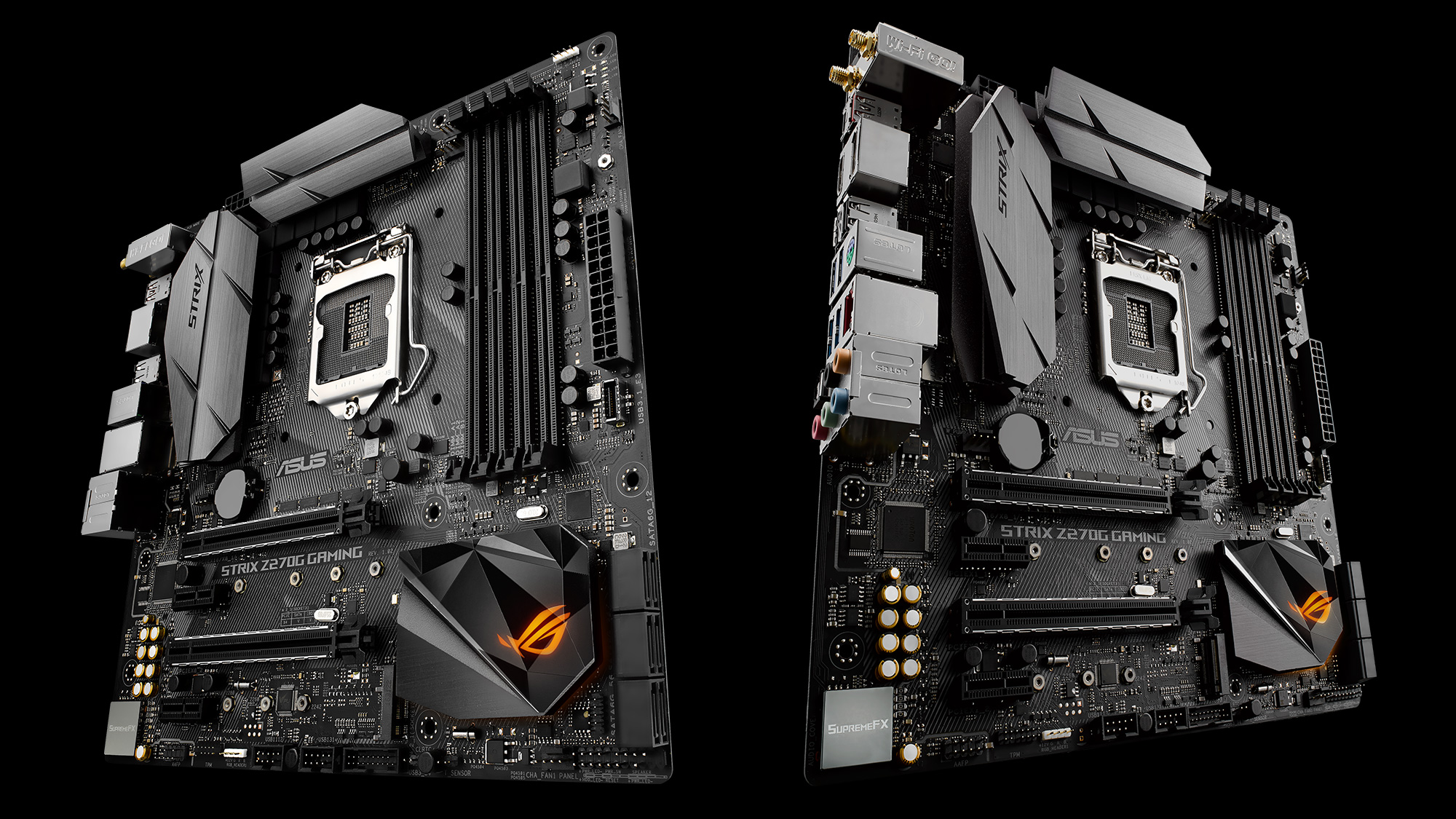 ROG Strix Z270I Gaming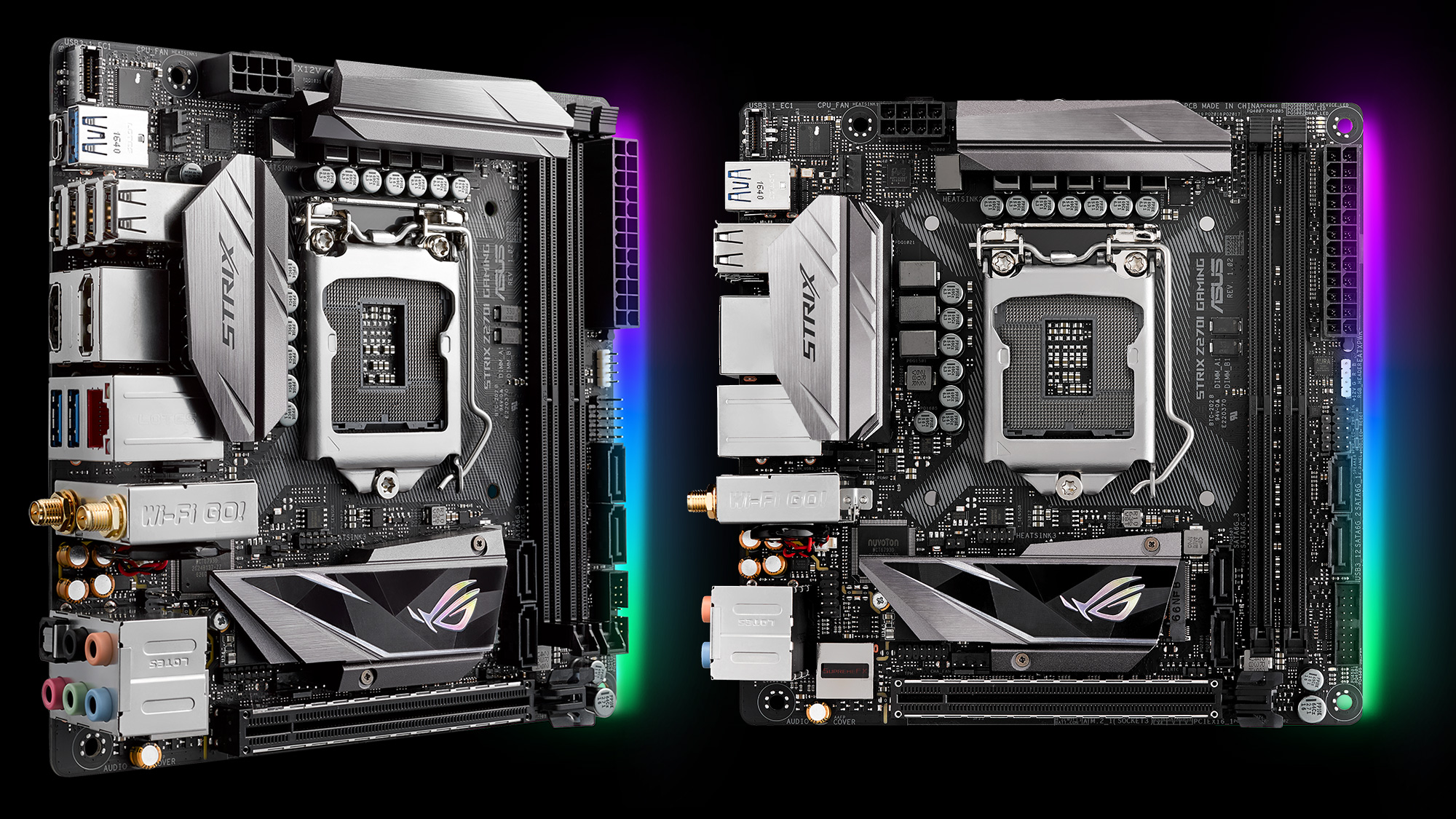 Desktops
ROG GT51CH
Tower of power upgraded to the just-released 7th Gen Intel Core i7 processor, plus up to two GTX 1080s in SLI.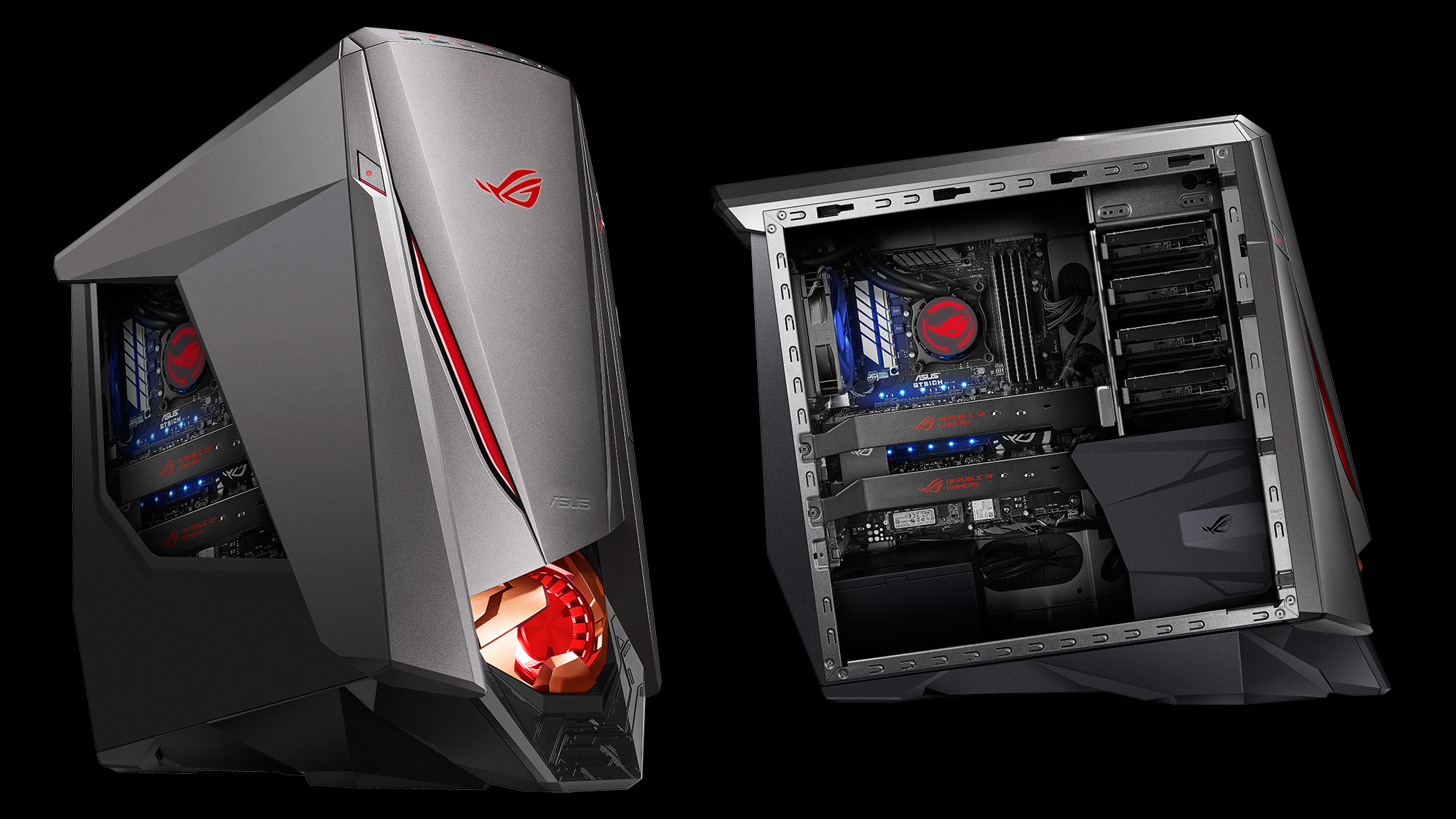 ROG G20CI
Make an impact with this compact gaming PC.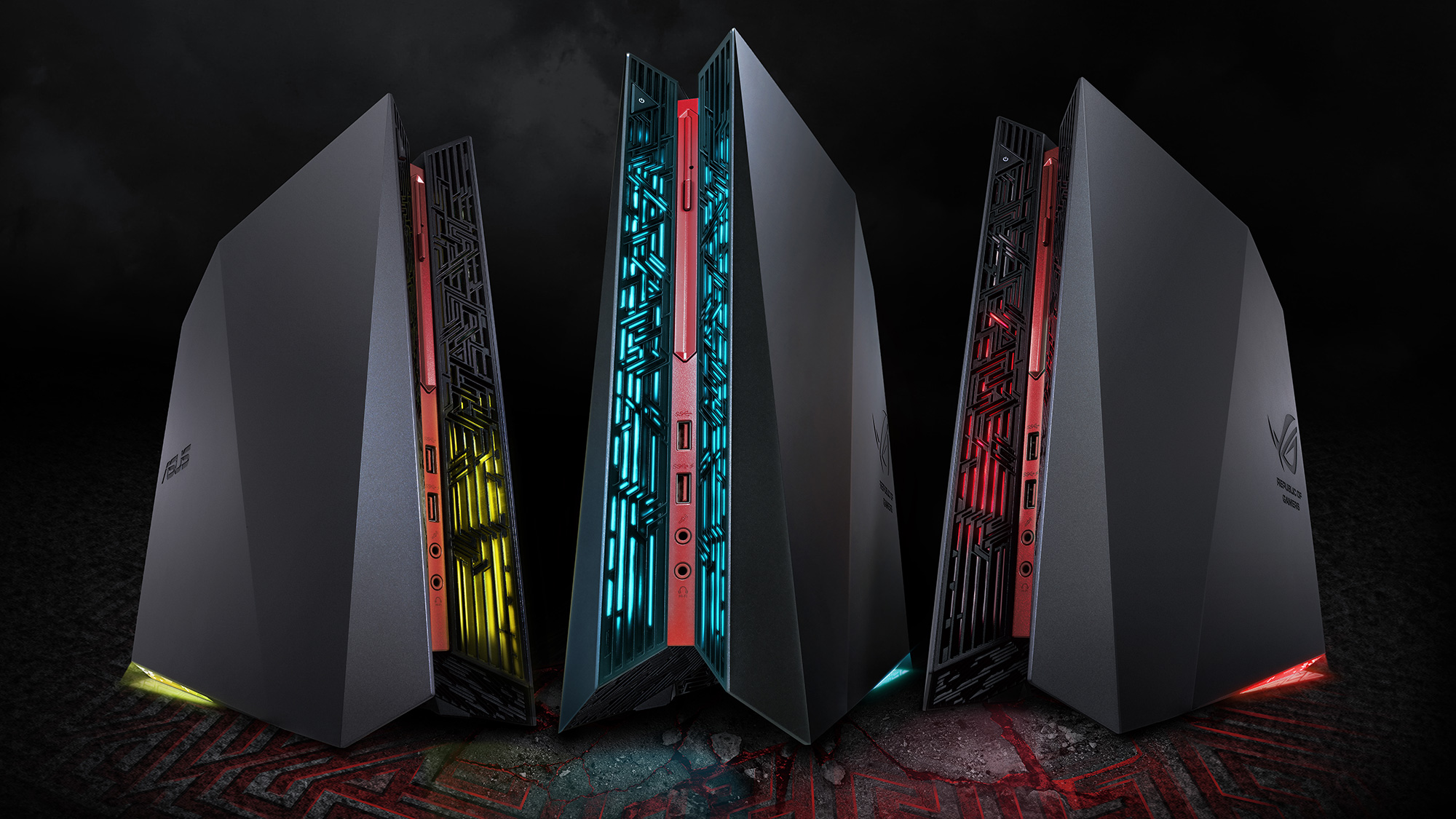 ROG GR8 II
Super-compact VR-ready gaming PC.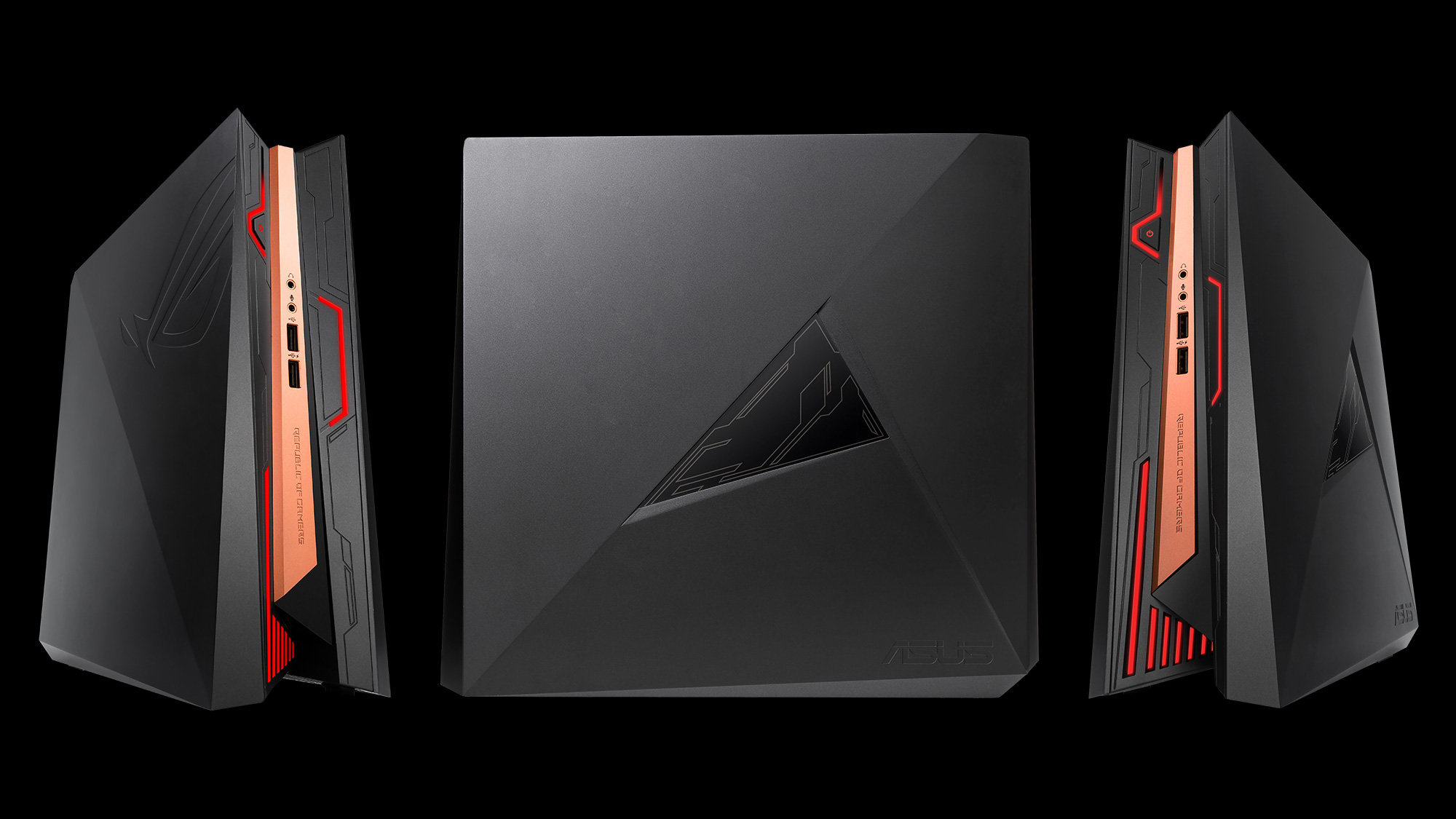 Monitors
ROG Swift PG27UQ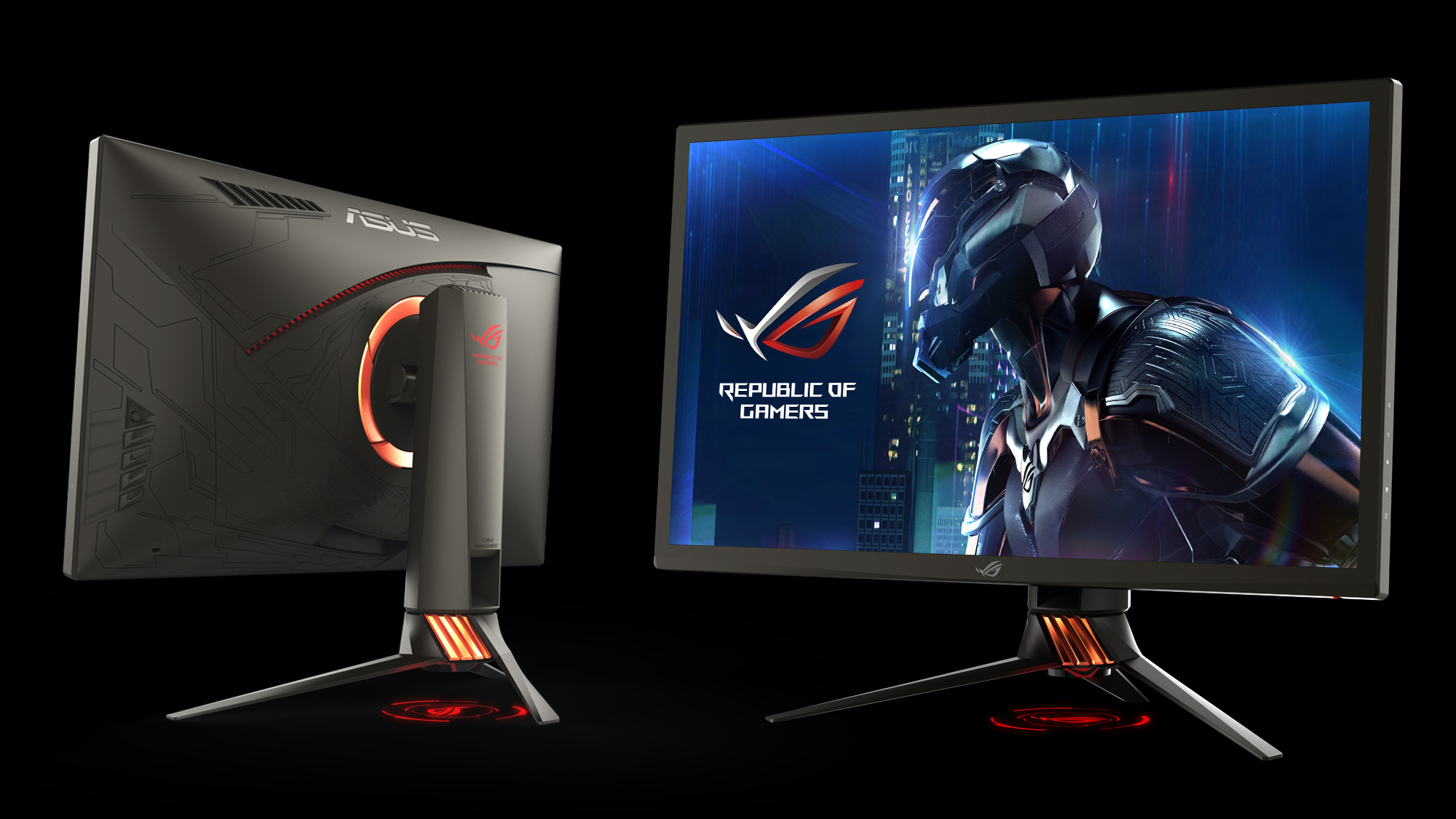 ROG Swift PG258Q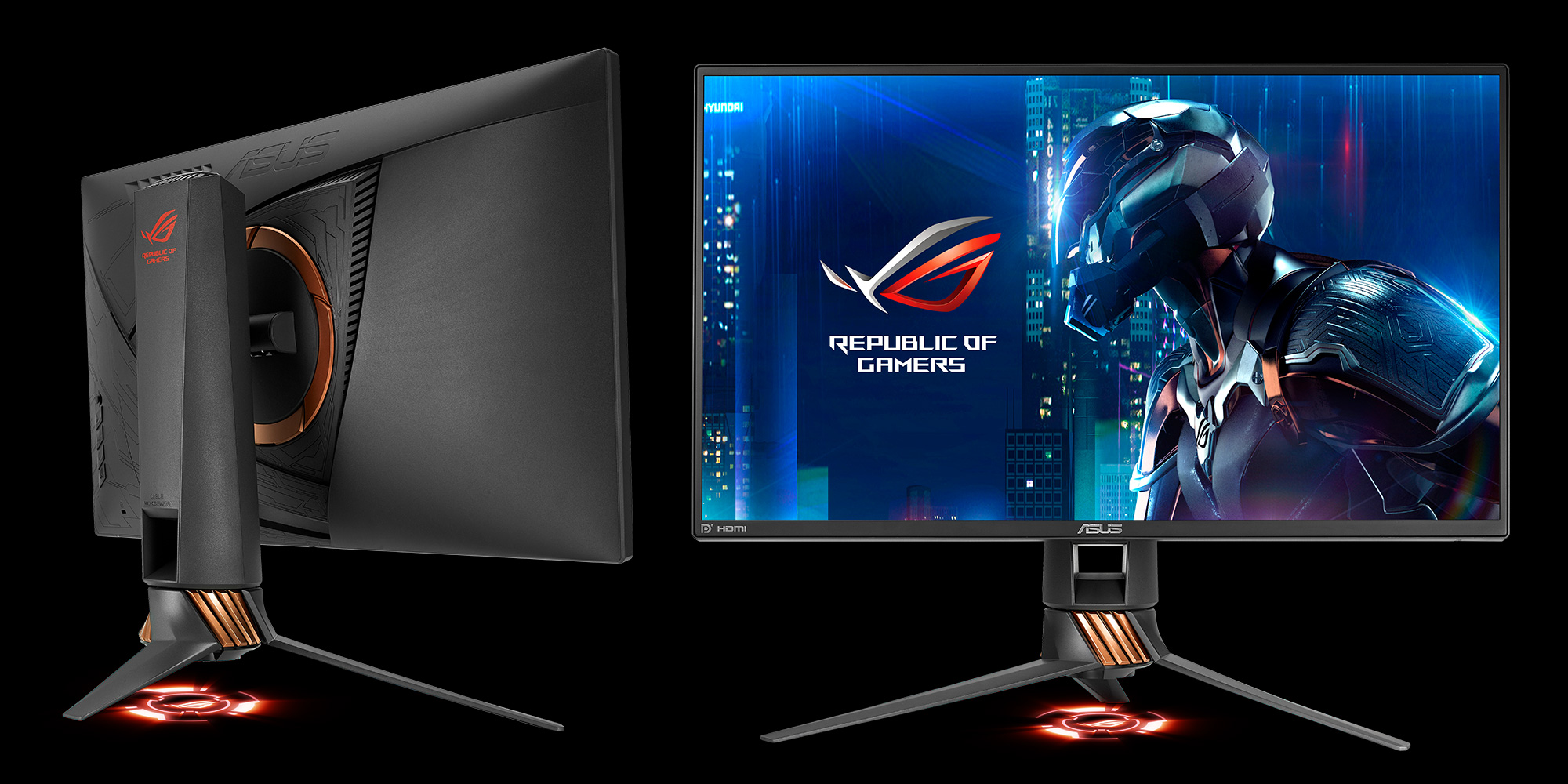 ROG Strix XG27VQ
The first ROG Strix monitor for gaming.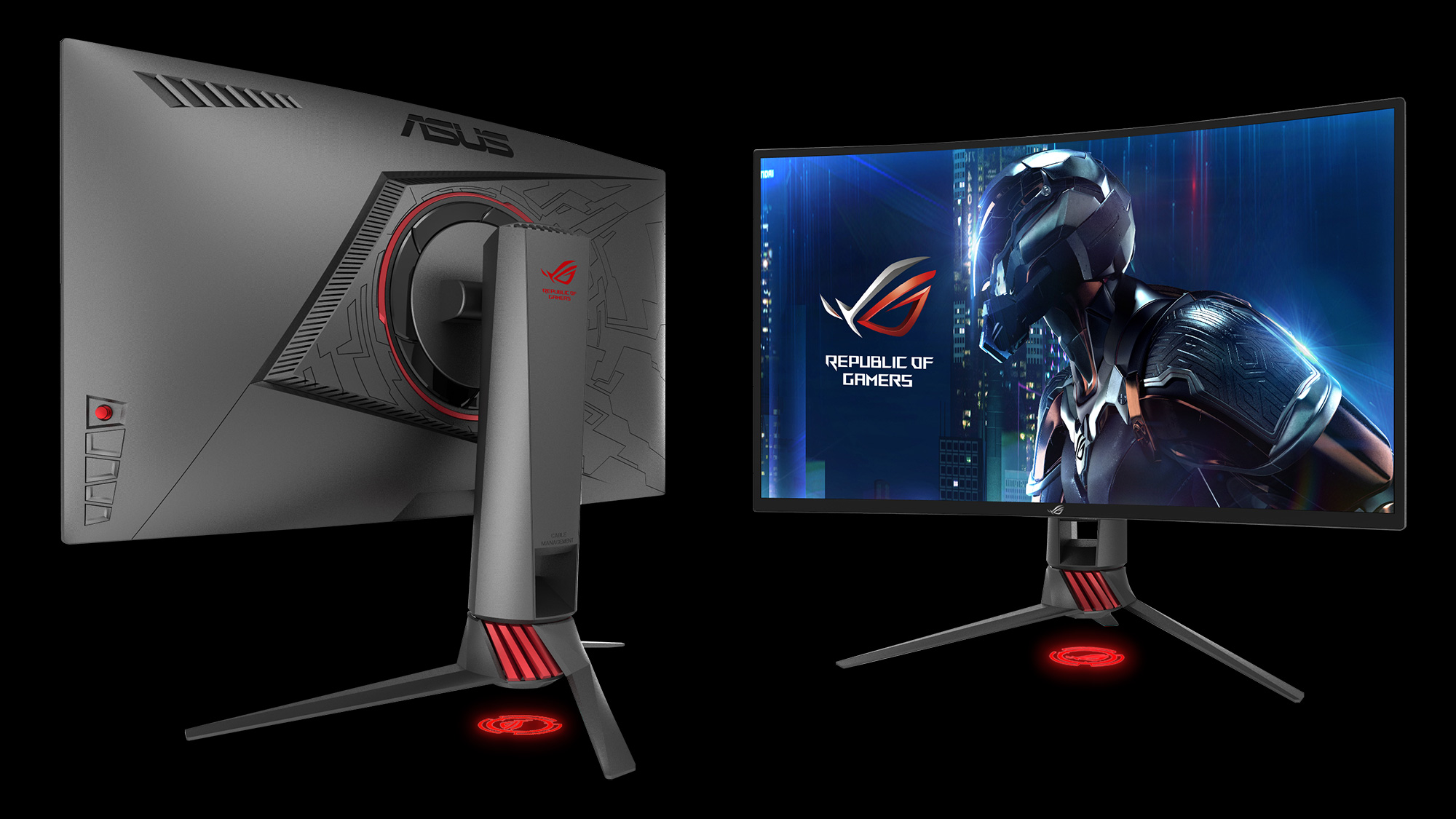 Networking
ROG Rapture GT-AC5300
The first ROG network router!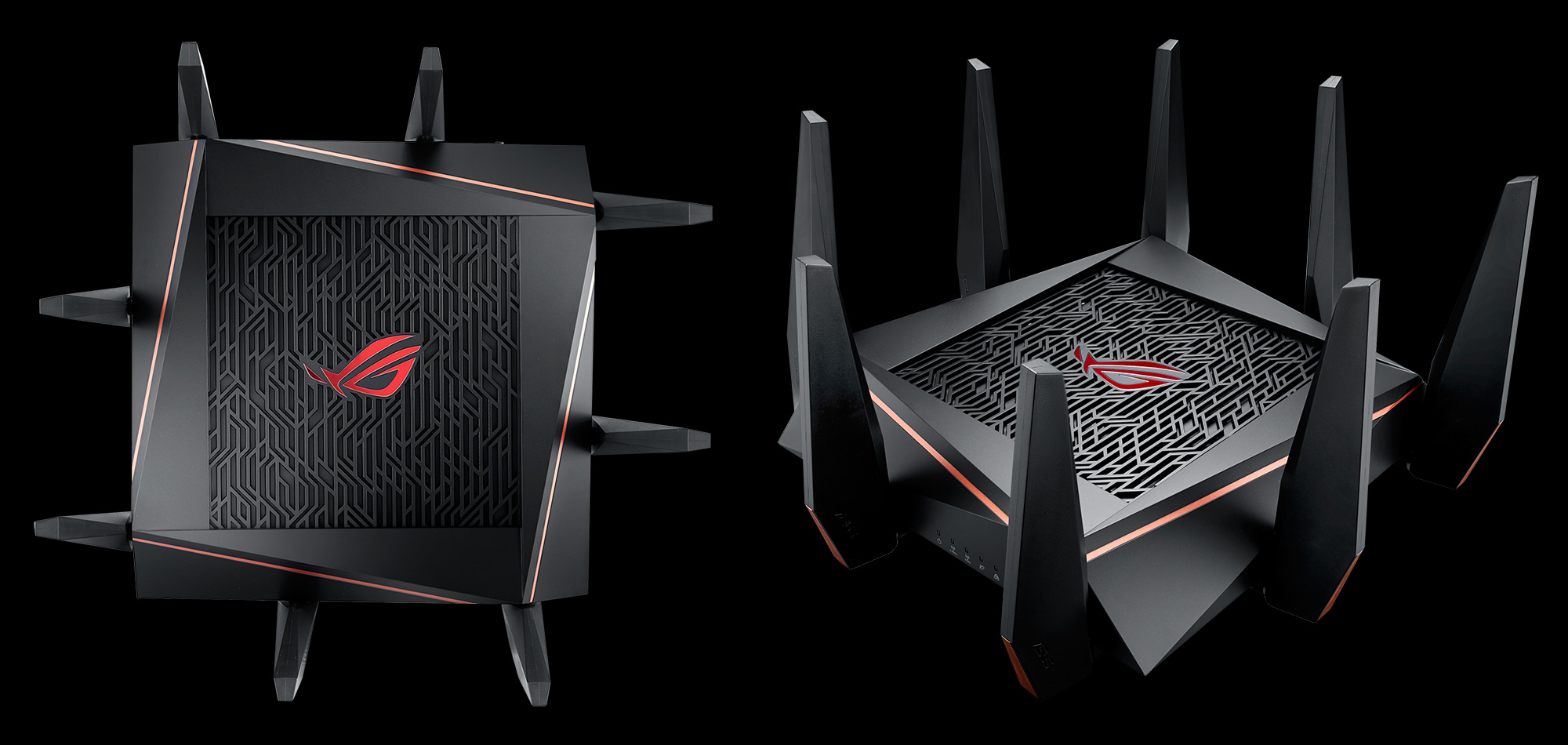 Laptops
Here are the laptops which just got upgraded to the latest 7th Gen. Intel (Kaby Lake) processors.
GX800VH
ROG G701
The redesigned G701.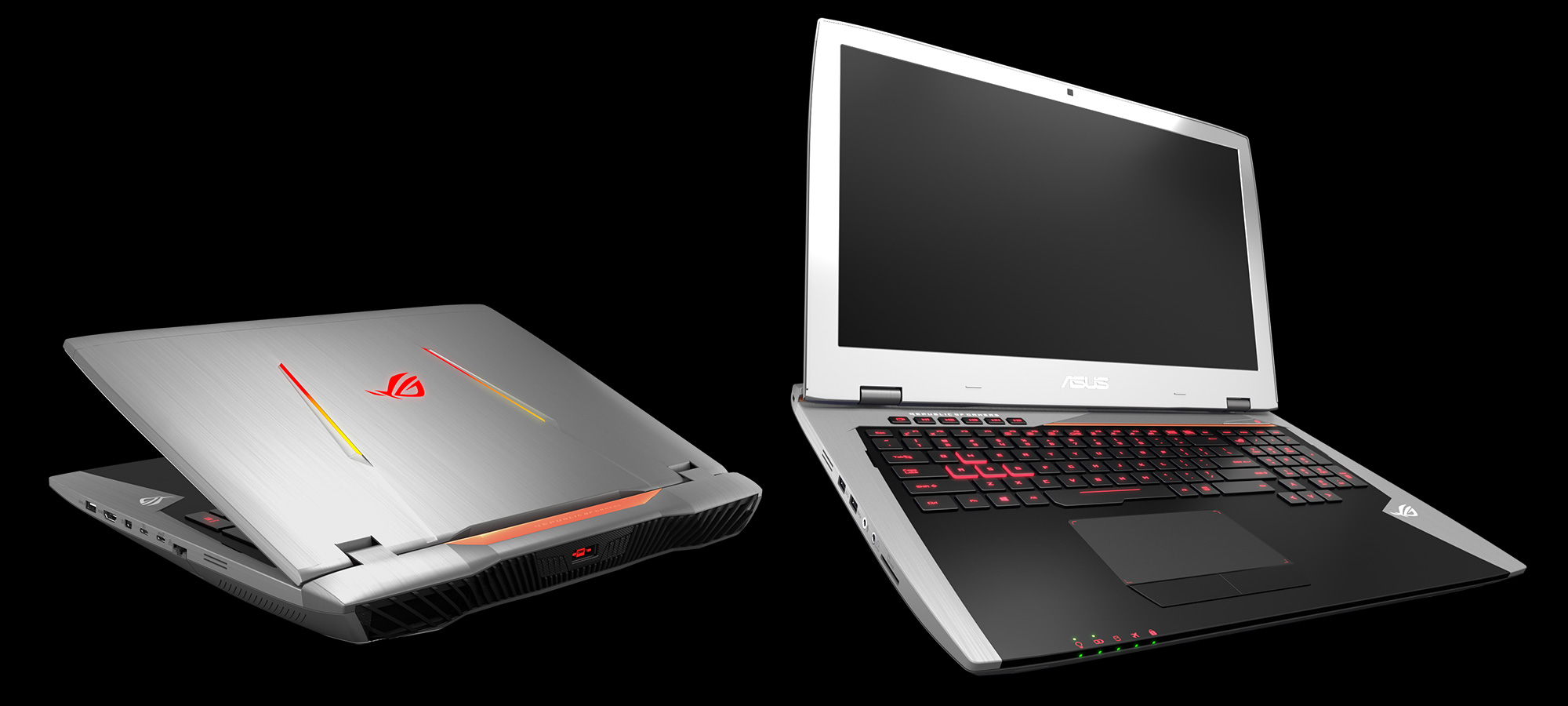 ROG G752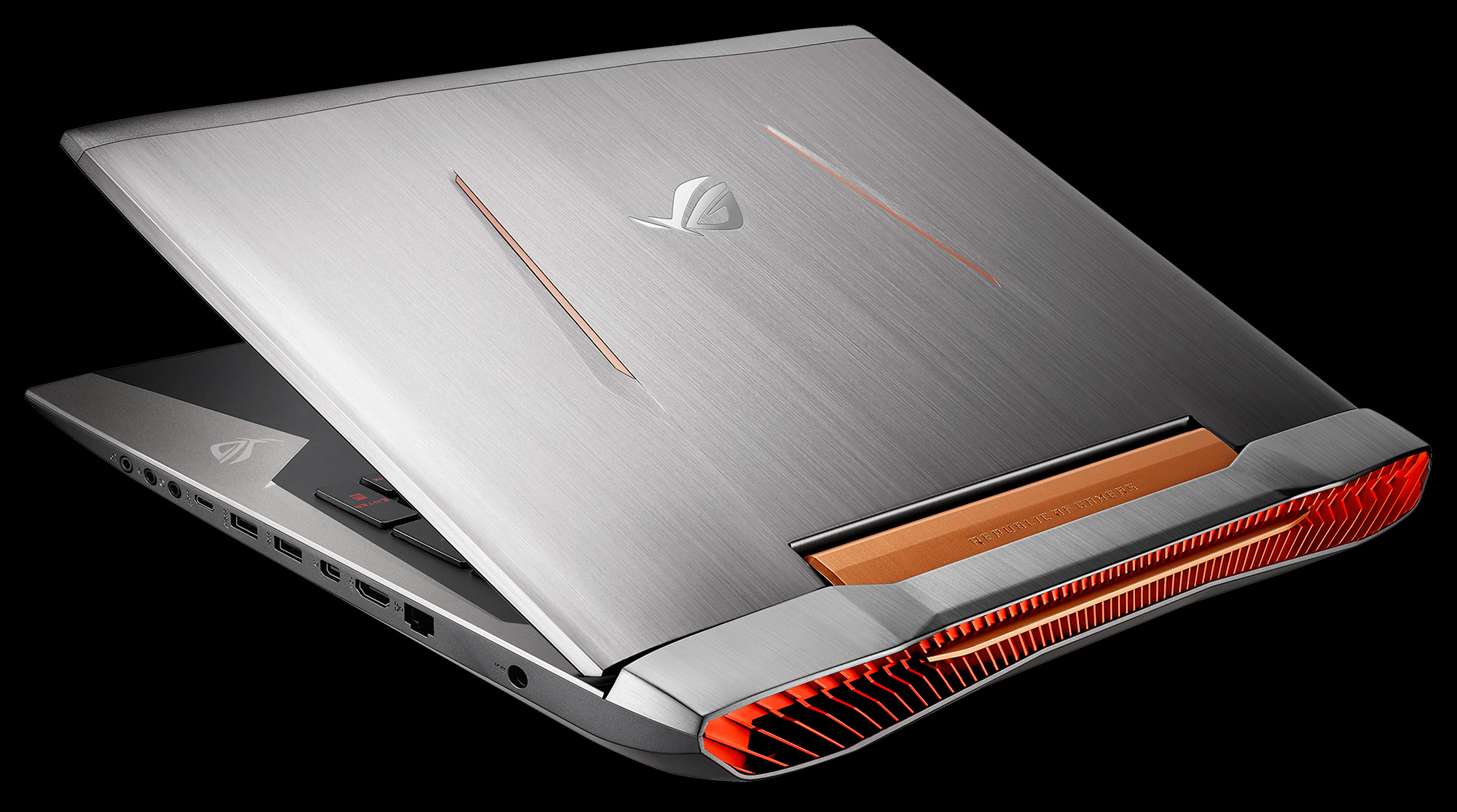 ROG Strix GL702 (left) / GL502 (right)
GL702 and GL502 got a tasty brushed-metal makeover.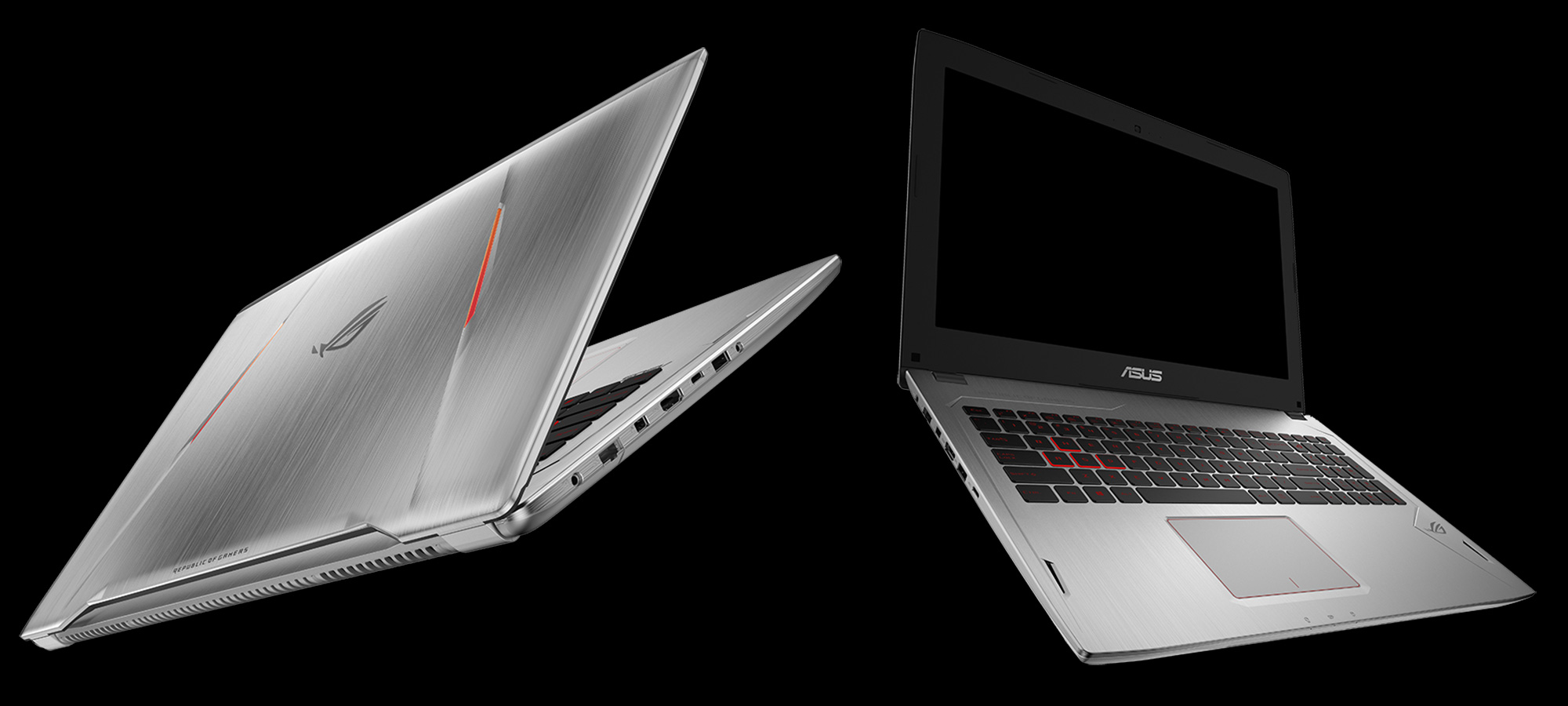 ROG Strix GL753/GL553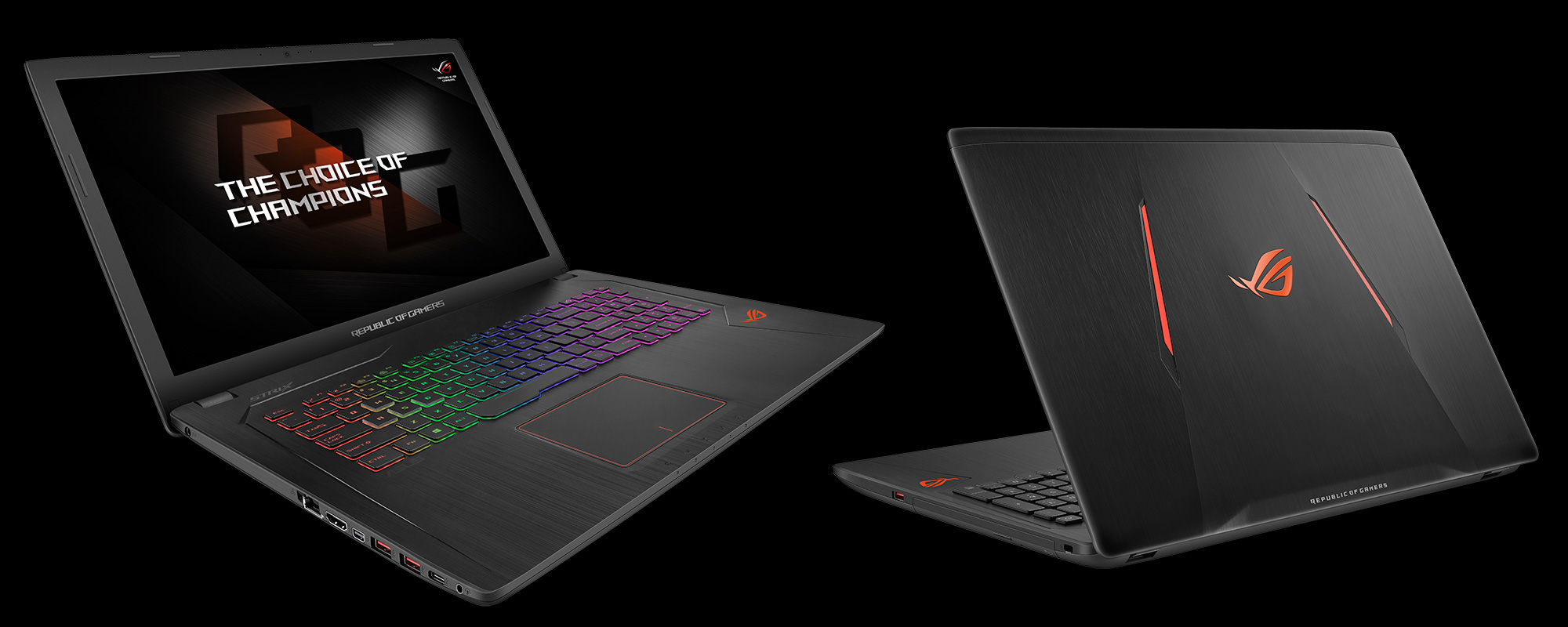 Peripherals & Accessories
ROG Gladius II gaming mouse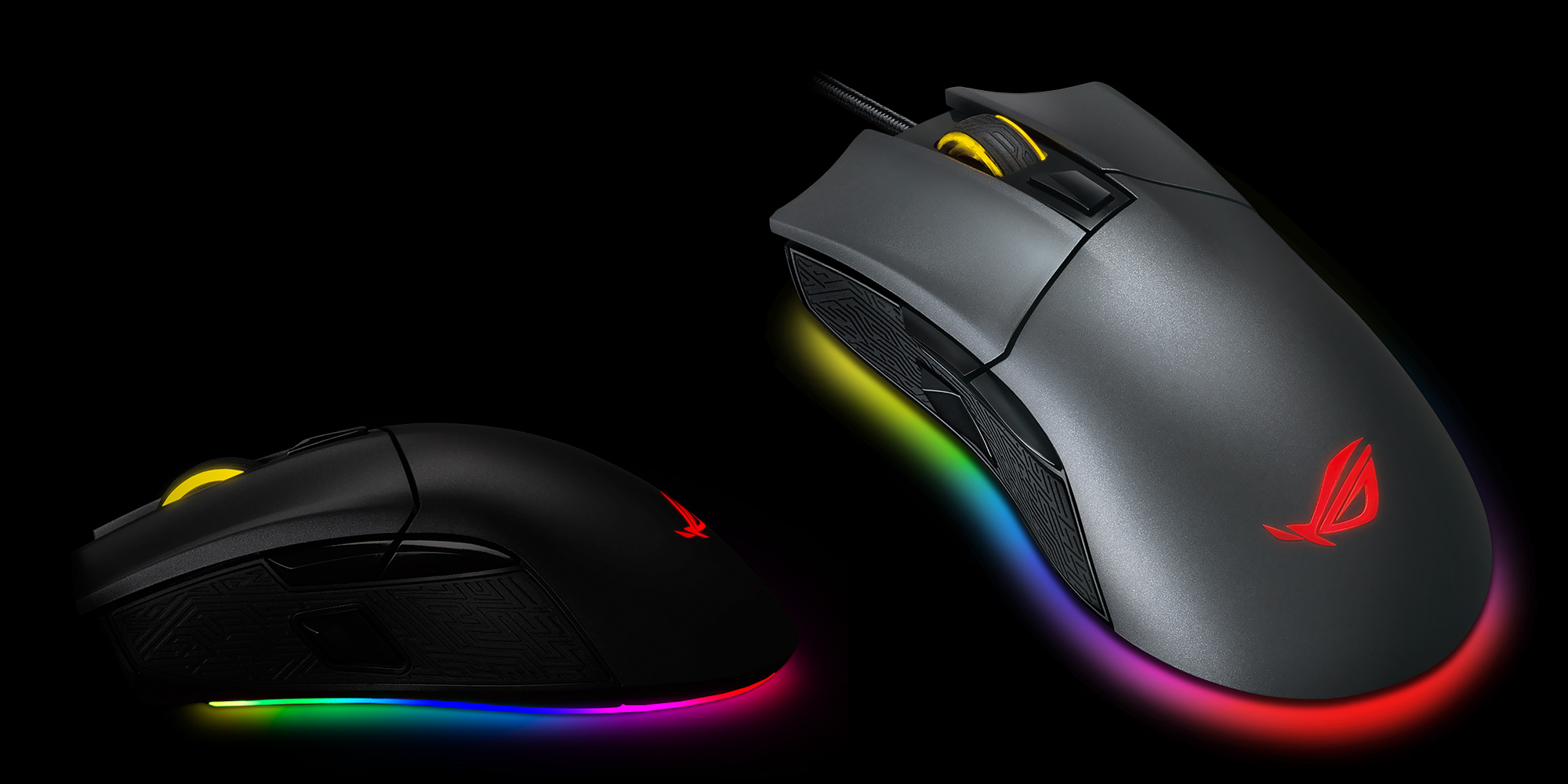 ROG Strix Evolve gaming mouse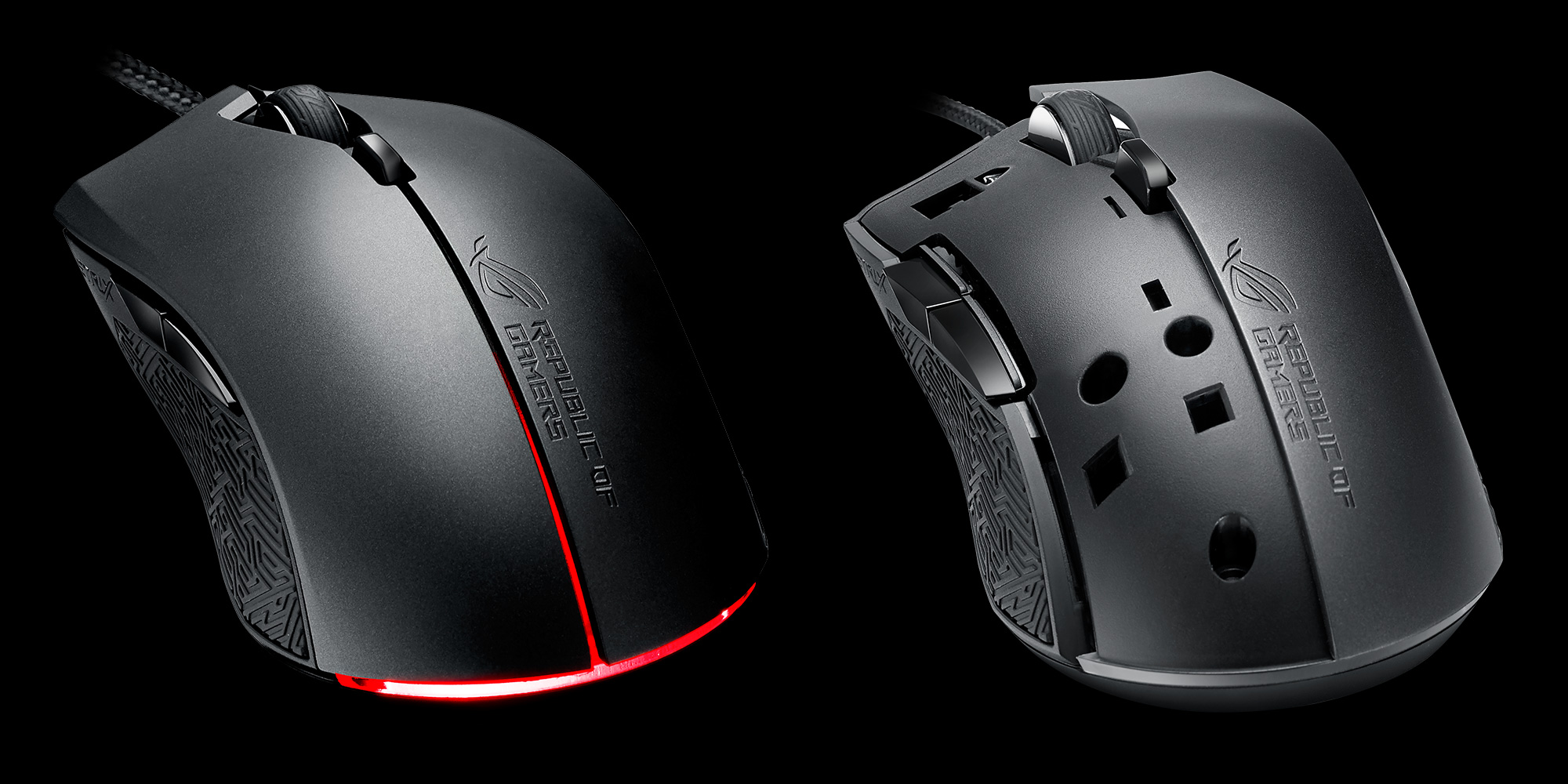 ROG Strix Impact gaming mouse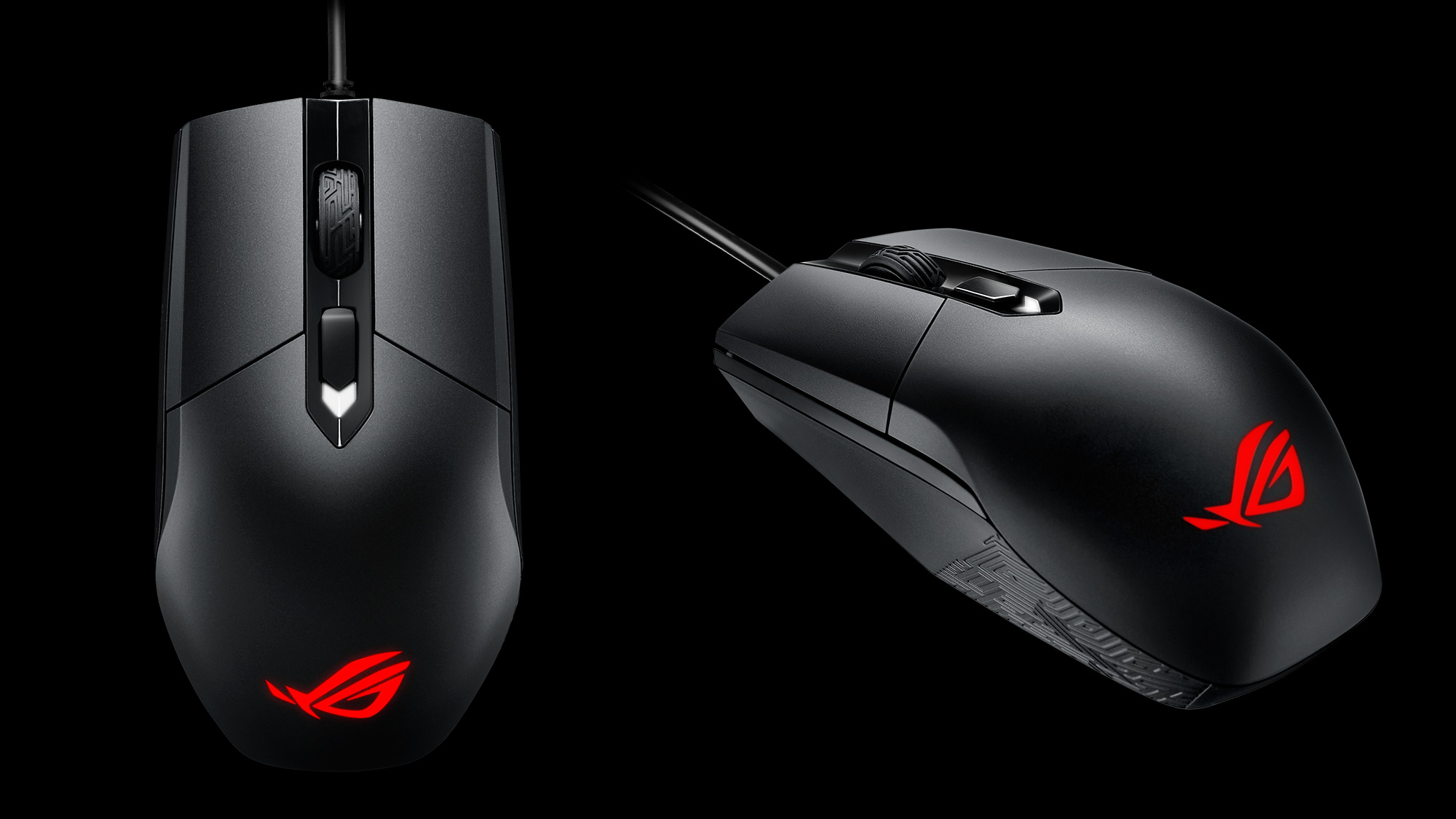 ROG Strix Magnus gaming microphone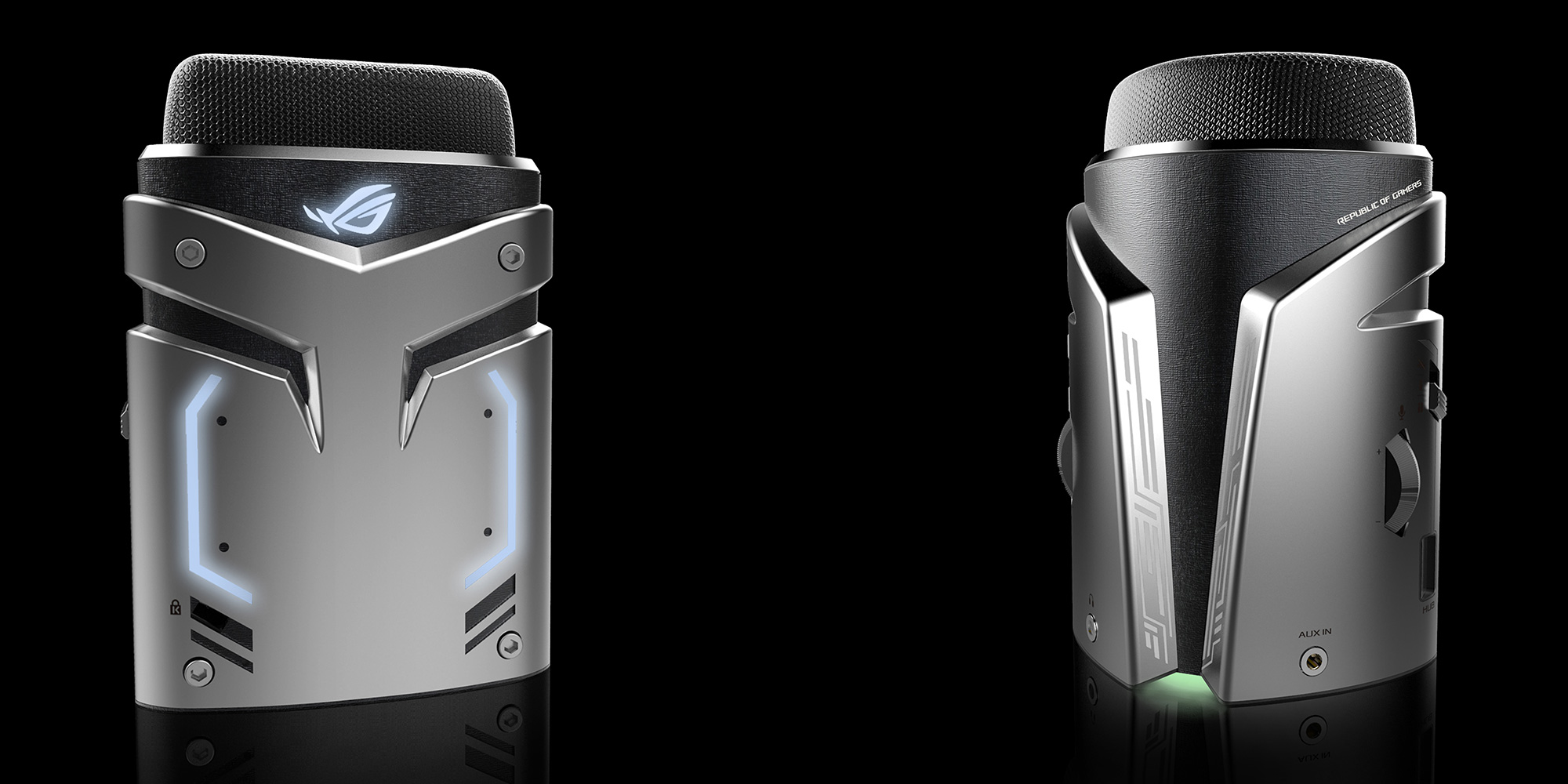 ROG Premium (left) & ROG Shuttle III (right) backpacks