Today we will be review a OEM monitor from OHHO 24inch FHD DX238A1 — 24-inch 1080P FHD matte (1920×1080), Fast IPS, 75 Hz, 2 ms GTG, 16.7 million color range and "AMD FreeSync claim by advertisement".
OHHO monitors is a budget monitor from China OEM. We will find out how durability or reliability. It's instead spending on a expensive gaming monitor and this montior focused on value and functionality.
Accessories
HDMI Ultra High Speed Cable
Power adapter
Mounting stand
Quick start guide
Connectivity includes one HDMI port and one D-Sub.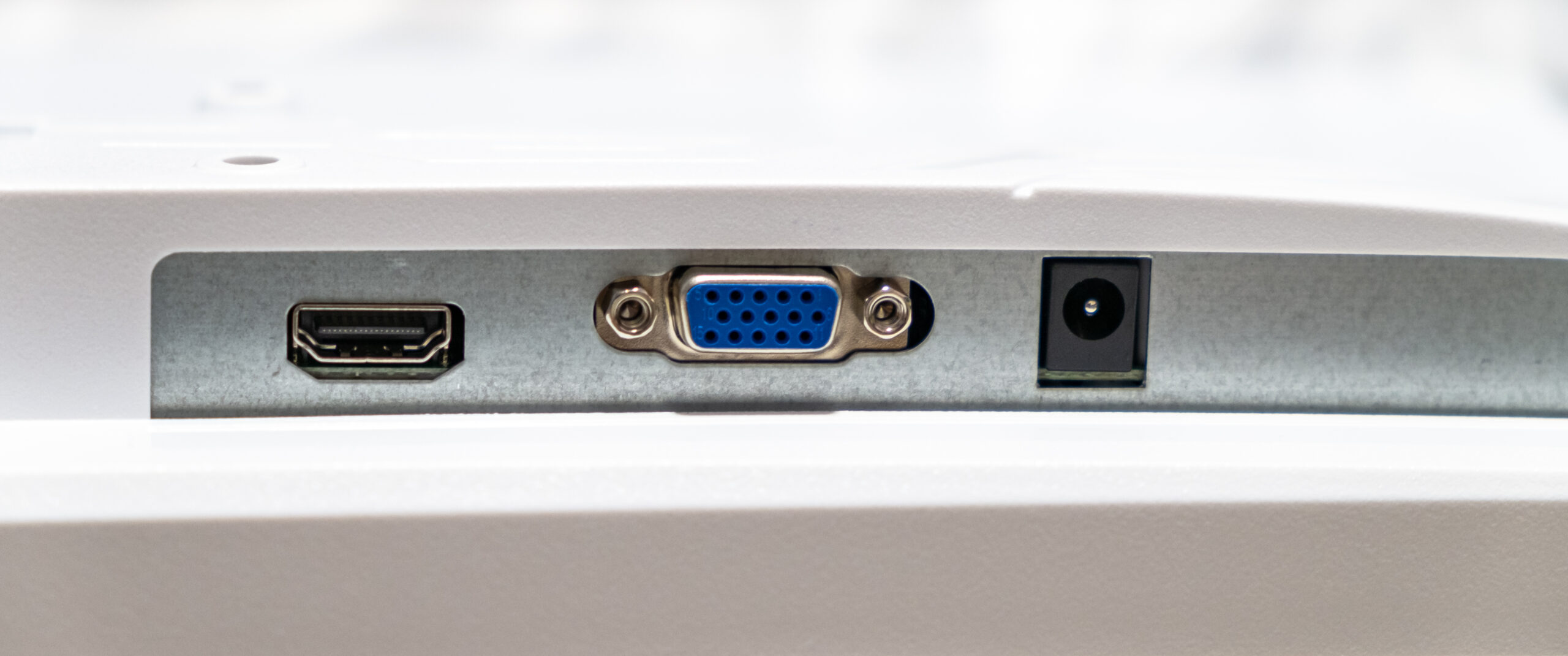 It' noisy and hard to press the control on the lower right flank. There's several options available including a DCR and a selection of precisely targeted gamma presets, which is nice to see on a budget monitor. We spotted each side have speaker grille, but don't be suprise! it's a fake speaker and there are no speaker bulit-in.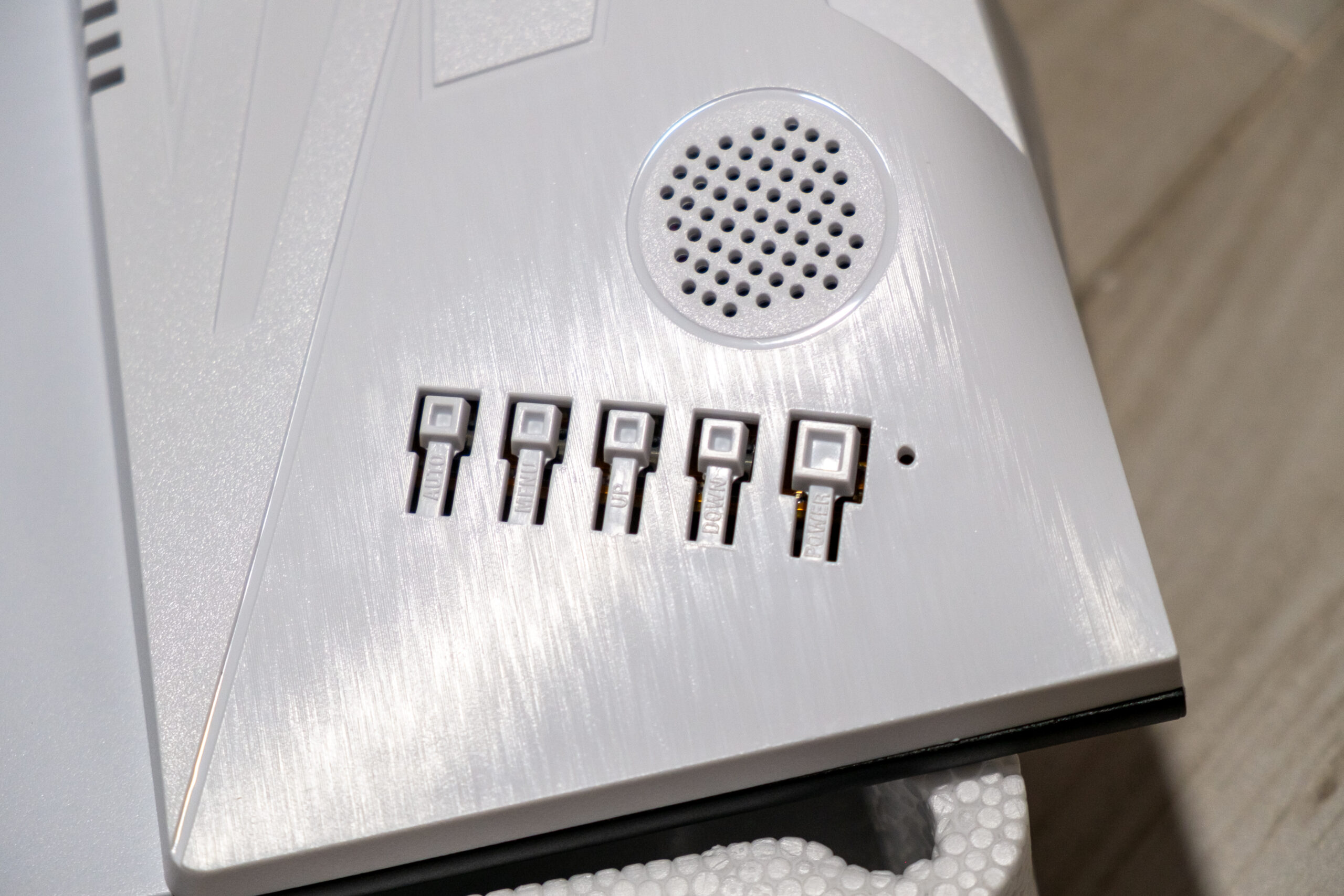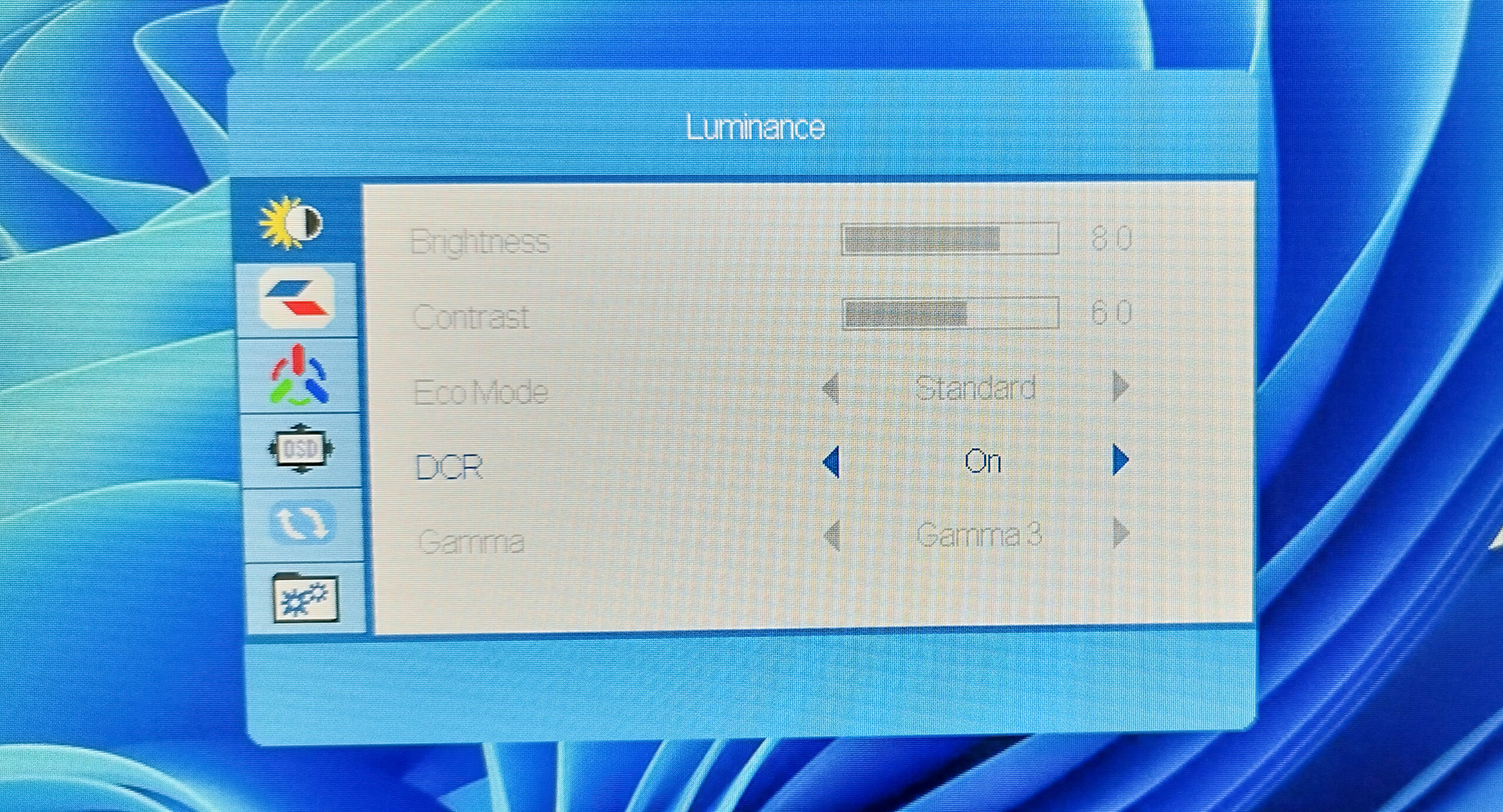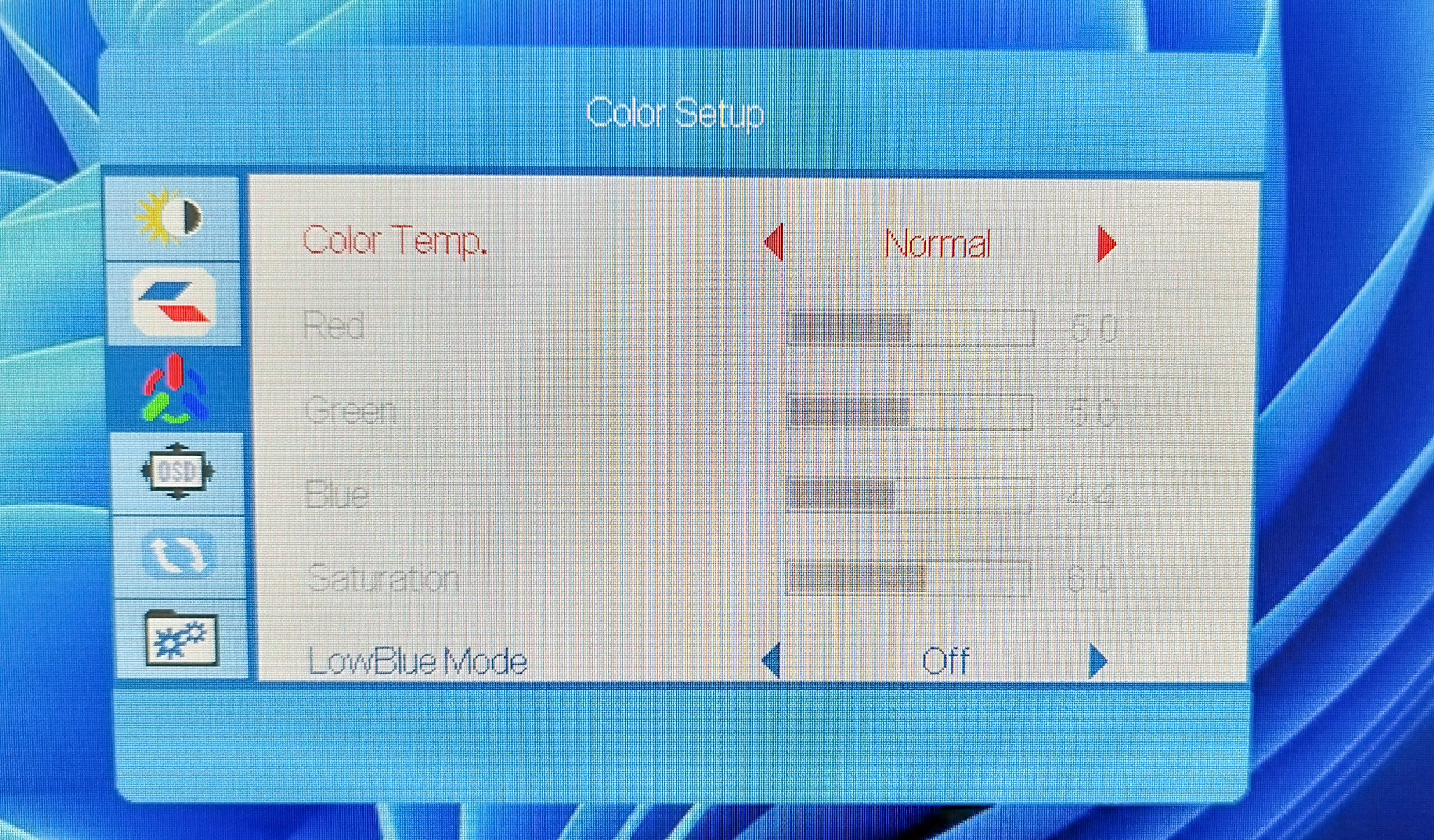 It also includes a selection of gaming-centric features such as selection of crosshair. I personally don't use these features, but the crosshair can prove useful for competitive players.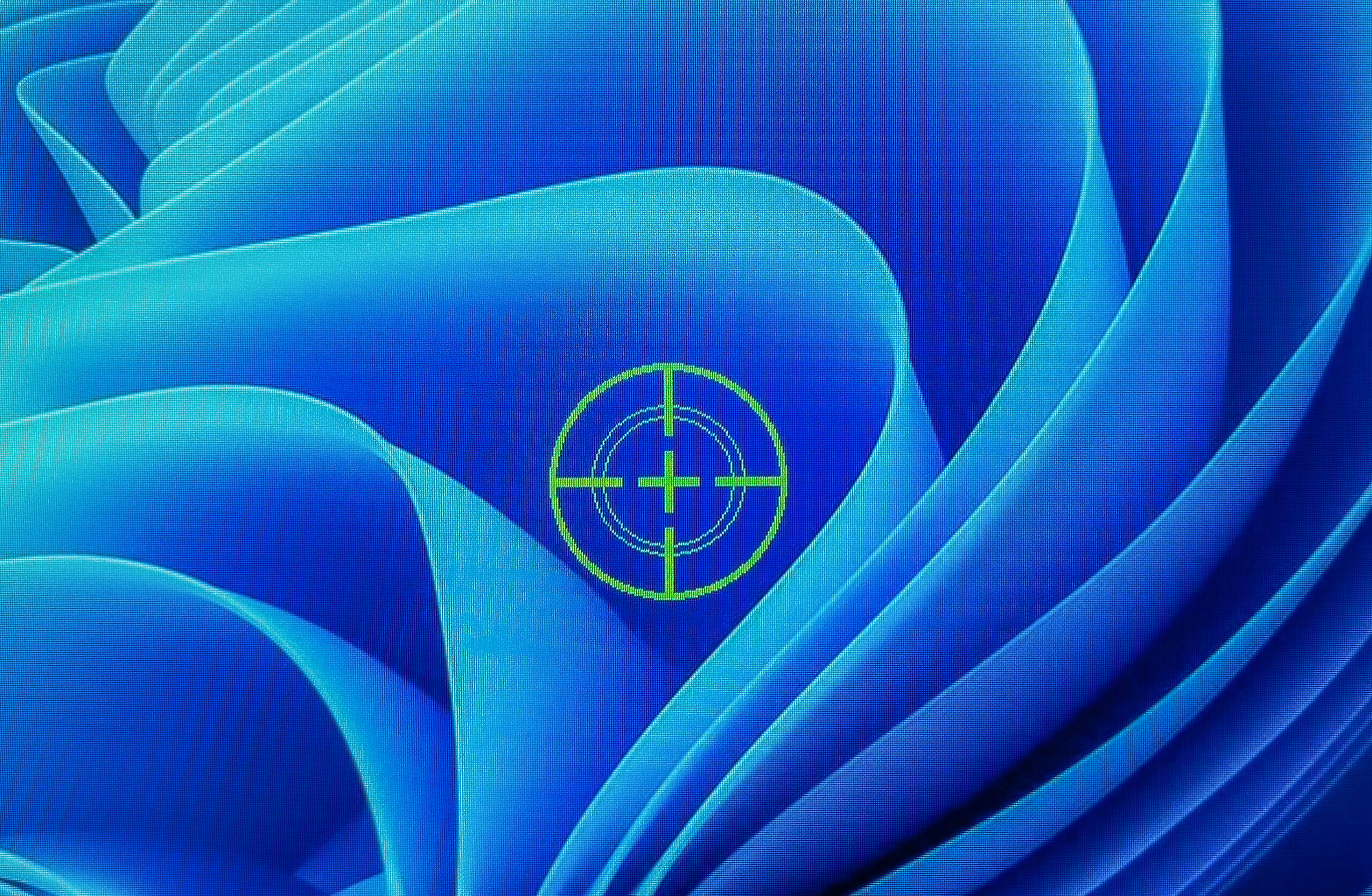 Installing mounting stand is very easy, but we couldn't find any guide on the maunal book.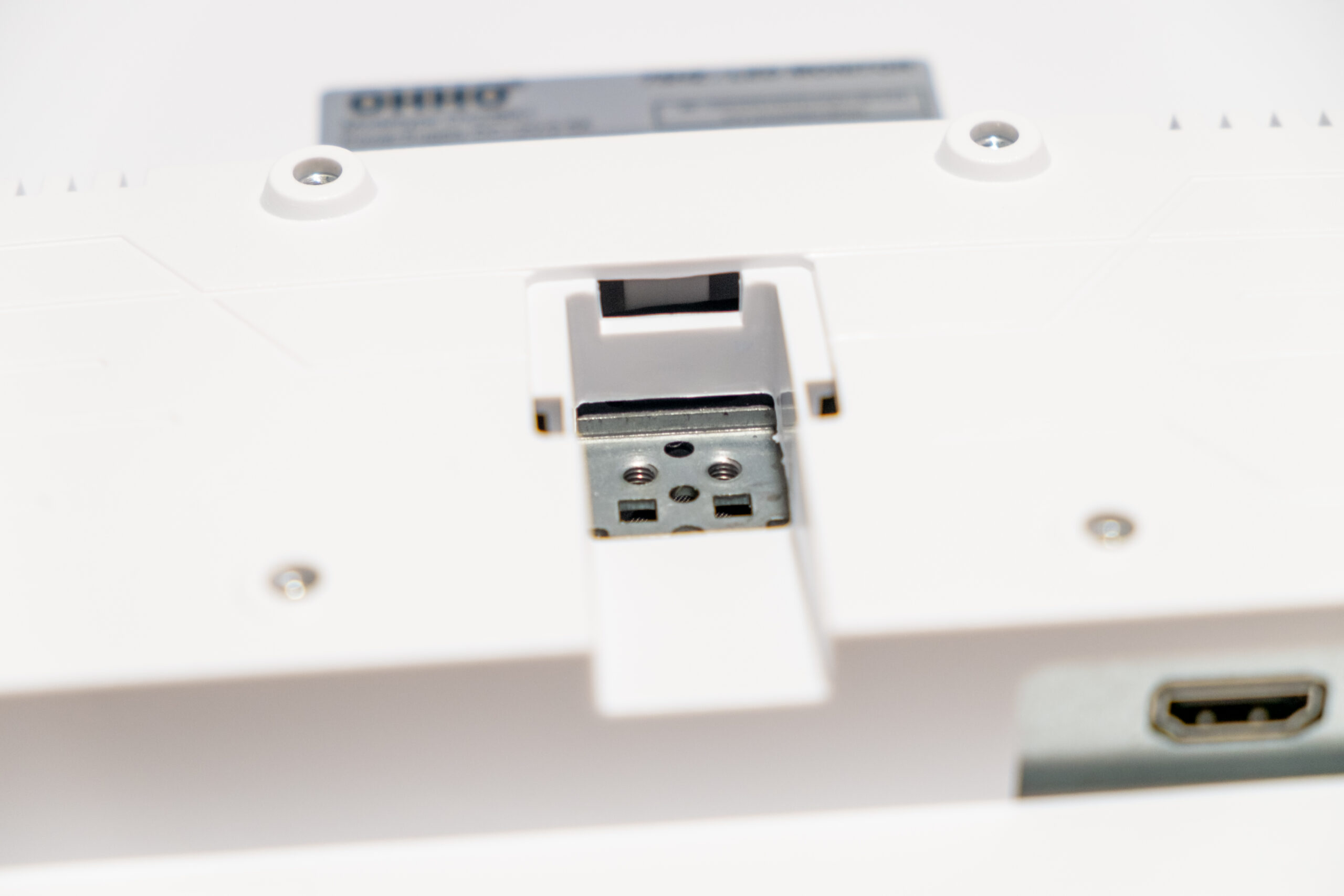 Despite being made of metal, the stand is extremely poor in quality.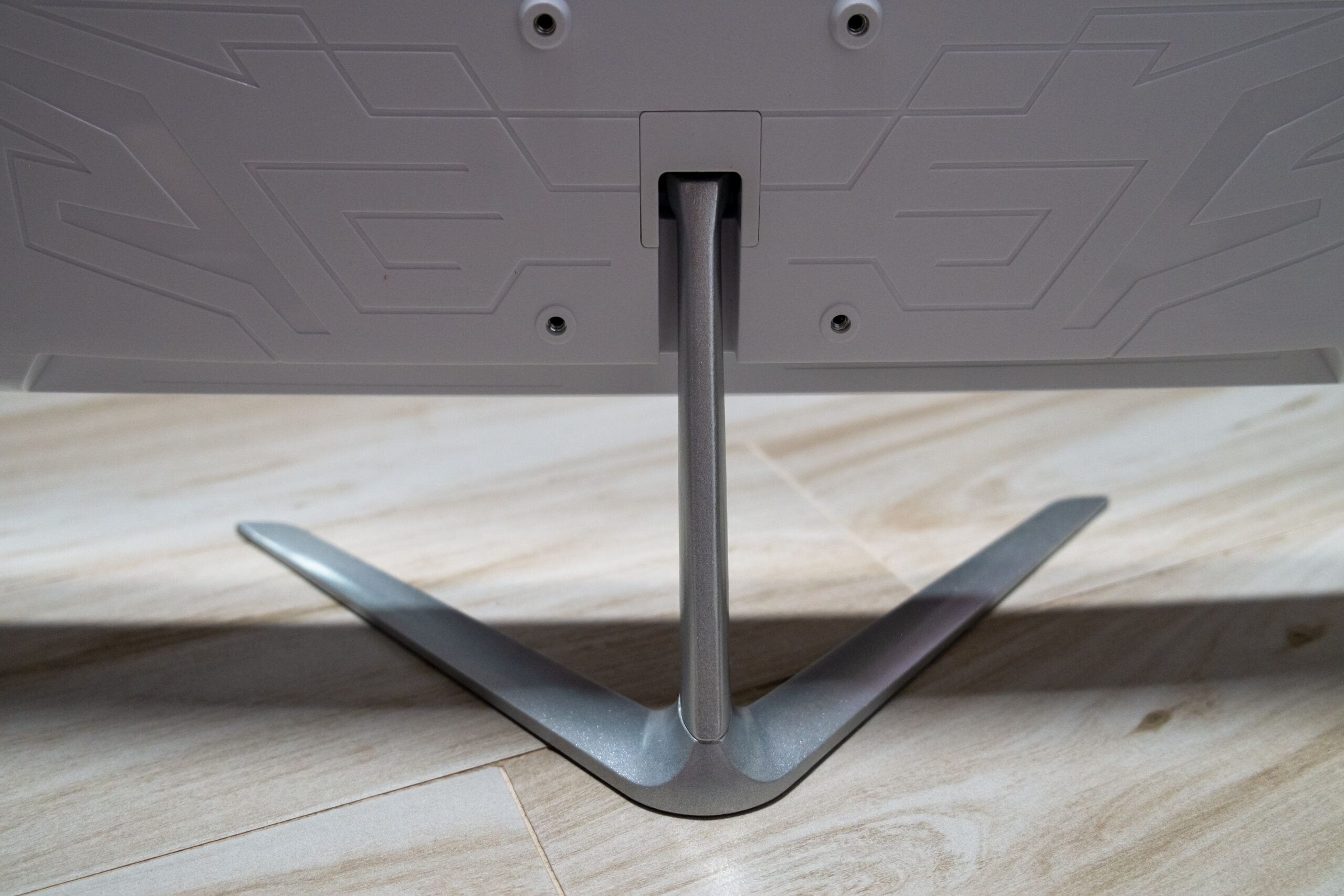 The model number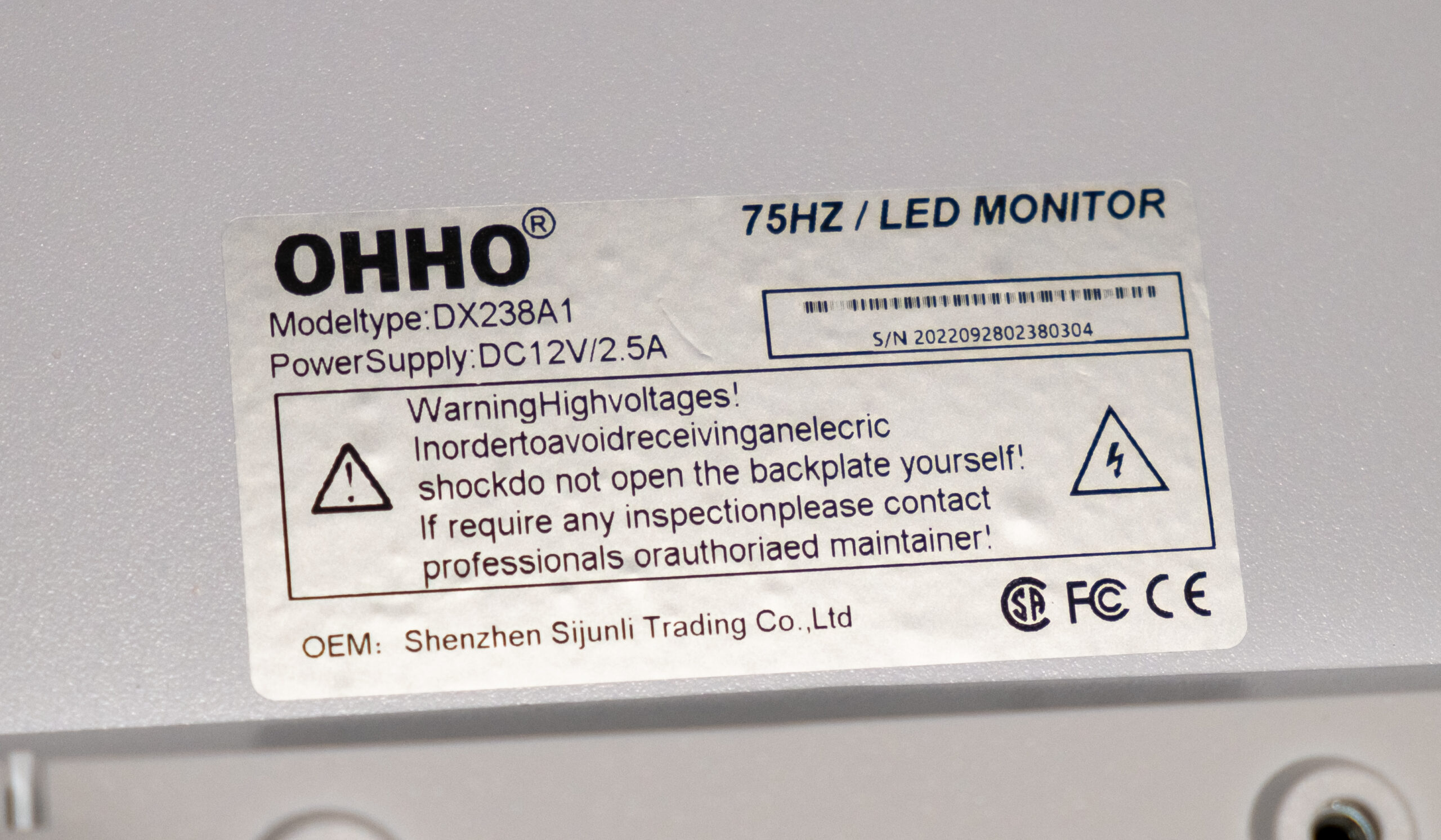 There is too much blue overlaying white color on the display, making it difficult to distinguish colors.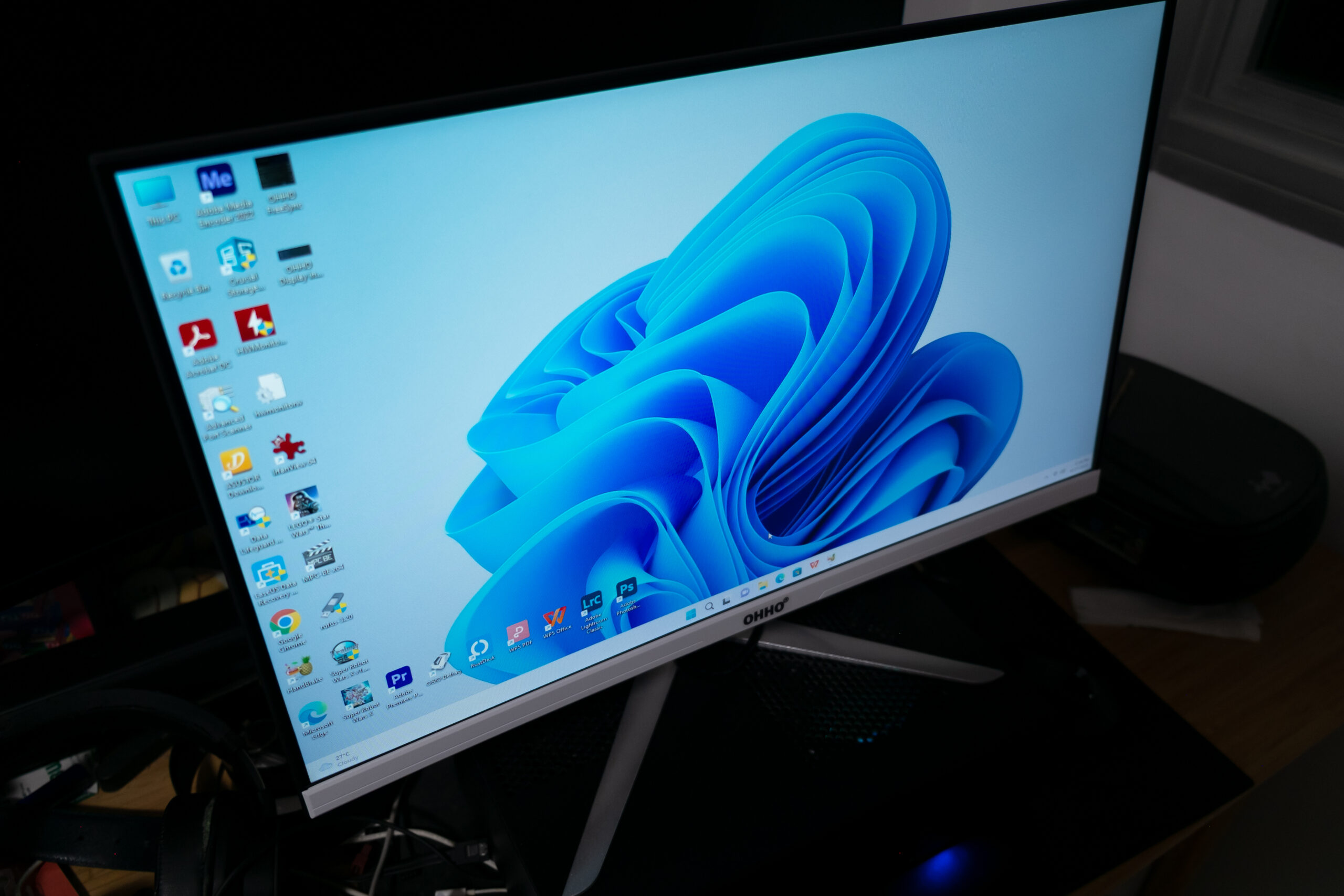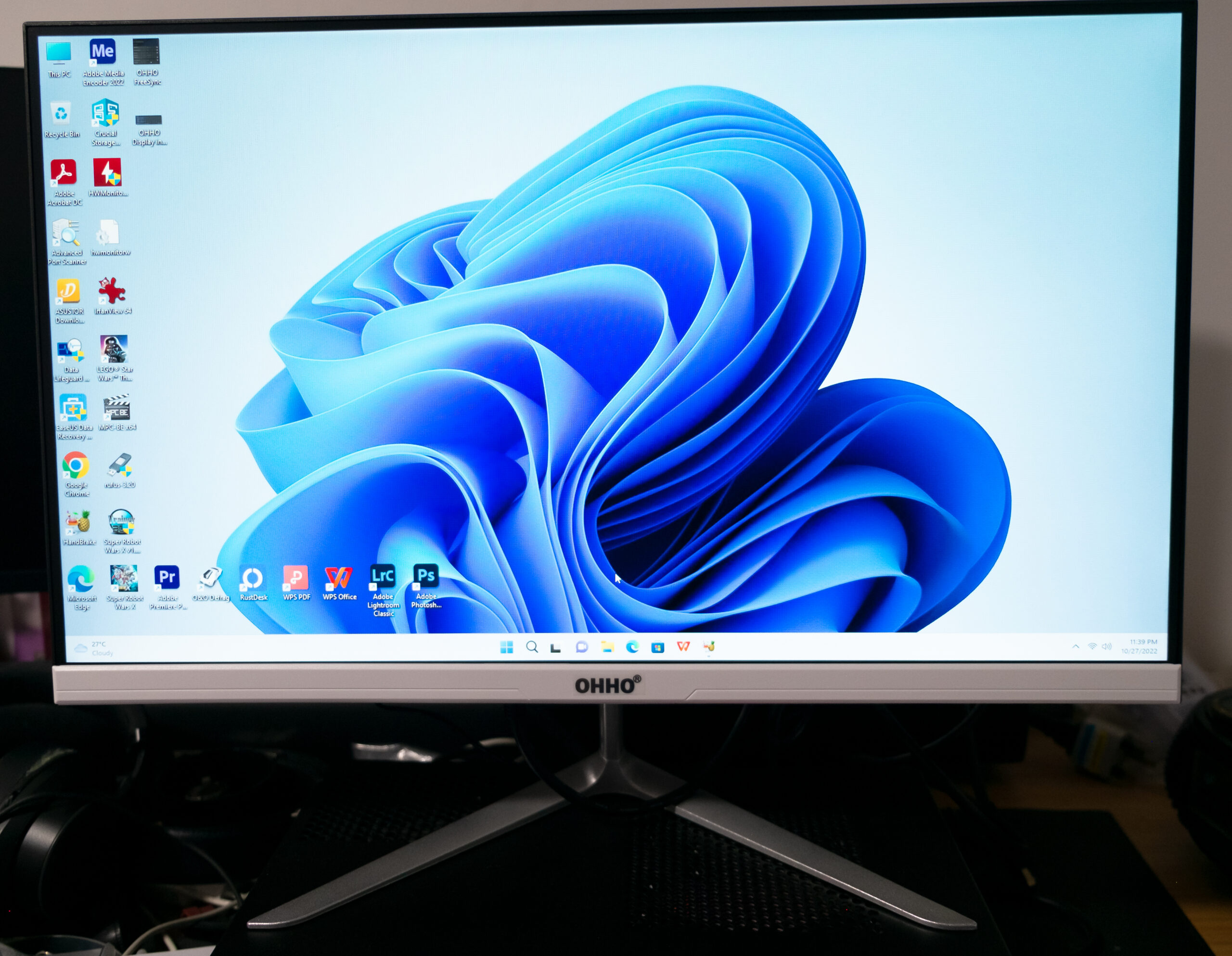 Display information

The advertisement is making a false statment. The monitor does not support AMD FreeSync and it is not compatible with the AMD FreeSync technology.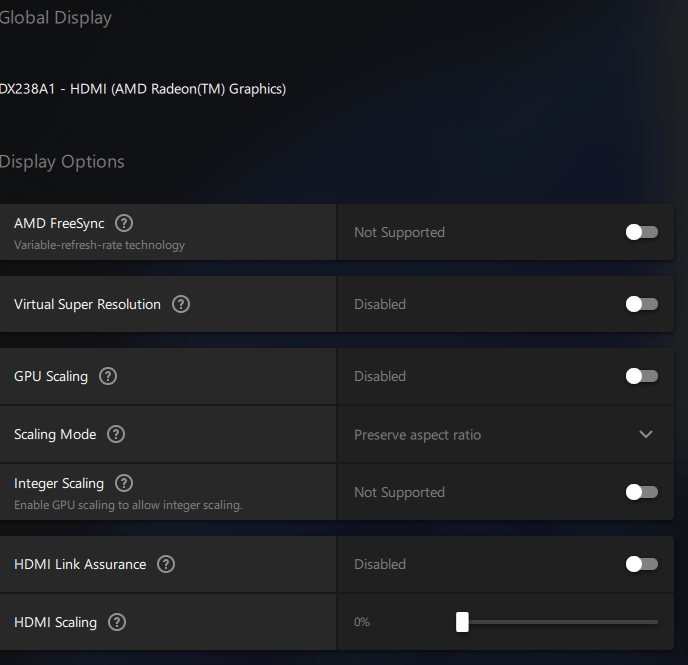 The OHHO 24inch monitor costs SGD $130, but i would suggest you top-up $30 to $50 to get a Samsing or LG monti0r that is better quality.