Introducing the First 64-Layer, TLC, Intel 3D NAND Technology for Client Computing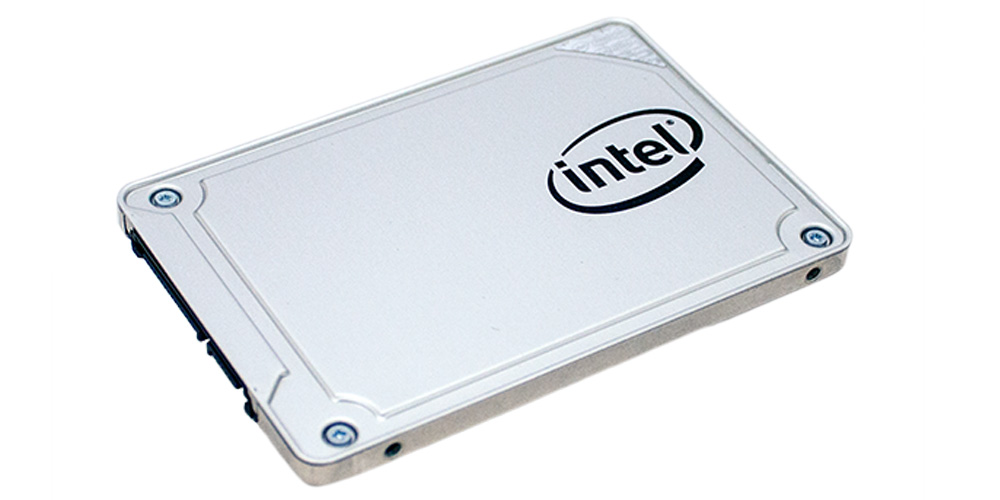 Intel has delivered the world's first commercially available 64-layer, TLC, 3D NAND solid state drive (SSD). While others have been talking about it, we have delivered.
Today we are announcing the new Intel® SSD 545s for the computer client. This is a high-quality, reliable drive for the mainstream market that delivers great performance for older PCs or new value PCs. This technology leadership product can be purchased at Newegg* beginning today.
At Intel, our commitment is to drive platform-connected solutions that deliver a better experience wherever compute and data come together. We continue to invest in both Intel® 3D NAND technology and Intel® Optane™ technology to make that happen.
Intel has outlined on many occasions how today's data explosion presents the industry an opportunity to derive more value out of that data. The challenge of the past has been affordability and performance of storage. That's where TLC, 3D NAND comes into play. Based on our 30 years of memory experience, we've optimized the 3D NAND floating gate architecture and manufacturing process.
Let's talk about the architecture first.
Intel® 3D NAND technology is a floating gate architecture that gives us the world's best areal density today and provides scalability for the future. This is based upon having a smaller cell size and by placing control logic under the memory array. Having the world's best areal density means we can scale to large capacity and deliver more gigabytes per wafer. Our experience with designing this architecture into SSD solutions has enabled us to rapidly improve performance, power consumption, performance consistency and reliability with each generation.
Additionally, floating gate technology is manufactured on a proven, high-volume manufacturing process – enabling us to accelerate transitions from 2D to 3D, MLC to TLC, and now 32-layer to 64-layer products.
This next generation of process leadership will enable a smooth, easy migration and validation cycle for our existing data center customers from today's 32-layer products to 64-layer product extensions. It also enables an expanded product portfolio that supports new business client and embedded products. We have very strong generational synergy in our factories and expect a fast ramp of bit supply based on 64-layer, TLC, 3D NAND by mid-2018.