Taipei, Taiwan—May 2017  AVerMedia Technologies Inc., the leader in digital multimedia technology, today announced it will unveil full range gaming and professional video streaming solutions during Computex 2017 at Nangang Exhibition Center 4F (Booth #L0008), May 30 – June 3, 2017. AVerMedia will showcase a genuinely new video streaming solution designed for live streamers or game streamers, and invite two  famous celebrity  streamers to demonstrate how to "stream themselves into the spotlight".
"Our goal is to make video streaming and entertainment truly feasible and easy to start with," said Michael Kuo, President and CEO of AVerMedia. "We are excited to be able to showcase AVerMedia's fascinating new video streaming product lineup to partners and press at Computex 2017."
AVerMedia's next generation video streaming solutions on display includes: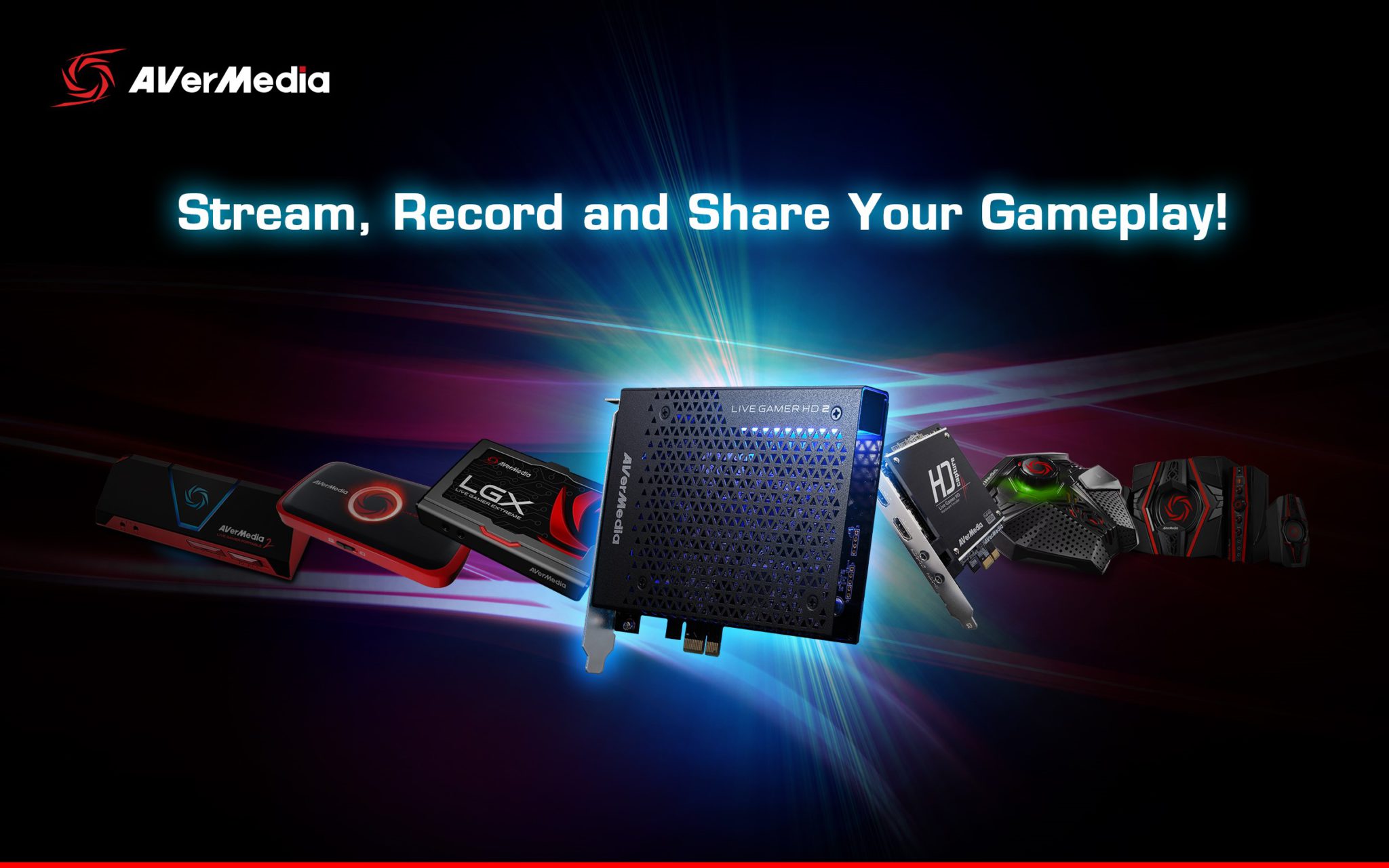 Stream Your Gameplay: Featuring the Live Gamer HD 2, the successor of the Live Gamer HD and new premium capture card designed for game streamers. It is the world's first driver-free PCIe game capture card for your PS4, Xbox One, Xbox 360, Wii U, PC, HD cameras and even iOS devices. The complete product showcase will also include console/PC game capturing with Live Gamer Portable 2 (all-purpose plug-and-play capture solution), Live Gamer Portable (USB 2.0 PC and PC-Free hybrid capture card), Live Gamer Extreme (super speed console streaming), Live Gamer HD Lite (entry-level PCIe game capture card), to Aegis GM310 gaming microphone and Ballista gaming speaker series.
*PS4, Xbox One, Xbox 360, Wii U cited herein are trademarks or property belong respectively to Sony Interactive Entertainment Inc., Microsoft Corporation and Nintendo Co., Ltd."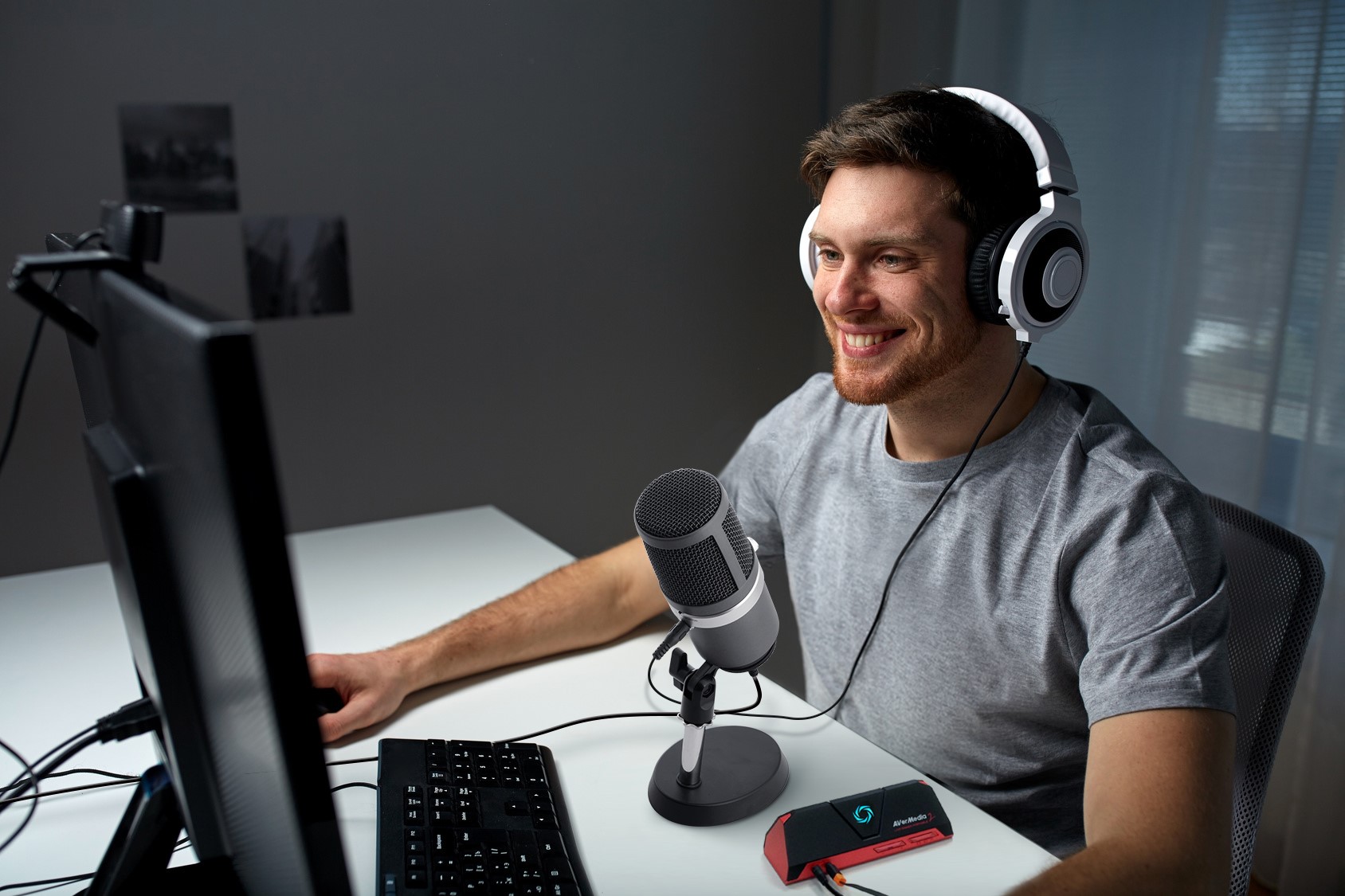 Stream Your Life: Featuring the whole new "Streaming Kit" global debut, a cutting-edge combination of a plug-and-play USB Microphone AM310 with studio-quality sound, a beautifier webcam, and a driver-free capture card for every streamer to quickly start their exciting streaming experience. AVerMedia will have "Stream Your Life" Live show every day during Computex, showcasing how to stream with AVerMedia solutions.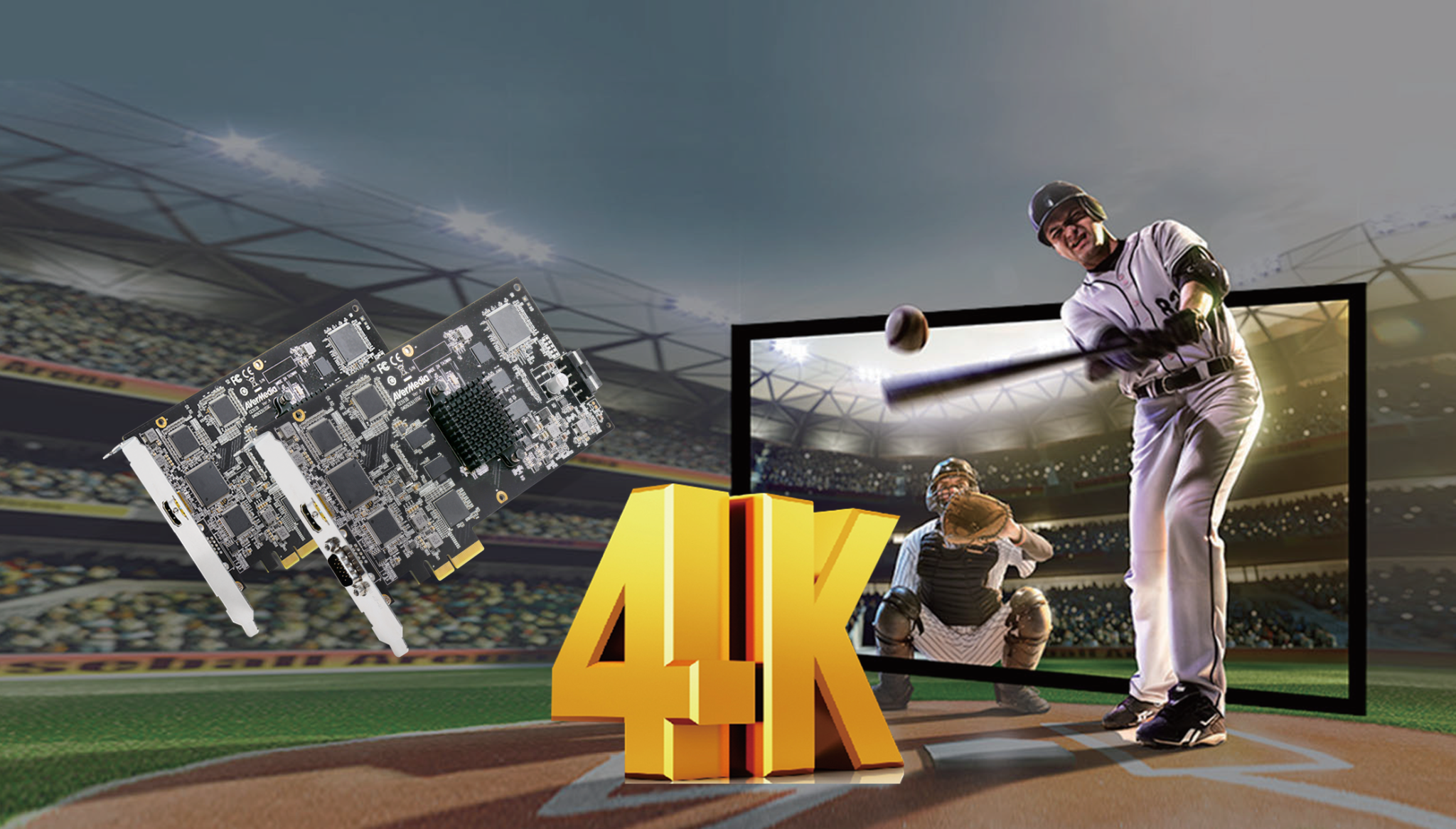 Stream Professional Contents: Featuring resolution up to 4K 60fps video capturing CE511-MN and diverse video interfaces with form factors in PCIe, PCIe low profile, Mini PCIe, USB, AVerMedia will present its video capturing & streaming series for professional contents creators. In addition to hardware solutions, AVerMedia also offers software solutions in the form of a Software Development Kit (SDK). The SDK may assist enterprises with video application development to ensure seamless integration, efficient product operation, reduce R&D effort and software development costs.
For a first-hand experience, please contact us to arrange a meeting with us at Computex.
For more information, please visit: http://www.avermedia.com/event/2017-computex/