Singapore – August 28th, 2023 – PowerColor, a pioneering leader in the graphics card industry, is thrilled to unveil its latest lineup of AMD Radeon™ graphics cards – the PowerColor AMD Radeon™ RX 7800 XT and Radeon™ RX 7700 XT graphics cards. Building on the legacy of the AMD RDNA™ architecture, the new series promises to redefine gaming performance and visual fidelity in important segments.
HELLHOUND Series: Unleash the Power
Introducing the HELLHOUND models for the AMD Radeon™ RX 7800 XT and Radeon™ RX 7700 XT graphics cards – where raw power meets sleek design. Tailored for the gaming elite, the HELLHOUND cards come equipped with an advanced cooling system and high-performance components, ensuring that gamers can dive deep into intense gaming sessions without a hitch while operating cool and quiet.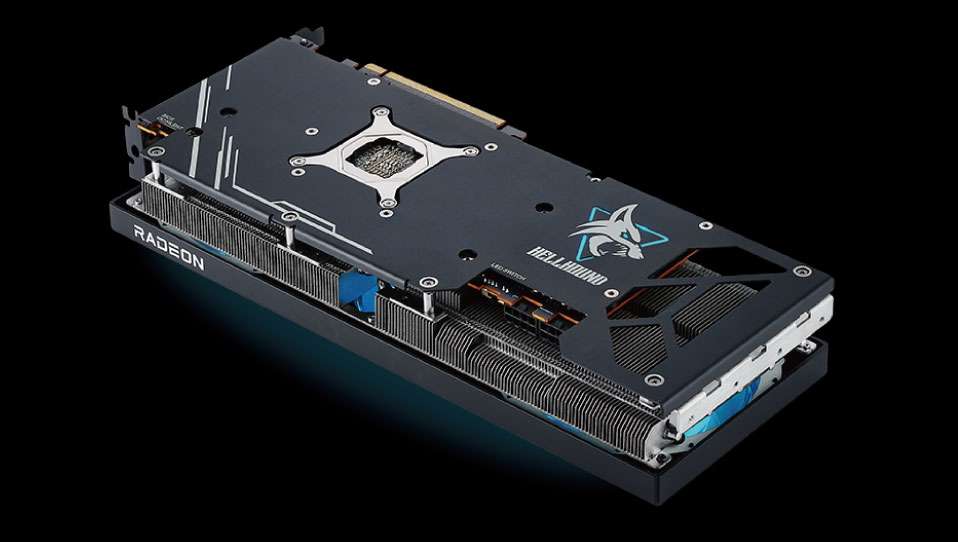 The HELLHOUND of this generation introduces a brand new amethyst purple LED lighting, alongside the classic ice blue lighting. By simply flipping a switch on the side of the card, gamers can select their preferred color. The ice blue exudes coolness and elegance, while the amethyst purple embodies mystery and charm including a Dark mode.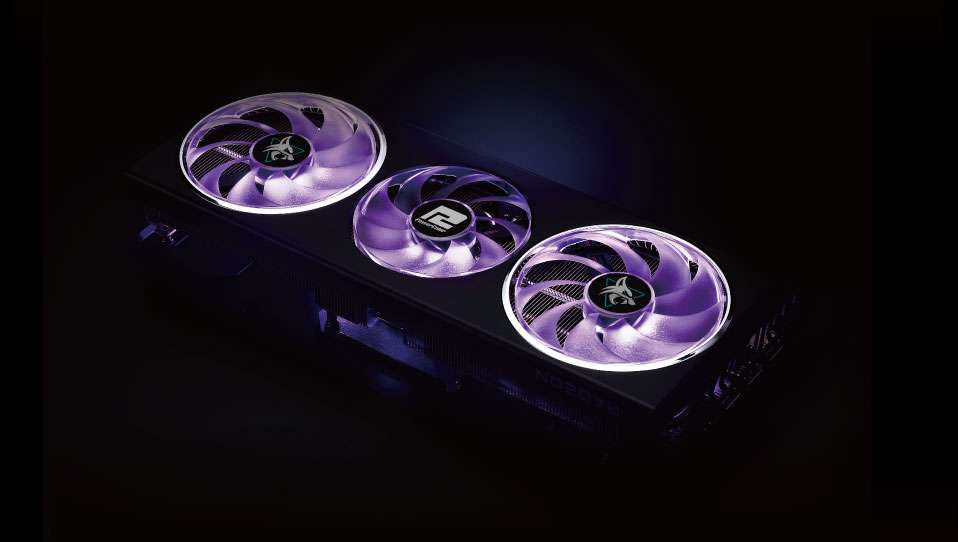 | | |
| --- | --- |
| .Hellhound RX 7800 XT | .Hellhound RX 7700 XT |
POWERCOLOR
AMD Radeon™
Hellhound Series
Hellhound Radeon™ RX 7800 XT
Hellhound  Radeon™ RX 7700 XT
Graphic Engine
RX 7800 XT 16G-L/OC
RX 7700 XT 12G-L/OC
Video Memory
16GB GDDR6
12GB GDDR6
Stream Processor
3840 Units
3456 Units
Engine Clock
Game 2213 MHz (OC)/ 2124 MHz (Silent)
Boost 2520 MHz (OC)/ 2430 MHz (Silent)
Game 2276 MHz (OC)/ 2226 MHz (Silent)
Boost 2599 MHz (OC)/ 2584 MHz (Silent)
Memory Speed
19.5 Gbps
18.0 Gbps
Memory Interface
256-bit
192-bit
Bus Standard
PCIE 4.0
Display Connectors
1 x HDMI 2.1 , 3 x DisplayPort 2.1
Form Factor
ATX
Cooler
2.5 Slot Triple Fan
Power Connector
Two 8-pin PCI Express Power Connector
OpenGL
4.6
DirectX® Support
12
Minimum System Power
750W
Card Dimension(mm)
322*134*50mm
332*147*50mm (w/ bracket)