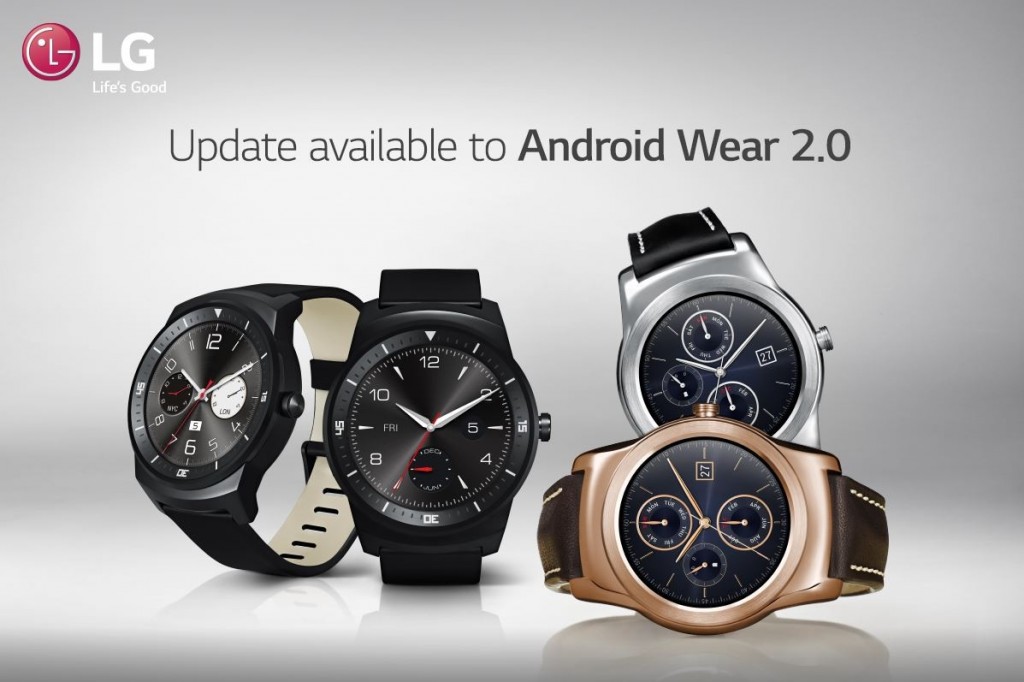 Three LG's smartwatches: G Watch R, Watch Urbane and Watch Urbane 2nd Edition have begun update to the Google's latest smartwatch OS, Android Wear 2.0 sequentially. While Android Wear 2.0 was rolled out to the LG G Watch R and LG Watch Urbane from last week, Watch Urbane 2nd Edition expects to be updated in the beginning of May.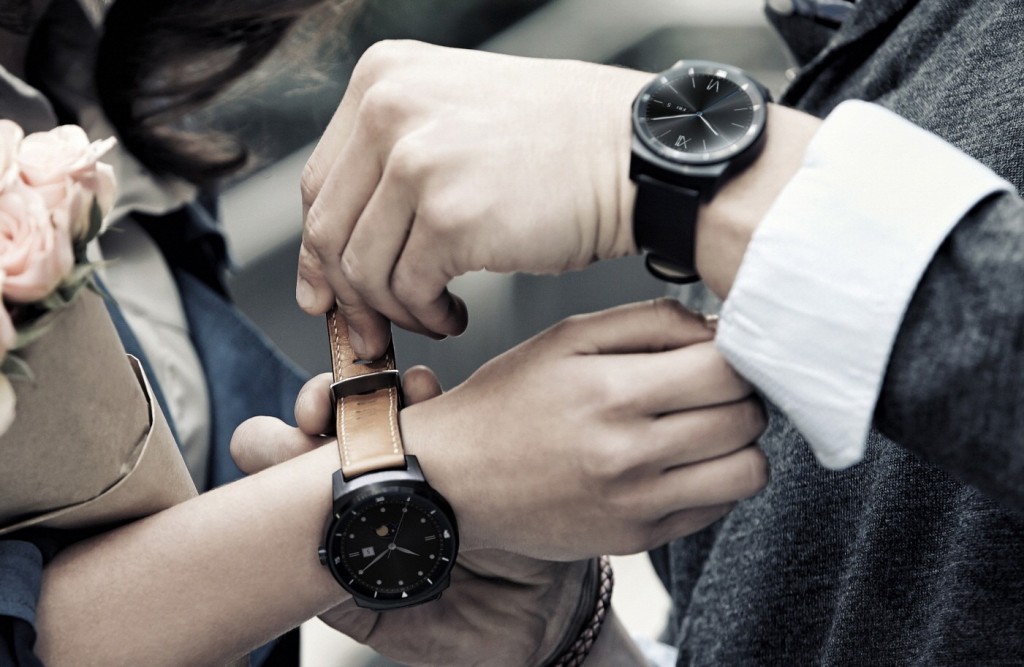 All three wearable devices will now come with pre-installed Android Wear 2.0 App store that will allow users to download apps directly from the on-watch Google Play Store. In addition, these devices will have the new OS features like an improved user interface, enhanced messaging, and the Google Assistant built-in.
Android Pay will be supported on Watch Urbane 2nd Edition which is the only device to have NFC technology among the three smartwatches.